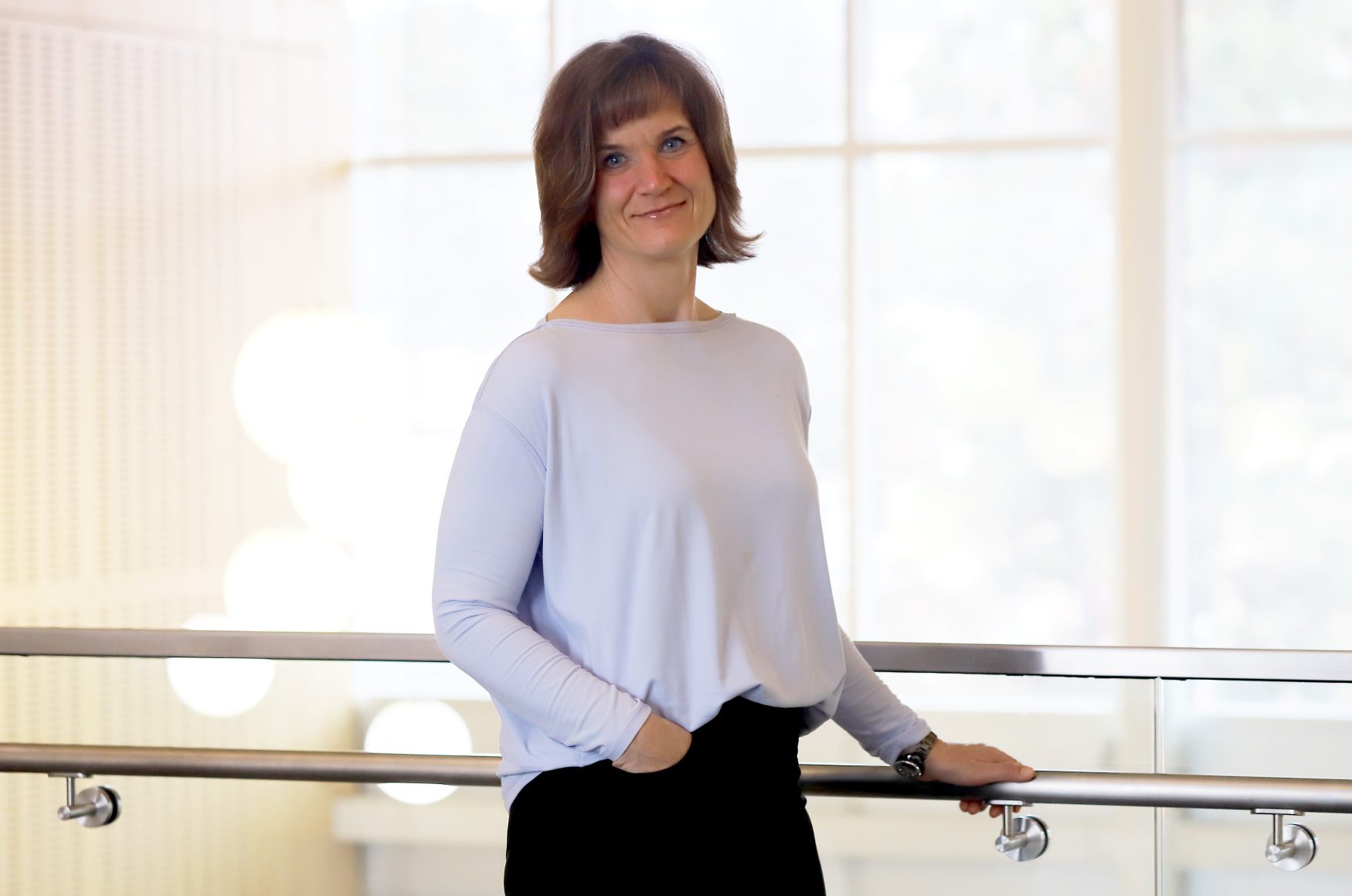 Dr. Shannon Wagner has accepted the position of Thompson Rivers University's first vice-president of research.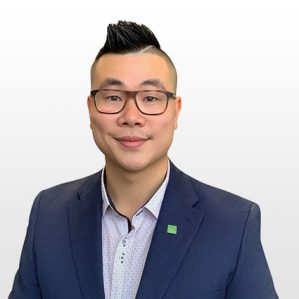 Mar. 31, 2023
TRU alum Fred Zhou wanted to work with people and give back to the community where he grew up. His MBA is helping him reach those goals.
Dr. Robert Hanlon is available for interviews on Canada-China relations, human rights and politics in Asia.
Wildfire frequency is on the rise; globally, they are predicted to jump by 74 percent by 2100. TRU has experts to talk about wildfires.
Dr. Wilson Bell, TRU associate professor of history and politics, is available for interviews on the impact of Russia's war in Ukraine.
---
---