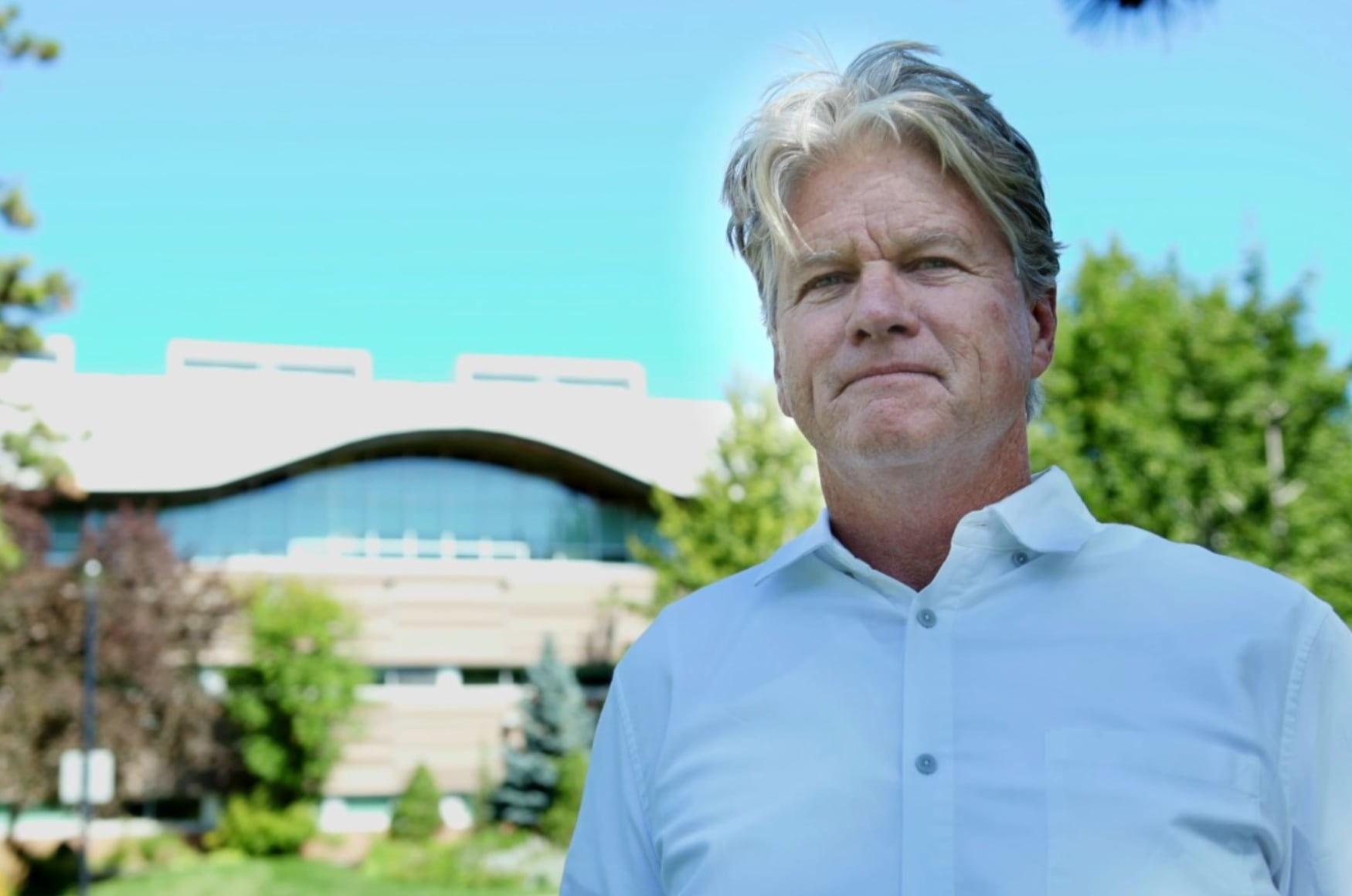 Lawyer and long-time TRU supporter Frank Quinn has donated $250,000 for new bursaries benefiting single parents studying law.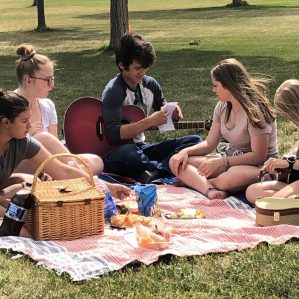 Jan. 15, 2020
A multi-year research project led by TRU's Dr. Bonnie Fournier reveals rural youth desire safe outdoor gathering spaces.
Russian history faculty member Wilson Bell can offer insights into the changes taking place in Russian politics.
Australia's wildfires are making headlines around the globe. TRU experts offer a range of insights.
TRU Law faculty member Jeffrey Meyers can offer insights as US President Donald Trump faces impeachment.
---
---