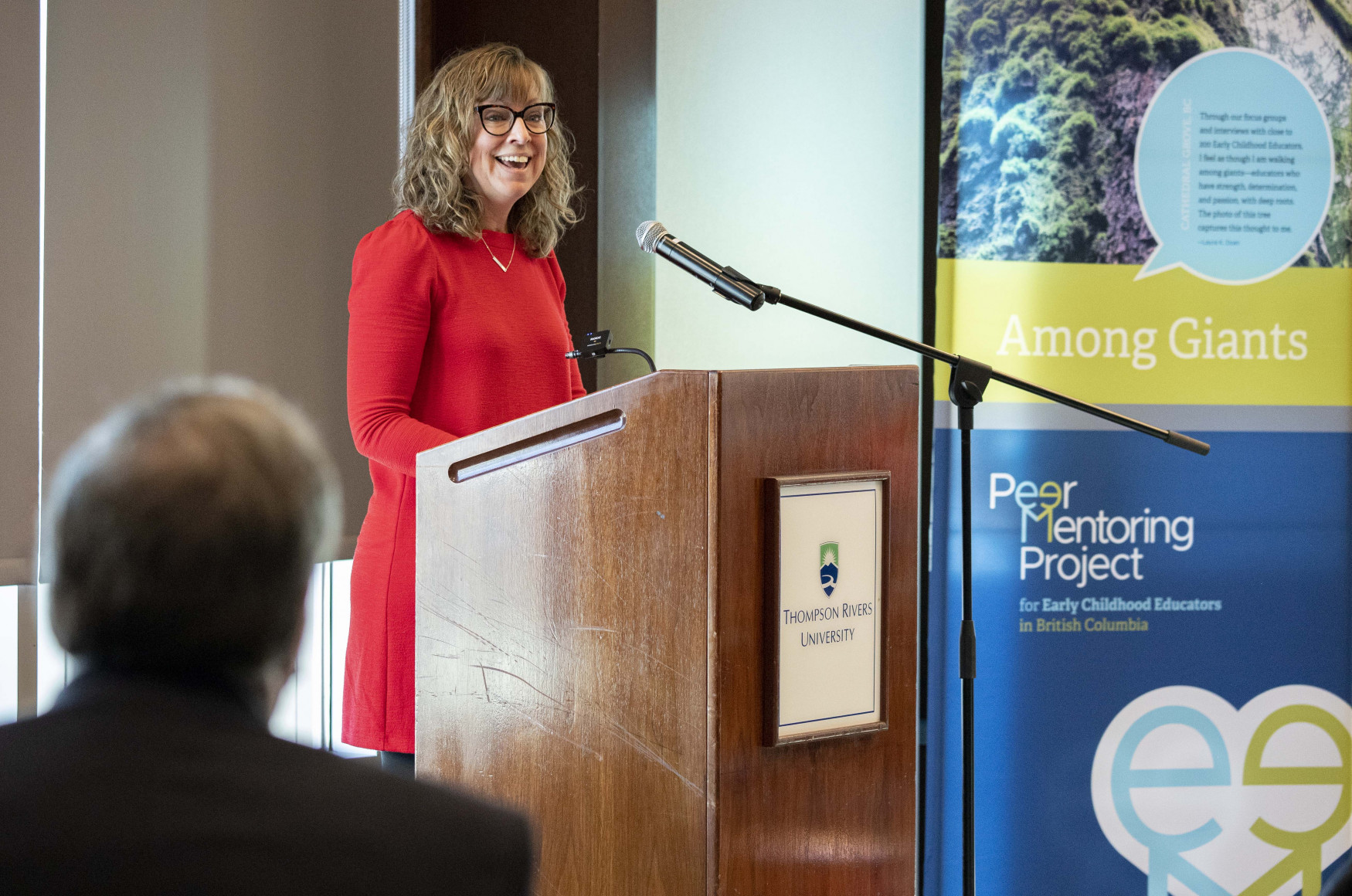 An anonymous donor is contributing $1.4 million to expand a peer-mentoring program for early childhood educators.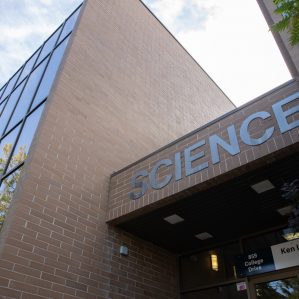 Nov. 30, 2021
TRU Science Dean Greg Anderson and other founders were recently recognized for their years of dedicated work with the CIPSRT.
Recent court cases have underscored the need for more accountability and integrity in sport.
Wildfire frequency is on the rise; globally, they are predicted to jump by 74 percent by 2100. TRU has experts to talk about wildfires.
Dr. Robert Hanlon is available for interviews on Canada-China relations, human rights and politics in Asia.
---