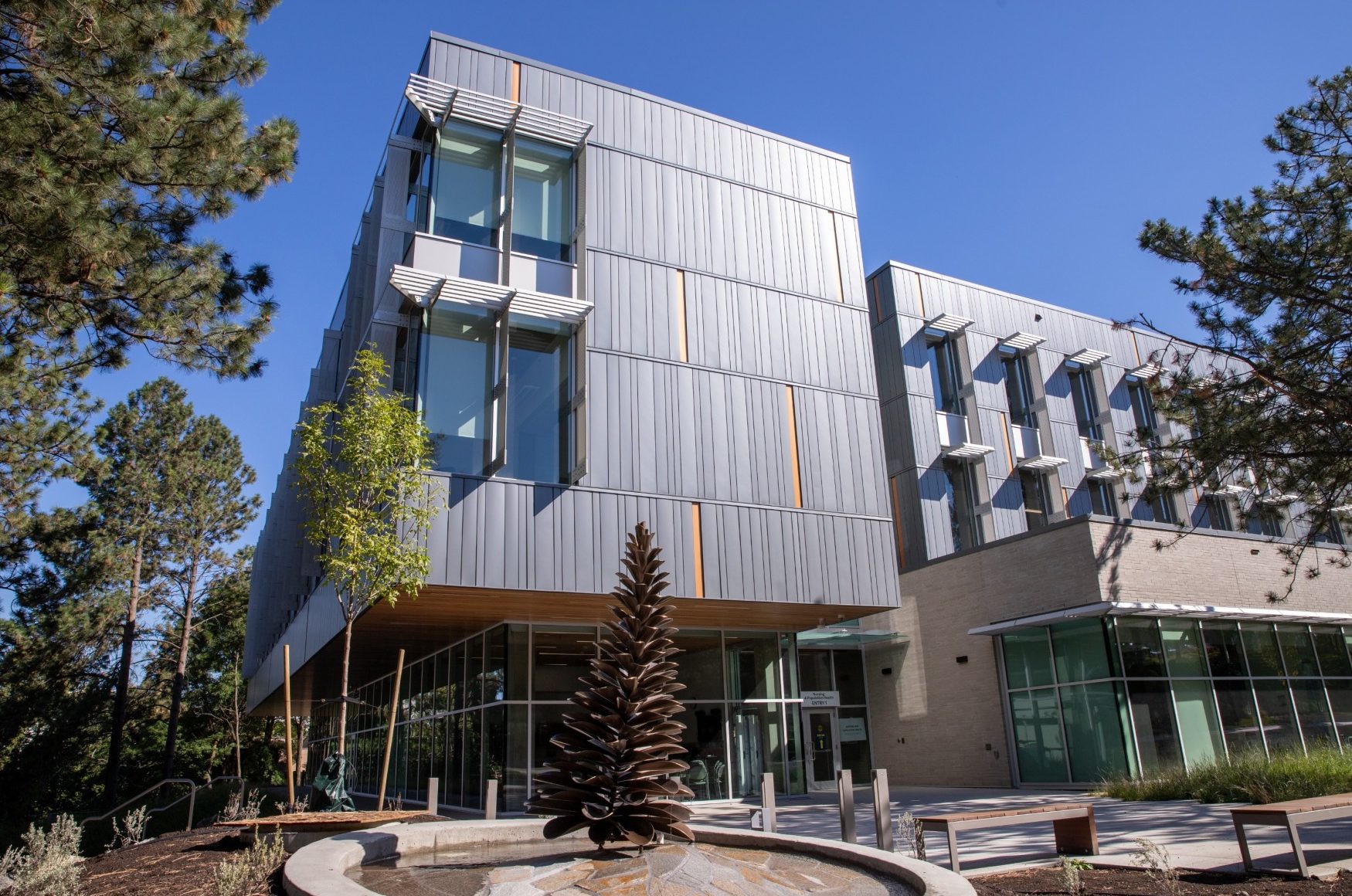 The newly-opened Chappell Family Building for Nursing and Population Health was innovatively designed to keep up with changing health education.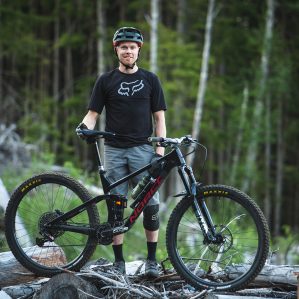 Sep. 15, 2020
Typically, the Three Minute Thesis (3MT) competition is held every March, but this year university campuses closed before the event could take place. However, the show must go on, as they say, and last week it did, when seven TRU graduate students presented their research virtually before a panel of non-expert judges. The judges, which…
Three Thompson Rivers University researchers are exploring using CBD and nitric oxide to prevent the spread of COVID-19.
The US election race is ramping up. Get an informed perspective from an expert on the Canadian side of the border.
TRU experts can discuss the growing tensions between Canada and China.
---
---