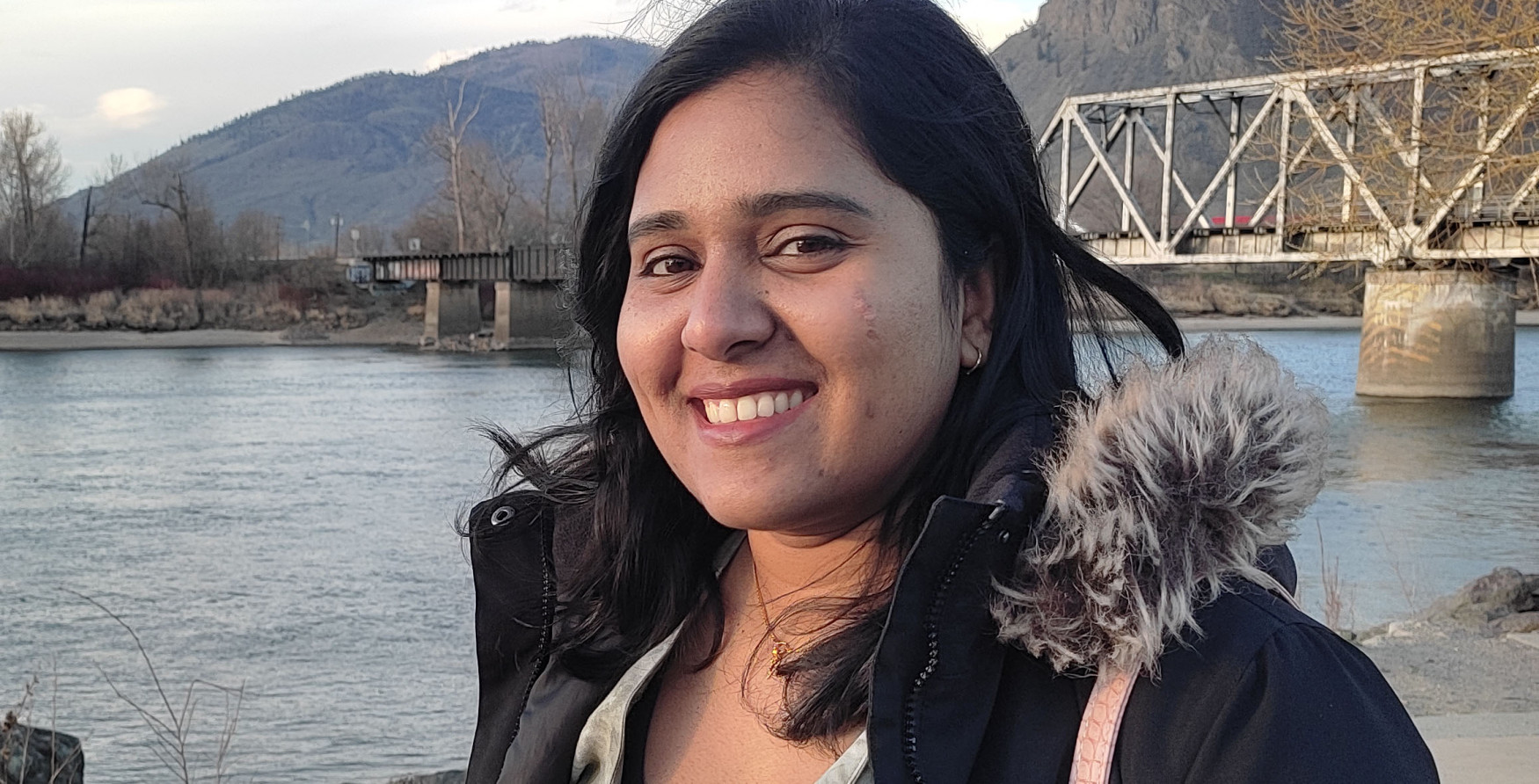 TRU student Bhavithry Sen Puliparambil has received the Governor General's Gold Medal for highest academic standing at the graduate level.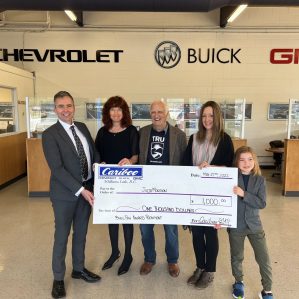 Jun. 27, 2022
TRU grad Julia Morgan plans to explore the correlation between soil and health in farming.
Athletes from around the world are gathering in Beijing, China, to compete the 2022 Winter Olympics.
Recent court cases have underscored the need for more accountability and integrity in sport.
Wildfire frequency is on the rise; globally, they are predicted to jump by 74 percent by 2100. TRU has experts to talk about wildfires.
---
---