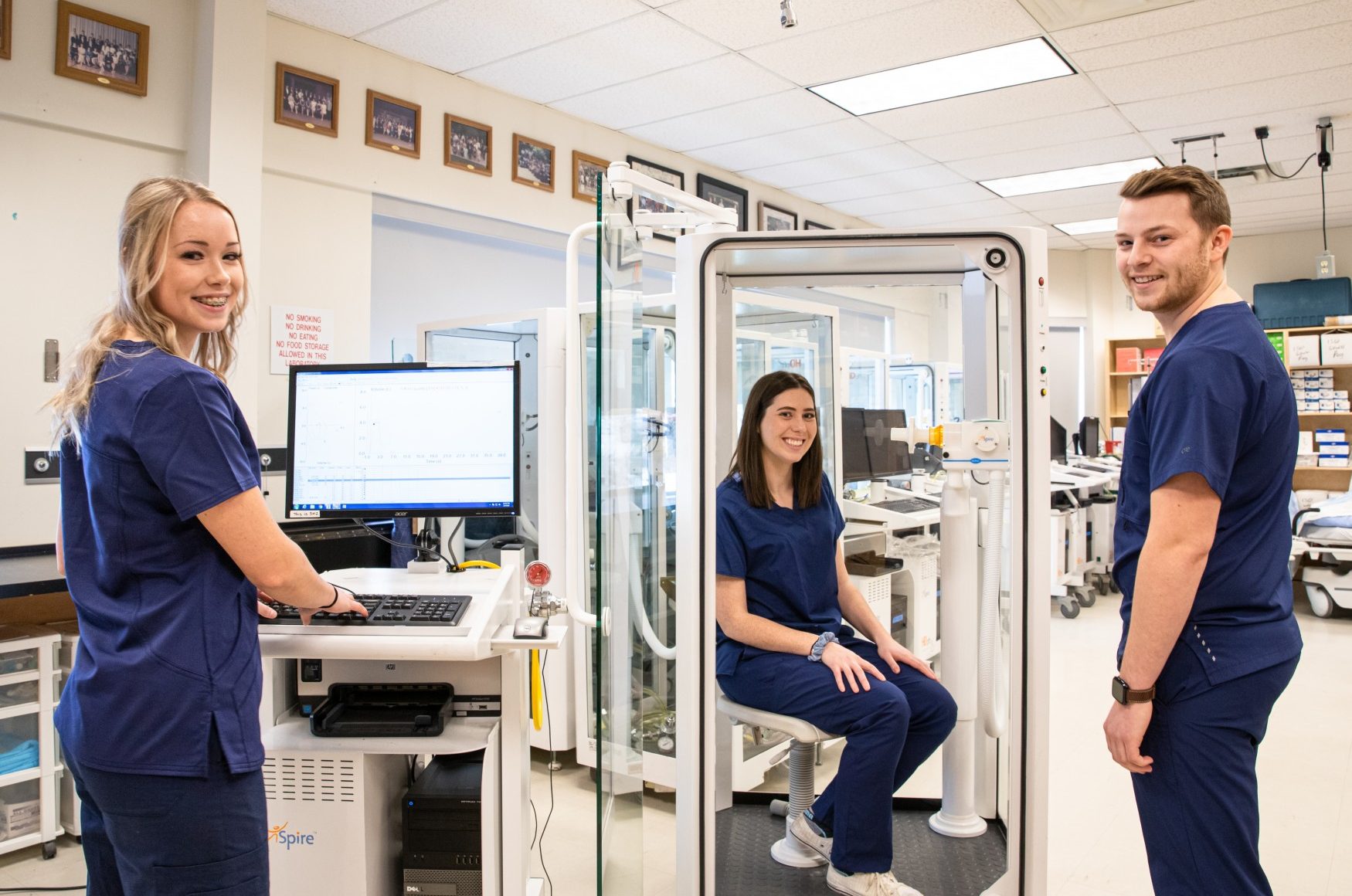 Earlier this year, Peak Medical Group provided the respiratory therapy program with nine pulmonary-function stations.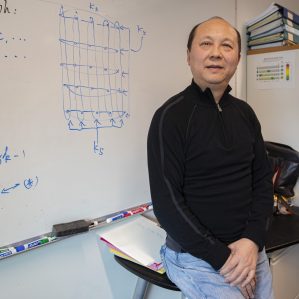 Apr. 3, 2020
TRU is now accepting applications for students in a new Master of Science in Data Science program that starts in fall 2020.
TRU faculty members can speak to issues related to COVID-19 in their specific areas of specialization.
Sunday, March 8 is International Women's Day. Contact a TRU expert who can address issues of particular relevance to women.
TRU faculty member Charis Kamphuis can provide context to Indigenous rights, human rights and land defenders.
---
---