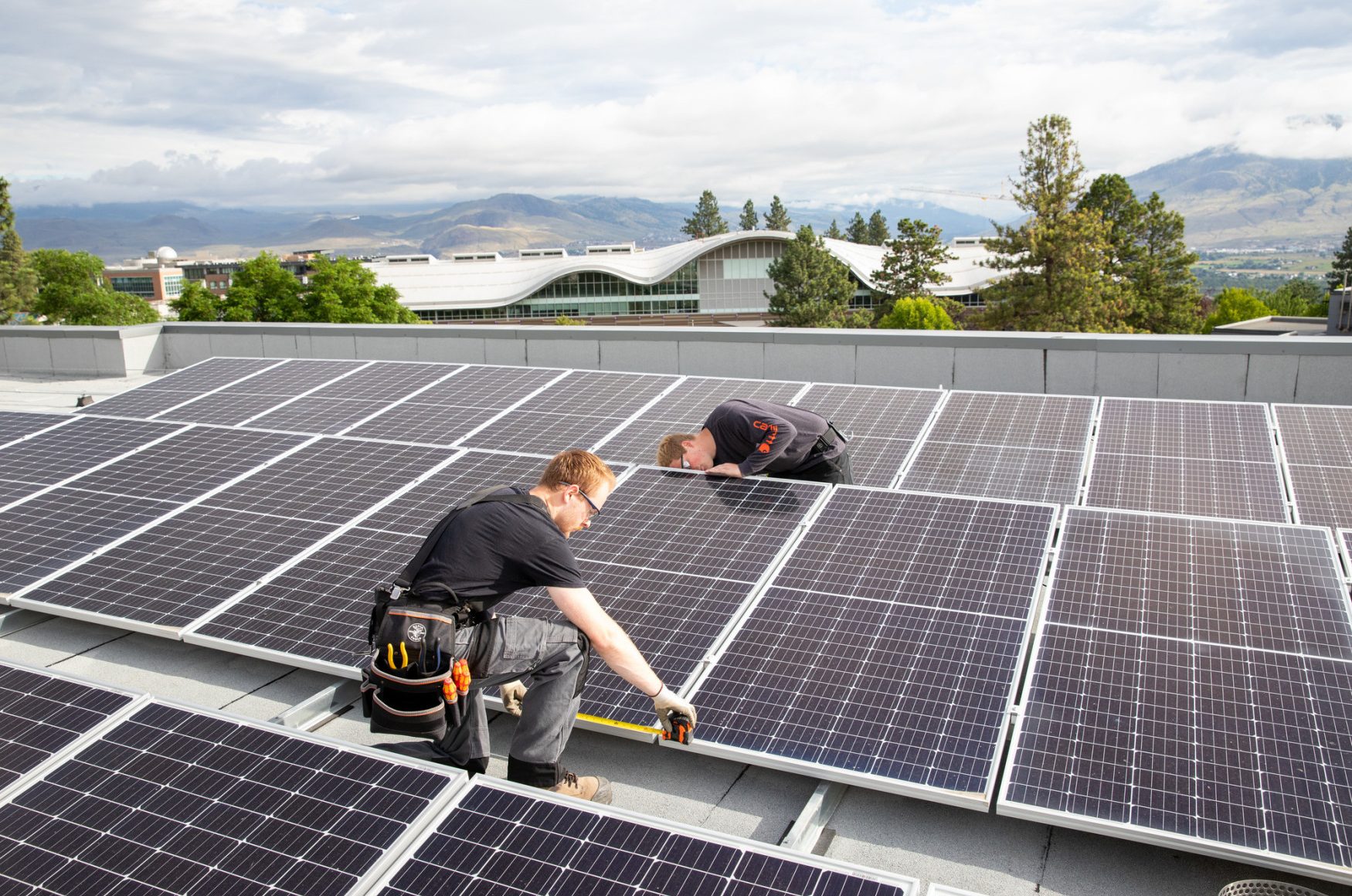 TRU has again earned a platinum rating — the highest possible — for its sustainability initiatives and achievements.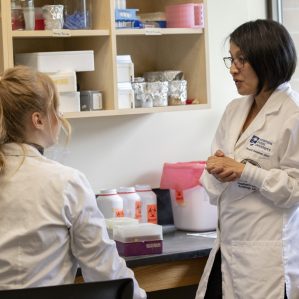 Nov. 23, 2022
The 3M National Teaching Fellowship's 2022 cohort is setting out to revolutionize the landscape of Canadian post-secondary education.
Wildfire frequency is on the rise; globally, they are predicted to jump by 74 percent by 2100. TRU has experts to talk about wildfires.
On Feb. 24, 2022, Putin ordered a full-scale military invasion of Ukraine, directing attacks that have caused death, destruction and unrest.
Recent court cases have underscored the need for more accountability and integrity in sport.
---
---