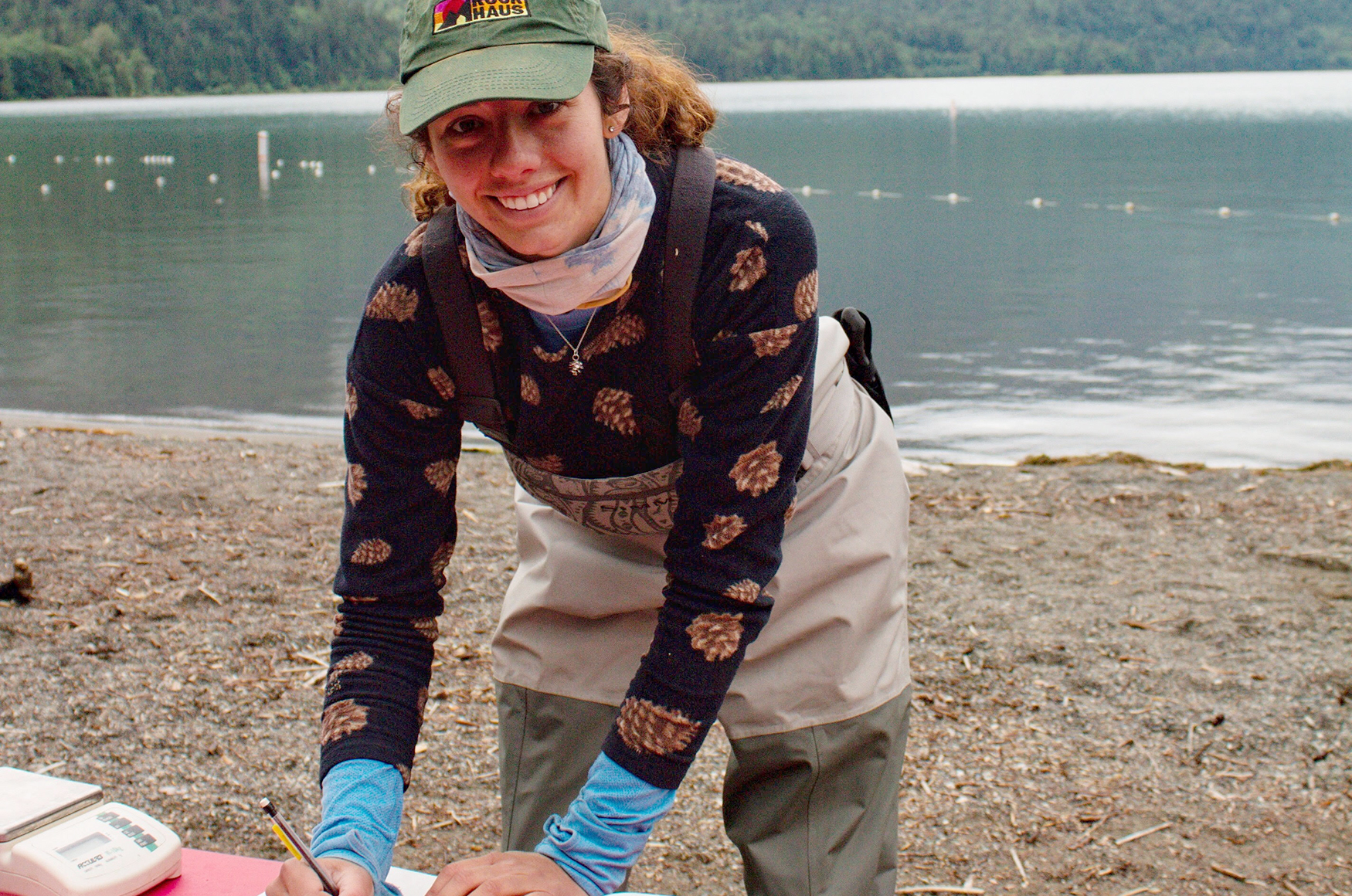 Graduate students Wendy Margett, Chloe Howarth, Hannah Allen, and Breanne McAmmond have been awarded $15,000 BC Graduate Scholarships.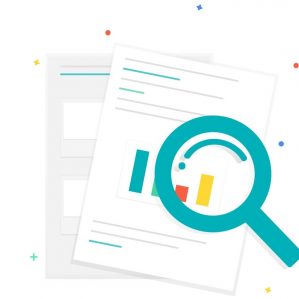 Mar. 3, 2021
MBA students built presentation, time management and interpersonal communication skills at the recent CFA Societies Canada Ethics Challenge.
These TRU faculty members have expertise in women who are challenging the world in their own ways.
TRU is collaborating with UNBC and UBC Okanagan on several research projects studying the impacts of the pandemic in BC.
As the US transitions to a new government, experts watching from Canada offer fresh and unique insights as political events unfold.
---
---