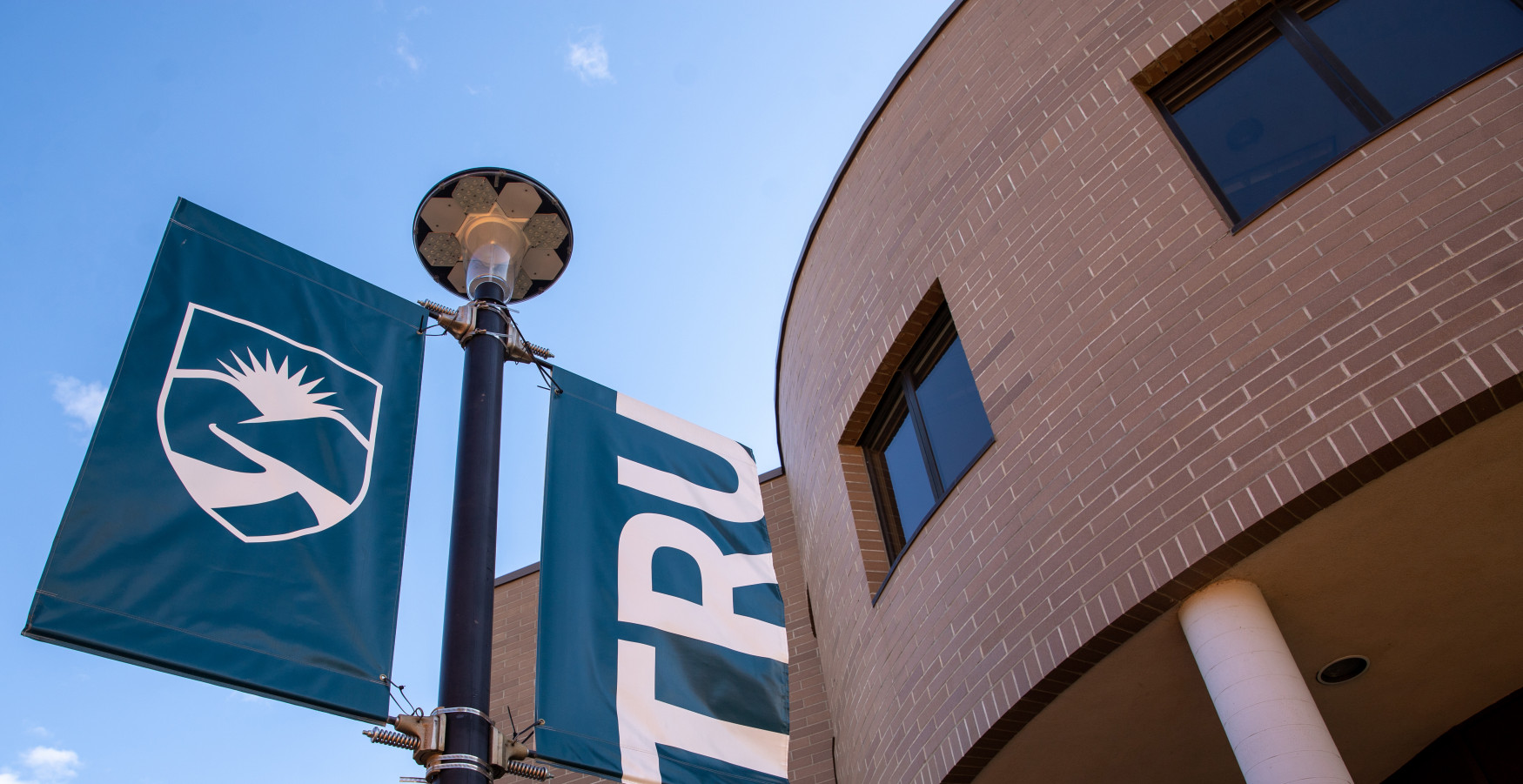 The renewal of two Tier 2 Canada Research Chairs at TRU further strengthens and acknowledges the university's growing research capacity.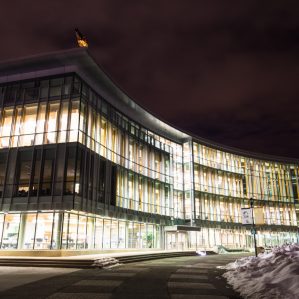 Jan. 12, 2022
Three TRU researchers have been awarded federal research grants totaling more than $170,000.
Recent court cases have underscored the need for more accountability and integrity in sport.
Wildfire frequency is on the rise; globally, they are predicted to jump by 74 percent by 2100. TRU has experts to talk about wildfires.
Dr. Robert Hanlon is available for interviews on Canada-China relations, human rights and politics in Asia.
---