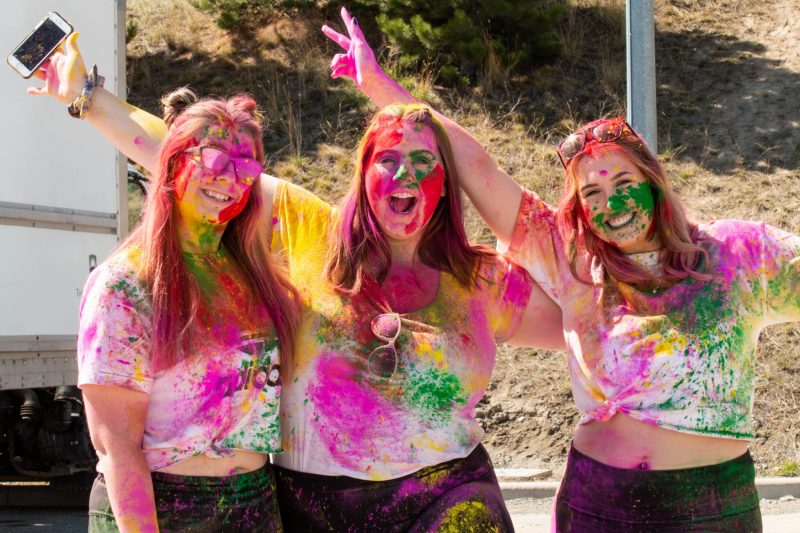 Holi was celebrated at TRU on Sunday with lots of powdered paint, smiles and dancing.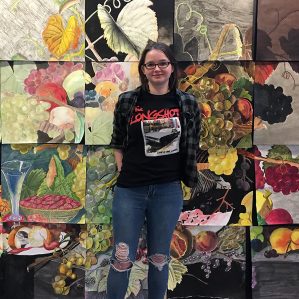 Apr. 25, 2019
More than 200 students were introduced to research in the classroom this semester through the new Research Coach program.
Dr. Thomas Pypker can speak to how climate change negatively affects biodiversity on our planet.
Crystal Huscroft is a geomorphologist who can talk about landslides, climate change, local landscape processes and development issues.
Dr. Ehsan Latif, Chair, Department of Economics at TRU can speak to topics related to the Canadian housing market.
---
---