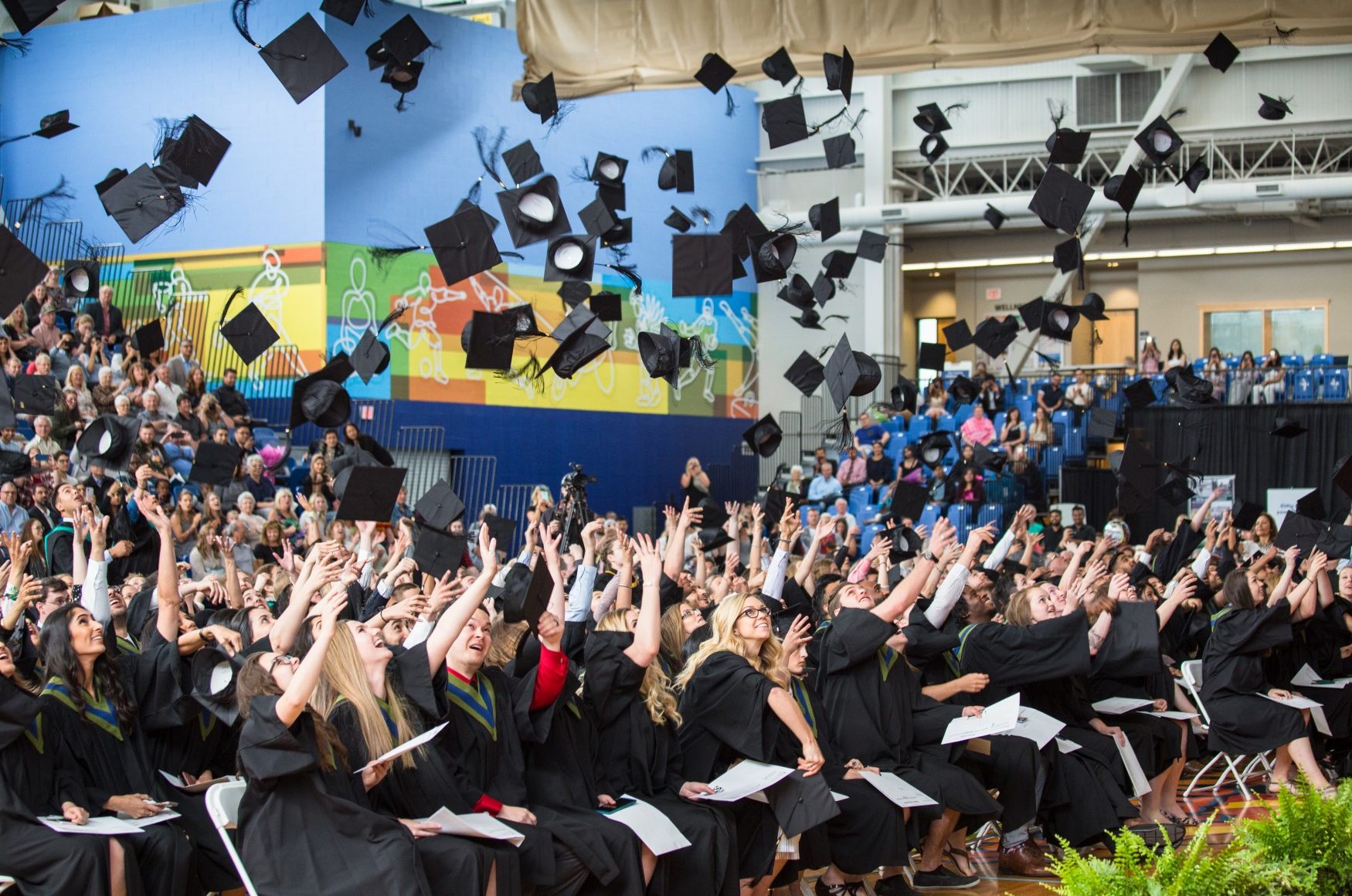 TRU has been granted accreditation by the Northwest Commission on Colleges and Universities two years ahead of schedule.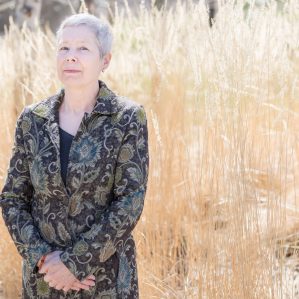 Jul. 2, 2019
Susan Buis' first book of poetry, Gatecrasher, observes the physical structures humans create, and the natural landscapes we exist within.
TRU Dean of Trades and Technology Baldev Pooni can talk about how Canada can address the shortage of trades workers.
Dr. Thomas Pypker is studying the after-effects of wildfires, particularly as they impact land disturbance and water flows.
The clinic has just celebrated reaching the 1,000-file mark in its three and a half years of operation.
---
---