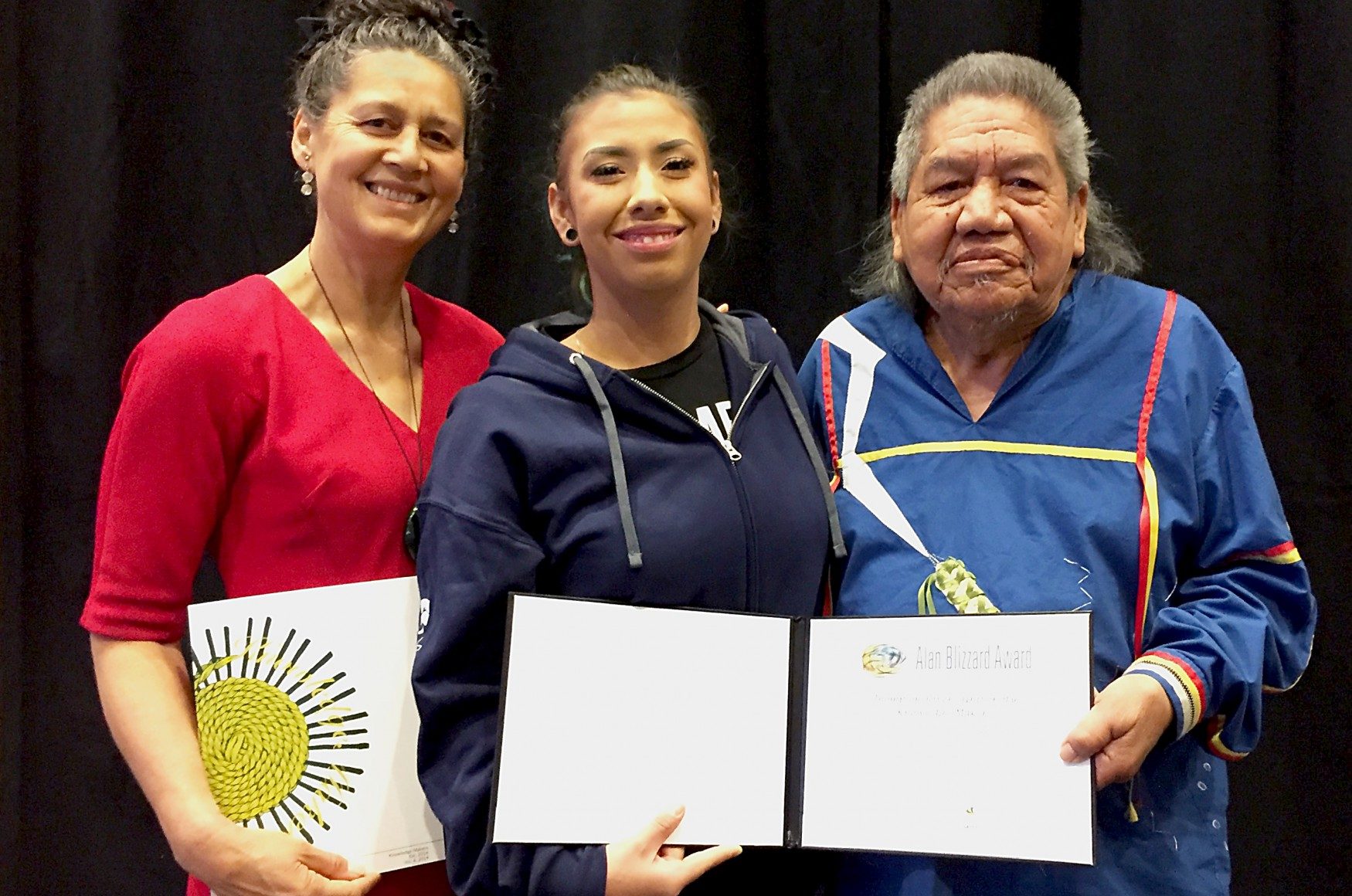 TRU's Knowledge Makers initiative has been awarded the national Alan Blizzard Award for excellence in collaborative teaching.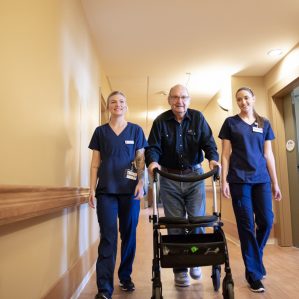 Jun. 20, 2019
In just 27 weeks, students can become a health-care assistant and begin working with some of society's most vulnerable people.
TRU's Ryan Gauthier has written about sports organizations, including the book Cap in Hand: How Salary Caps are Killing Pro Sports. . . .
The clinic has just celebrated reaching the 1,000-file mark in its three and a half years of operation.
TRU has experts available to discuss recent mill shut downs, Safeway closures and other events impacting BC Interior communities.
---
---