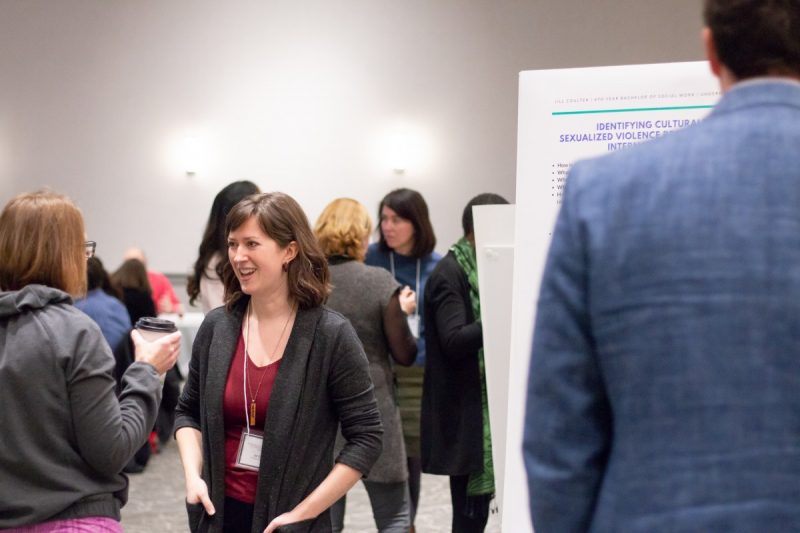 The third biennial Learning at Intercultural Intersections Conference featured speakers from as far away as Brazil and New Zealand.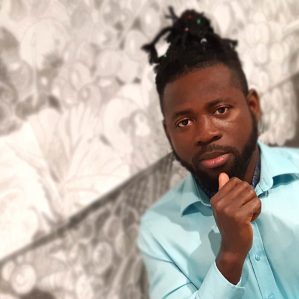 Mar. 19, 2019
TRU World's indigenization efforts go well beyond borders.
Dr. Craig E. Jones, Q.C. is available to speak to the current issues surrounding the SNC-Lavalin affair.
Our TRU expert available to speak on Marvel Comics new movie, Captain Marvel is Dr. Jeff McLaughlin.
Dr. Bonnie Fournier is working with an organization in Uganda to lessen the stigma of children with HIV.
---
---