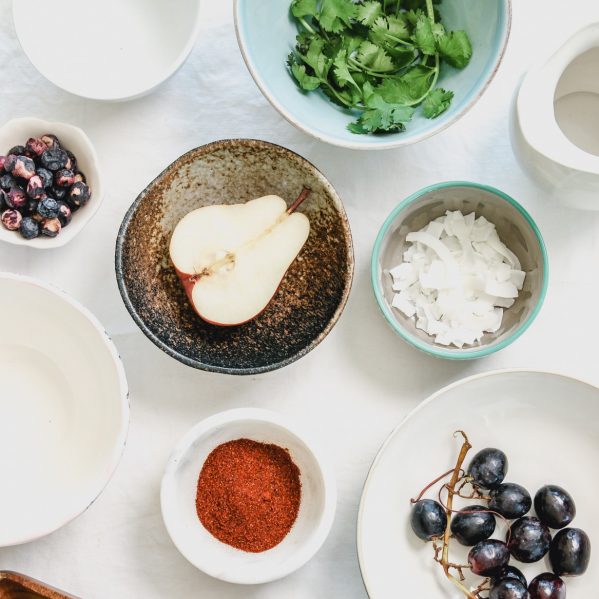 Student Storyteller Simran Kaur discusses the challenges and solutions of balancing her wellness practices with her academic responsibilities.
I don't know about anyone else, but in between my assignments and tests – all while living in lockdown, my healthy habits had gone a little haywire. I felt tired, lacked energy and had a foggy brain. I was looking to make a change, so I took 'Creating a Strong Foundation of Health' by Nutritional & Mindset Specialists Angie and Eve from A.E.Coaching Inc.
There I learned about holistic health; it isn't any one thing, there are four pillars of wellbeing to maintain.
Sleep Hygiene (7-8 hours a night)
Hydration (2 litres or half a gallon a day)
Movement (exercise at least 30 minutes a day)
Nutrition (small meals every 2 hours)
When it comes to nutrition, I learned ways to plan ahead, eat well and build stronger immunity.
Aim to eat the rainbow (all coloured vegetables)
Steer clear of processed, fried or fast foods
Prep food in advance
Focus on simple recipes
Cook extra food so you have leftovers for the next day
Read labels whenever possible nutrients
Frozen foods are equally nutritious as fresh vegetables
Attending these sessions, along with offerings from Counselling and the Wellness Centre, provided a fresh perspective that helped me feel more motivated to care for my health and well-being.
Questions about campus programming? Connect with the Campus Wellness Advisor, People & Culture – Health and Well-Being Workplace Health & Well-Being
You can also contact Nutritional & Mindset Specialists at A.E.Coaching Inc or check them out on social media.