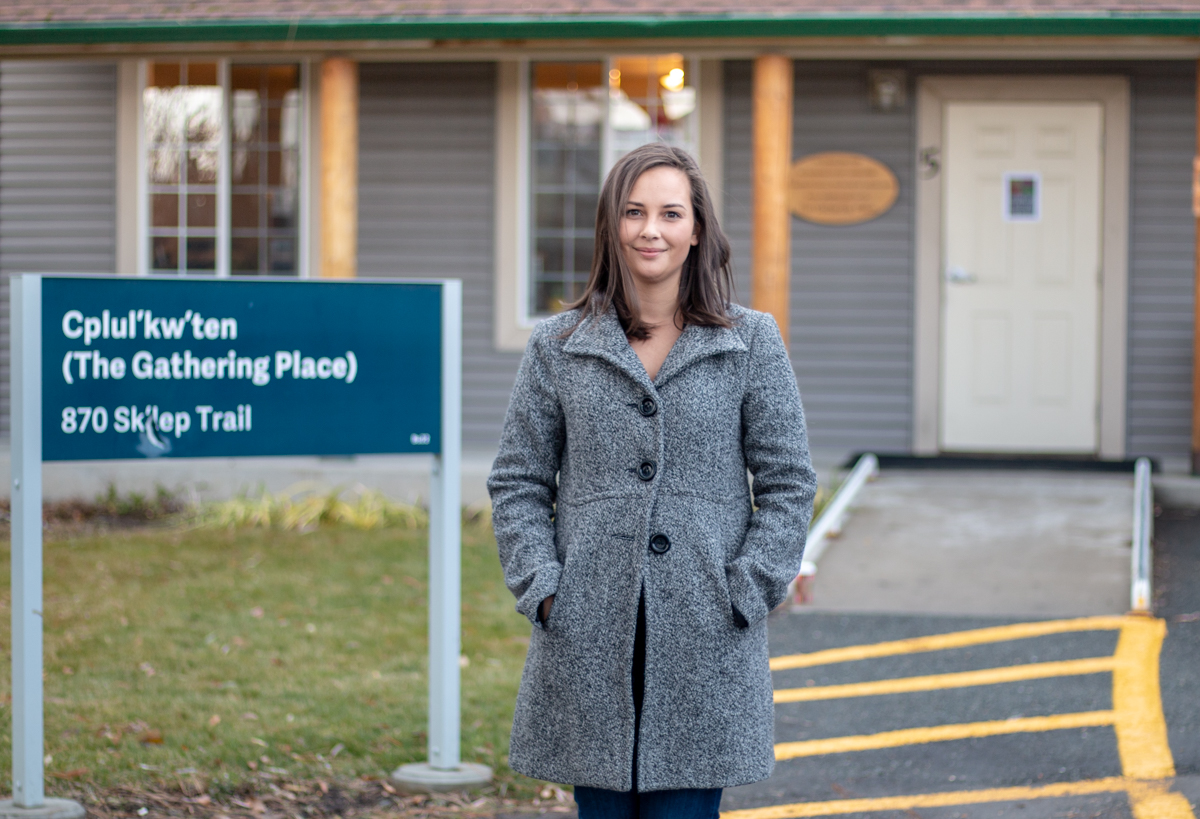 In Indigenous cultures, community is incredibly important. In a world that has become increasingly individualized, Indigenous people continue to see the value in relationships and collaboration.


When Indigenous students leave home for university, the new atmosphere is often a stark contrast to the community life that they are used to. They walk through crowds of people looking down at their phones, headphones in and gazes averted.
With funding from the Coyote Project – a campus-wide initiative to improve Indigenous student recruitment, retention and success at TRU – the Faculty of Student Development (FSD) is moving forward in building a stronger sense of community for Indigenous students through effective and inclusive student services, educating staff and incorporating research into Indigenous services.
Research for students, by students
Kelsey Arnouse is one of three students recruited to conduct research into the experiences of Indigenous students. She took part in a two-day workshop called Knowledge Makers, where she learned about Indigenous research practices. These practices strongly influenced the methodologies and practices that the student researchers used.
Arnouse said the most significant distinction of Indigenous research is that it's just as important, if not more so, to maintain and build relationships with the people who are part of the research than to gather information.
"With lots of other research, they go in and research and they leave. That is it. But with Indigenous research, there is no timeline. When they go in for an interview, they would slot off the rest of the afternoon. There isn't much structure and they let it flow as much as they can," she said. 
The research showed some significant input regarding Cplul'kw'ten. Also known as The Gathering Place, this Indigenous centre is seen by many students as a home away from home. Although survey participants expressed affection and gratitude for Cplul'kw'ten, they also pointed out that the building is too small for its growing popularity. They suggested making the space larger to foster the sense of community they are missing on campus.
"The students loved that mentors and math tutors would go to Cplul'kw'ten. It made them more comfortable with those services. But there is just not enough space," said Arnouse.

"When you don't have the same rates of Indigenous students coming to university (as non-Indigenous students), you want to keep them here."
The student researchers were led by Kyra Garson, FSD's intercultural coordinator. She provided guidance while the researchers led and developed the work to give the results an authentic Indigenous student voice.
"We really wanted to hear from students, but we also felt that it was necessary to improve our own understanding and our ability to create services and programming that are going to be culturally responsive to Indigenous students," said Garson.
Leading for change
The faculty conducted a cultural sensitivity inventory to help staff and faculty address potential biases and recognize differences in perspective.
"It's one thing to say 'Okay, we want to increase these services,' but we also have to understand what we need to learn and improve on to do that in a good way, instead of just being imposing,"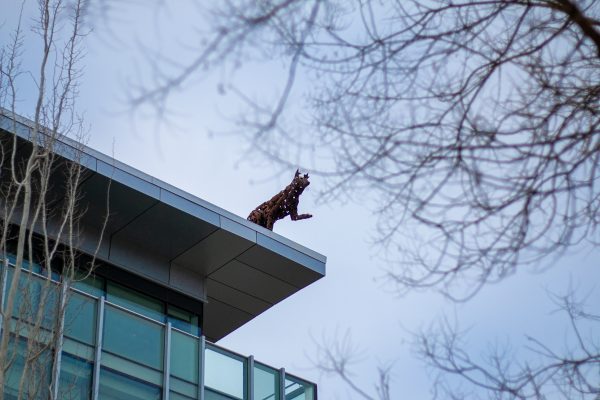 said Garson.
Along with the staff cultural sensitivity inventory, the faculty has hosted workshops and webinars and offered them to staff within FSD.
Faculty Dean Christine Adam is anticipating the final report and its conclusions. It will be the basis for some lasting changes in FSD.
"I hope that the lasting impact is that we do things better and that we do things differently based on a better understanding of what our students need," said Adam. "We often think we know what people need and we don't sit back and listen."