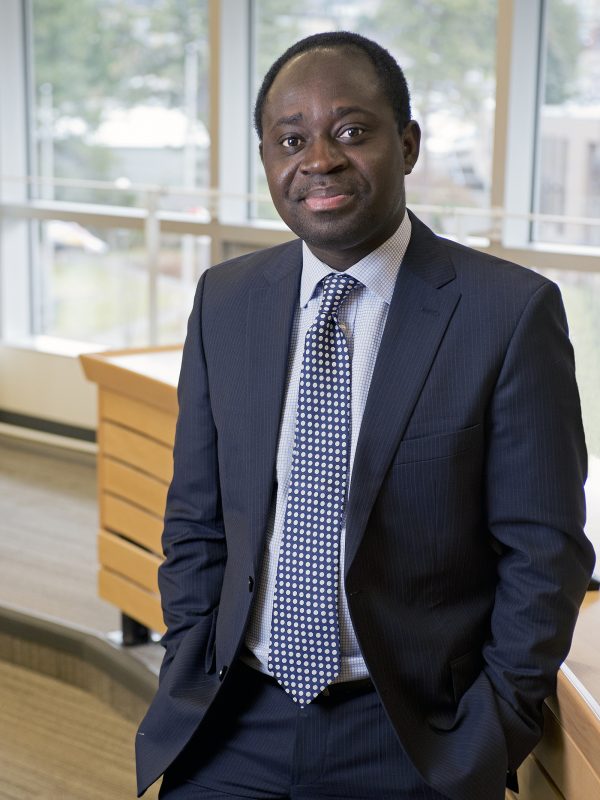 Four TRU researchers received $215,000 through the Social Sciences and Humanities Research Council (SSHRC) Insight Development Grants program, announced today by the Government of Canada.
The Insight Development Program supports research in its initial stages. Funding is provided for short-term research projects of up to two years.
These newly funded researchers bring the total to nine TRU faculty supported by the SSHRC Insight program, with a total value of $464,000.
"The federal funding just announced speaks to the vital role played by humanities and social sciences researchers in addressing some of Canada's most pressing issues," said Dr. Will Garrett-Petts, Associate Vice President of Research and Graduate Studies. "Indeed, the nature of these projects promises not only national, but international impact as well."
"These SSHRC Insight Development Grants further enhance our research capacity and our reputation for research that matters to our community," said TRU President and Vice-Chancellor Alan Shaver. "These grants are extremely competitive, and this success really speaks to the excellence of our faculty."
"I would like to extend my sincere congratulations to four faculty members at Thompson Rivers University who were awarded the Insight Development Grant from the Social Sciences and Humanities Research Council. Their research will go a long way to meet Canada's future, long-term societal challenges and opportunities," said Cathy McLeod, Member of Parliament for Kamloops-Thompson-Cariboo.
2016 Insight Development Grants:
Quotes:
 "Understanding how the creation of parks and protected areas impact Indigenous communities globally is key to the diversity of land use development in BC. Receiving this critical support suggests that the federal government and TRU value research that will help Indigenous communities manage the development of their lands."
– Courtney Mason, Canada Research Chair in Rural Livelihoods and Sustainable Communities
 "This grant makes it possible to take on more ambitious projects and to hire TRU students as research assistants to work with me. A huge benefit to emerging researchers, like myself, is that the funding facilitates increased sharing of my work, which is critical to building a national reputation as a scholar in environmental economics."
– Joel Wood, Assistant Professor, Economics
 "I am delighted I have been awarded this grant from the SSHRC. As a scholar focusing mainly on African countries it is often difficult and expensive to conduct my research, especially if it entails travel to the continent. This grant allows me to pursue this project while providing significant training opportunities for TRU Law students hired to work with me."
– Richard Oppong, Associate Professor, Law
 "This research is important for a number of reasons, as we will systematically examine 'what works' in family reunification. If child welfare workers better understand the factors that are critical to successful long-term reunification, everyone stands to benefit, not least of all the youth who currently age out of foster care with disastrous trajectories of poor health and mental health, unemployment, lack of social support, and justice system involvement.
– Natalie Clark, Associate Professor, Social Work
More information:
Dr. Will Garrett-Petts, AVP Research & Graduate Studies
petts@tru.ca
250-828-5410