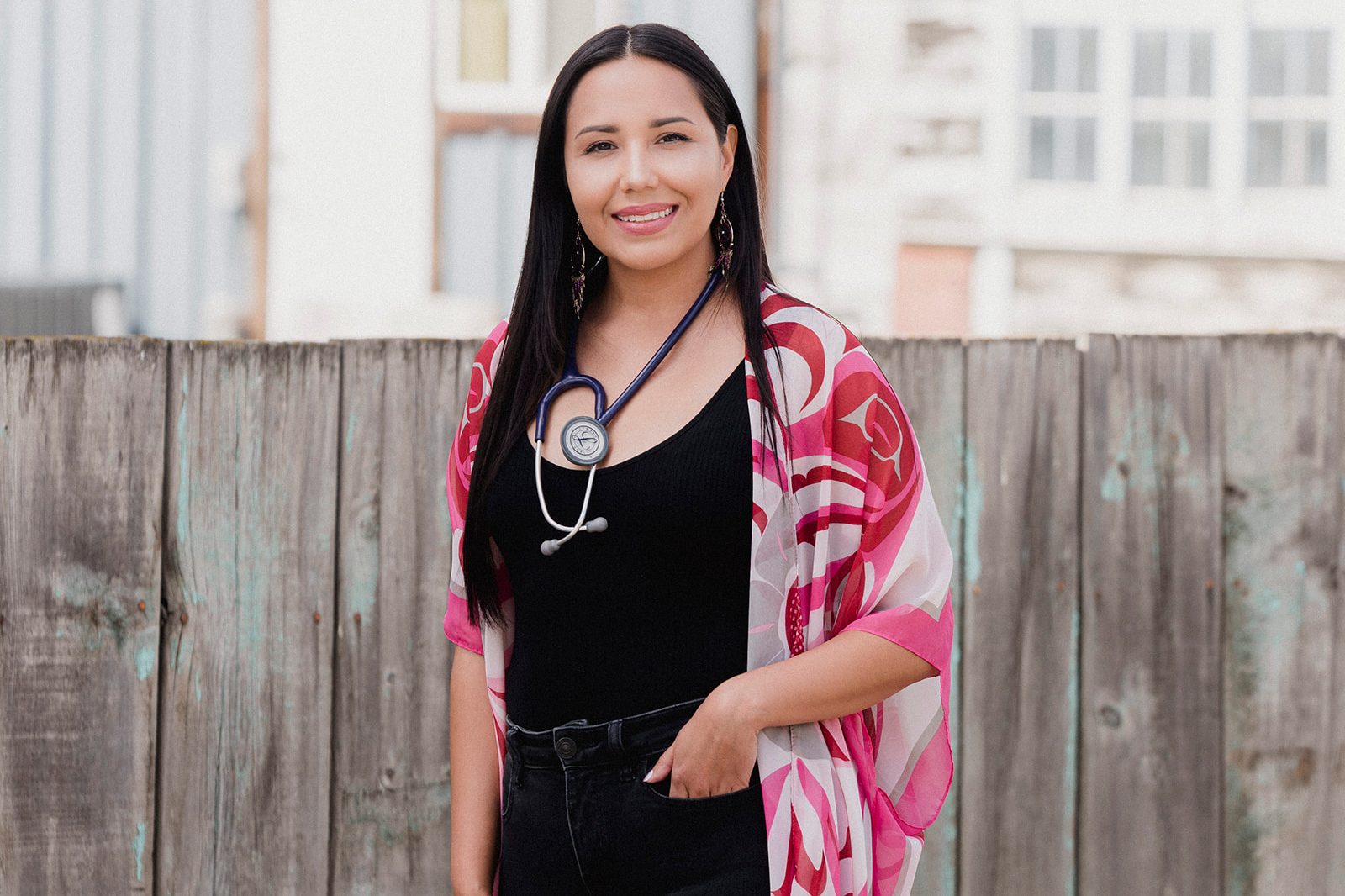 BC Indigenous Nurses Day is being recognized for the first time on Sunday, April 10, due to a dedicated group of nurses and support from provincial and federal organizations.
Previously part of a wider annual celebration for National Nurses Week — held every May to coincide with the birthday of Florence Nightingale — BC Indigenous Nurses Day recognizes trailblazing Indigenous women who have impacted health care. This year's inaugural day honours  Charlotte Edith Anderson Monture, Six Nations, the first Indigenous nurse in Canada, and Rose Casper, St'at'imc Nation, the first Indigenous nurse in Western Canada.
Making an impact
For Elder Rose Miller, Simpcw Nation, becoming a nurse simply made sense. "Being a caregiver growing up, it just came naturally," says Miller, who is a Kamloops residential school survivor. "Even after all that pain, I still wanted to look after people."
After graduating from the Practical Nursing Program at the BC Vocational School in Kelowna in 1968, Miller began working at Royal Inland Hospital in Kamloops.
"There were lots of really good days, but there were some challenges," says Miller. "When I looked after Indigenous patients, I believe they felt more supported. One time, Elders from other areas arrived at the hospital, and they needed care. I would get paged to the floor, and I would support the Elder who didn't understand what was being asked of them by other nurses. We could understand each other, we spoke the same language, so that was helpful. I wanted to help them feel safe."
In 1971, Miller returned to the Kamloops Indian Residential School, this time as a community health nurse.
"I looked after 400 students over five years," says Miller. "I was medically responsible for their health in every way. I really treated the kids the best way I could. That was important to me."
Miller went on to work in Alberta, returning to BC years later to continue nursing. She currently works as an Elder with the First Nations Court and with the Secwépemc Community Justice Program.
For Miller, celebrating BC Indigenous Nurses Day on April 10 is a long-awaited milestone.
"It's a long time coming," says Miller. "A lot of us have never gotten recognized and many nurses have since passed away. And many of them played a big role in Kamloops, Vernon, Kelowna, Prince George and on the Coast. So many Indigenous nurses have made such a big difference."
Decolonizing health care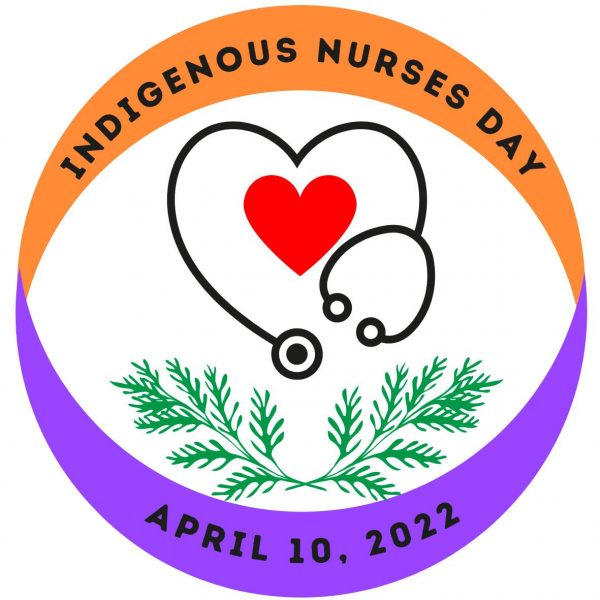 TRU Master of Nursing student Nikki Hunter-Porter, a member of the St'uxwtéws (Bonaparte) First Nation and one of six Indigenous nurses leading the new declaration forward, acknowledges the importance of the day.
"While I was doing my Bachelor of Science in Nursing degree at TRU, we learned about the history of nursing in Canada, and its connection to colonial legacies, and I came to learn how harmful that era of nursing was," says Hunter-Porter.
"I began to realize how harmful these historical figures were, especially in regard to Indigenous Peoples. As Indigenous nurses, we need to recognize our own Indigenous nursing leaders, those who have worked tirelessly for change in Indigenous health and nursing."
Indigenous nurses continue to persevere, with strength, unity and self-determination, to effect change within our health-care systems.
"We are leaders and change agents within systemic and structural racism," says Hunter-Porter. "The uniqueness of an Indigenous nurse versus a non-Indigenous nurse is we really see and feel how deep-rooted the systems and structures are. Our nursing practice is tied to who we are, our culture, our communities and our ways as peoples, and we can't separate that.  It's hard work and heart work, but we continue to work alongside our peoples, communities and nations to co-create and advocate for social justice and safer spaces within health care."
Hunter-Porter says the sense of community and support she shares with her peers allows her to keep doing important work.
"We just have to keep moving forward. My Indigenous mentors always tell me, 'No matter what, you've got to keep walking forward, moving forward for all the peoples that are walking this path behind you.'"