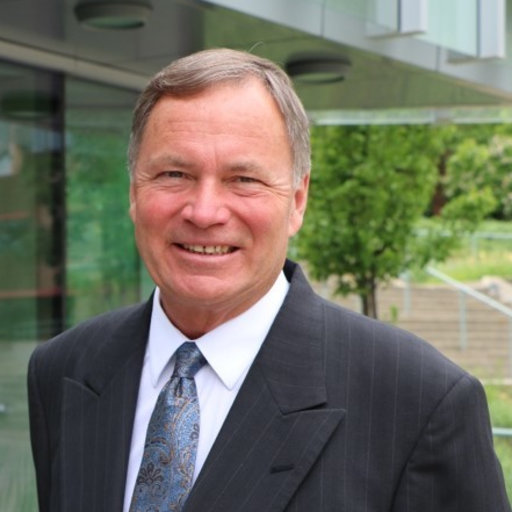 Can investing in sin stocks bring unholy returns? New research from the TRU School of Business and Economics confirms it can—though engaging in shares in companies that dwell on the margins of morality may well be a devil's bargain.
Sin stocks describe shares of companies operating in activities that may be considered unethical, such as alcohol, gambling, tobacco, weapons and pornography­. Past research shows these stocks tend to offer high returns, but the companies involved face increased political, reputational and litigation risks.
Now a new stock has joined these ranks: marijuana. Canada legalized medical marijuana in 2001, and fully legalized it in 2018. In the US, 17 states have fully legalized it, though it remains illegal under federal law. And with the landscape changing, TRU finance Professor Dr. Raymond Cox was keen to seize the opportunity to examine two overlapping fields of study: sin stocks and emerging markets.
"My interest in studying marijuana stock performance stemmed from the dearth of finance literature, especially for Canadian companies, in this industry," says Cox. "With the legalization of marijuana in Canada, the opening of retail stores across the country, the excitement about the new product, I saw an opportunity for research."
For the study, Cox and his co-researcher, Quan Cheng from the University of the Fraser Valley, examined marijuana stock performance between 1996 and 2020 and found that marijuana stocks performed much higher than market benchmarks. They published two papers: The Performance of US Marijuana Stocks, published in the Journal of Accounting and Finance, and The Performance of Canadian Cannabis Listed Equities: 1996-2020, published in International Business Research.
"Marijuana stocks is a new sector with expectation of both higher return and higher risk for individual stocks, and investors should consider including these stocks only in a diversified investment portfolio," says Cox.
In other words: investing in marijuana stocks can take your earnings to new heights, but be sure to have a landing pad in case of a crash.
Contact:
Dr. Raymond Cox
rcox@tru.ca | 250-852-6387