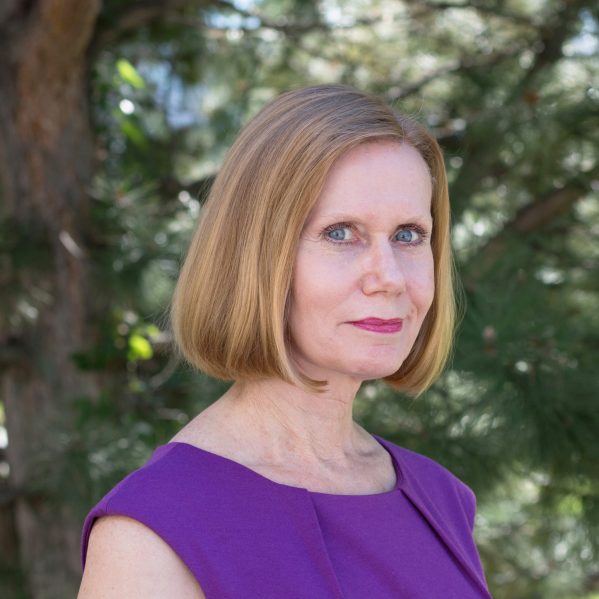 Shortly after the 2021 Glasgow Climate Change summit concluded in November, torrential rains battered southern BC. Barns, homes and communities were flooded. Farmers lost thousands of animals, at tremendous costs to their livelihoods. Mudslides destroyed major highways and railways, leading to supply shortages at grocery stores and gas stations—and the deaths of four people.
It isn't the first weather event to cause mass disruption, nor is Glasgow the first climate summit to deliver disappointing results. Since 1995, policymakers from countries bound by the UN Framework Convention on Climate Change have gathered yearly to discuss how to address global warming. In 2021, they again failed to secure pledges that will limit temperature rise to 1.5C.
Global warming, nearly everyone agrees, is a problem. Yet no one can agree on the proper policies to address it.
A new study from the TRU School of Business and Economics looks at one of the leading barriers to effective environmental policy. Titled Does green policy pay dividends? it explores the data behind the preconception that what is good for the environment is bad for the economy and employment.
"Even though everyone wants to do what is right, they are concerned about the economic cost. There is this thought that if we put more regulations in place, the businesses in the private sector will push back because they believe more regulations will cost them more money," says co-author and professor of finance Dr. Laura Lamb.
Positive outcomes in the long run
Lamb and her TRU co-author, Dr. Belayet Hossain, both teach economic policy in TRU's Master of Environmental and Economics and Master of Science in Environmental Management programs. Together with their co-author Dr. Nusrate Aziz from Algoma University, they found that countries with stringent environmental policies—such as Sweden, which introduced a carbon tax system in 1991, and France, which offers financial incentives for biofuel development—have seen economic growth that consistently outpaces the European average.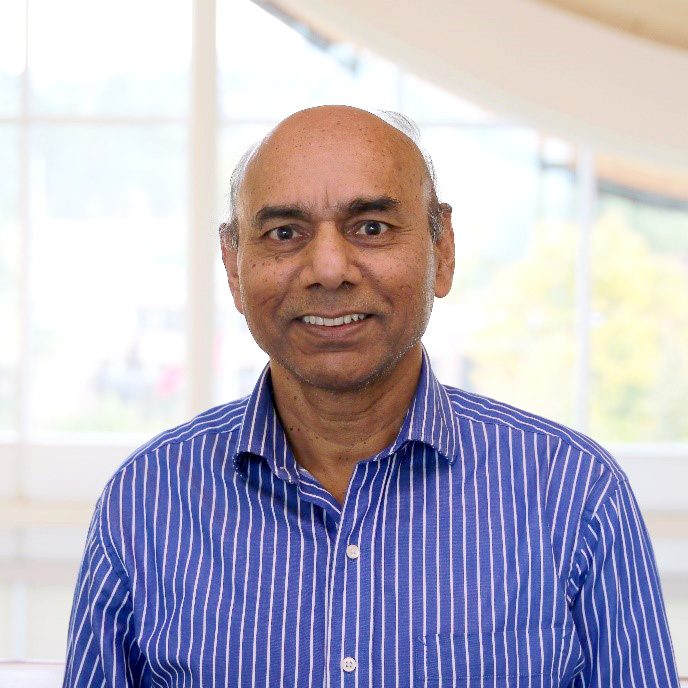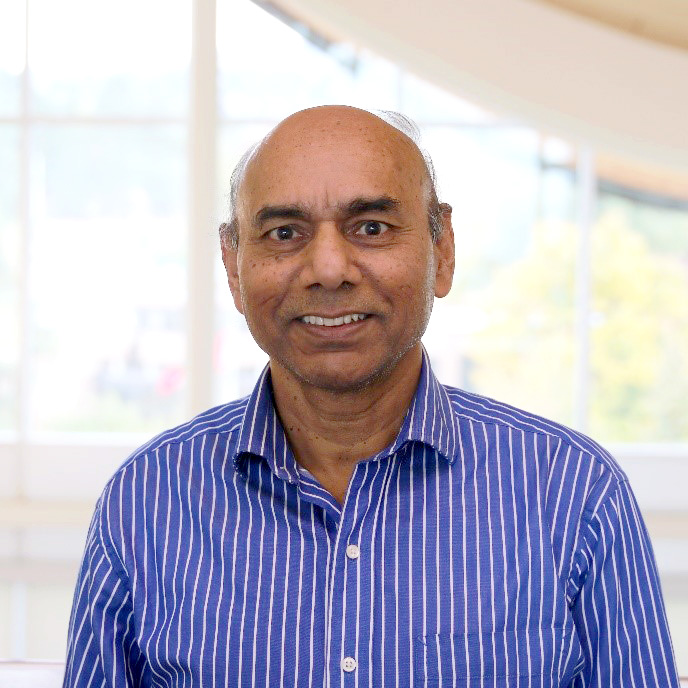 "We were really quite excited about our results, because they suggest that in the short run there are costs, but in the long run, provided the policy is stringent enough, there are positive economic outcomes," says Lamb.
While previous research has looked at the effect of individual policies in individual countries—for example, the carbon tax in BC has been studied extensively—Lamb and Hossain say the goal for their research was to take a broader measure of all policies to measure their effectiveness.
They found an opportunity to do so through the OECD's Environmental Policy Stringency (EPS) index. They looked at 21 member countries of the Organization for Economic Co-operation and Development (OECD) from 1990-2014. They found there is a threshold in the EPS index: if a country is above that threshold, it sees a long-run benefit. But any countries below see negative economic impacts over the time span.
"This is a significant finding: it shows that policymakers can't regulate in a nominal way," says Hossain. "Regulation must be high enough to send a message to households and the business sector to innovate and find alternatives that will lead to greater efficiency and productivity."
Lamb and Hossain conclude that it's short-sighted to think that policies will only come with costs.
"It underestimates the importance of new innovation and technologies," Lamb says. "This study reinforces the importance of not just making policy, but of co-ordinating an effective bundle of policies and really emphasizes the role of government to cooperate to make sure the policies are working well together."
Contacts:
Dr. Belayet Hossain
bhossain@tru.ca
Dr. Laura Lamb
llamb@tru.ca