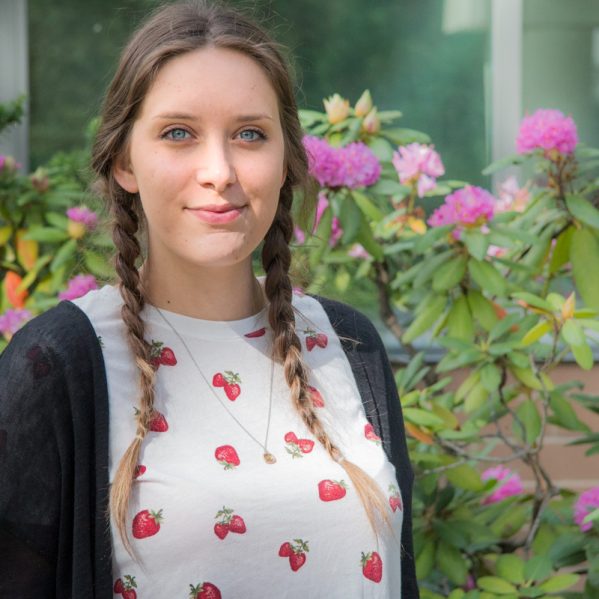 The Undergraduate Research Experience Award Program now gives students more reason than ever before to complete their own, independent research projects.
The UREAP was developed in 2003, and had long offered students $4,500 plus up to an additional $1,000 to cover equipment and travel expenses. Now, after consultation with TRU faculty, the award value has been increased to $6,000 plus up to an additional $1,000 for research operating expenses to align with other undergraduate research awards across Canada, and to allow more students to consider committing their summer to undergraduate research projects.
Apply now for a $6,000 Undergraduate Research Experience Award Program scholarship
"The students who participate in undergraduate research often go on to graduate school, medical school, and law school, and embark on successful careers in their fields. More than anything, they all come away with high-value, transferable skills," said Sukh Heer Matonovich, Manager of Graduate Studies and Undergraduate Research.
"Anything thing we can do to encourage more students across all disciplines to consider undergraduate research is so worthwhile," she said.
UREAP application support available, OM 1522.
Aneka Battel, who completed her UREAP last year studying the impacts of urbanization on local pollinators, said the project allowed her to create community connections — specifically with the Thompson Shuswap Master Gardeners — that wouldn't have otherwise been possible.
Read: TRU abuzz with bee-friendly initiatives, InsideTRU, June 11, 2018
"This opportunity opened the door to a lot of different opportunities. The UREAP helped me focus on my research without having to worry about working in the summer," she said.
TRU is considered a national leader in undergraduate research, with a robust set of opportunities, including Research Apprenticeships, the Indigenous Knowledge Makers, and the Undergraduate Research Ambassador programs.
Late last year, TRU announced the launch of its Research Coach program, which is designed to empower first and second year students to discover research by pairing them with third or fourth year student researchers in a classroom setting.
The Research Coach program provides first and second year students the opportunity to benefit from research-informed learning in the early years of their university degree, and prepares them to take on their own independent research projects in their senior years.
This winter, six classes are participating in the Research Coach program, while four others piloted the program in the fall.