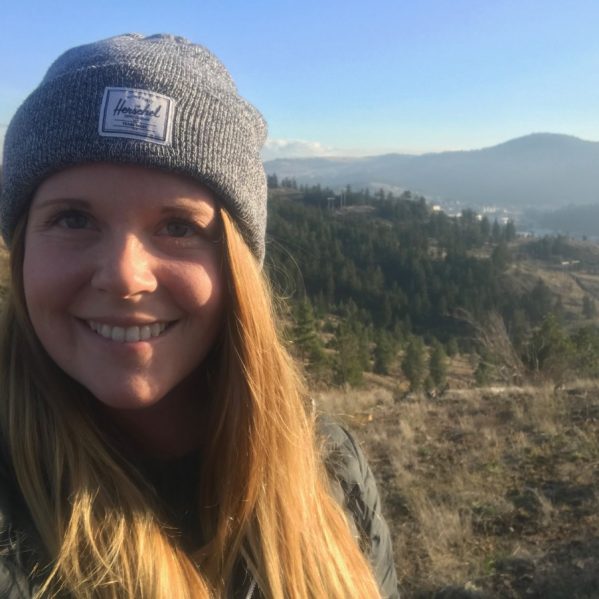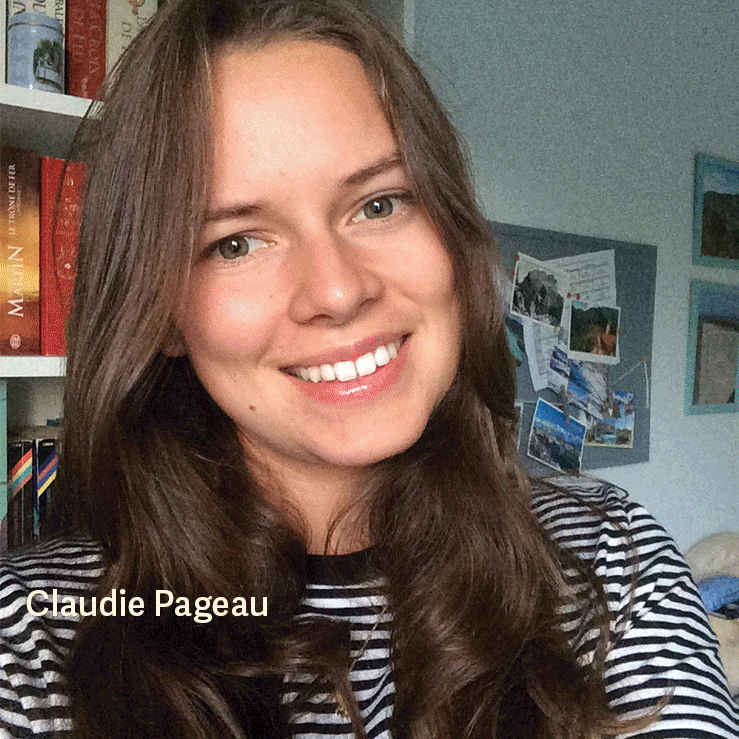 "It means everything to me."
Dana Eye, one of eight students who received the inaugural Dr. Sherman Jen Graduate Awards said she's relieved to be able to focus on her studies, without the burden of worrying about how to pay for tuition.
"For the year ahead I can focus on my research with added security. And knowing that I'm worth having this award really pushed me up and encouraged me. It was something I really didn't expect," said Eye, a Master of Science in Environmental Science student who is studying the reproductive ecology of female rattlesnakes.
The awards were announced last month when the TRU Foundation handed out more than $700,000 during its annual ceremony. The Dr. Sherman Jen Awards are available to students in their first year of a full-time, on campus graduate program. The awards were given based on academic achievement in course work and research, and took into account leadership activities. The awards are valued at $6,000 each.
Read: Donors, students celebrate educational possibilities, InsideTRU, Nov. 30, 2018 
In 2017, Dr. Sherman Jen of Maple Leaf Educational Systems gave TRU a personal donation of $5 million, making it the largest individual private donation in the university's history. These awards were created as part of that donation, which supported scholarships in Science, Trades and Technology, Law, Education, and Social Work.
Read: University gift is largest ever, InsideTRU, Oct. 5, 2017 
"Being able to offer these entrance scholarships to both domestic and international students is an important milestone for TRU. These awards allow us to recruit the best and brightest students to TRU to enroll in research-intensive graduate programs, and they have been greatly appreciated by our faculty," said Sukh Heer Matonovich, Manager of Graduate Studies and Student Research.
2018 Dr. Sherman Jen Graduate Award Recipients
Marcus Atkins
Joseph Chisholm
Dana Eye
Chantelle Gervan
Ashley Grant
Kristen Murrell
Brandon Turner
Claudie Pageau