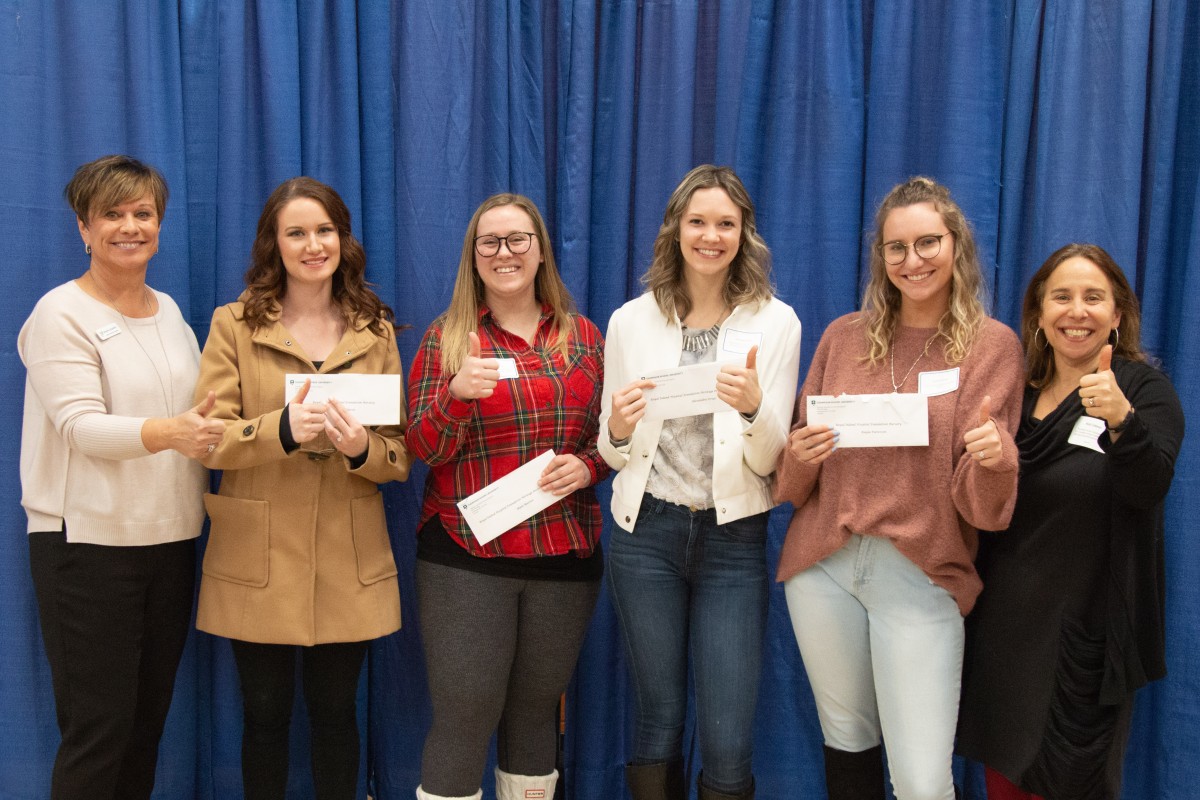 The jubilation and appreciation were immeasurable Thursday night, as TRU student's got the chance to meet and thank the people responsible for supporting their academic dreams.
The TRU Gymnasium was jam-packed with grins stretching ear to ear, as the TRU Foundation handed out more than $700,000 during the annual awards ceremony—the most it has ever presented at the event—recognizing 622 students with scholarships and bursaries.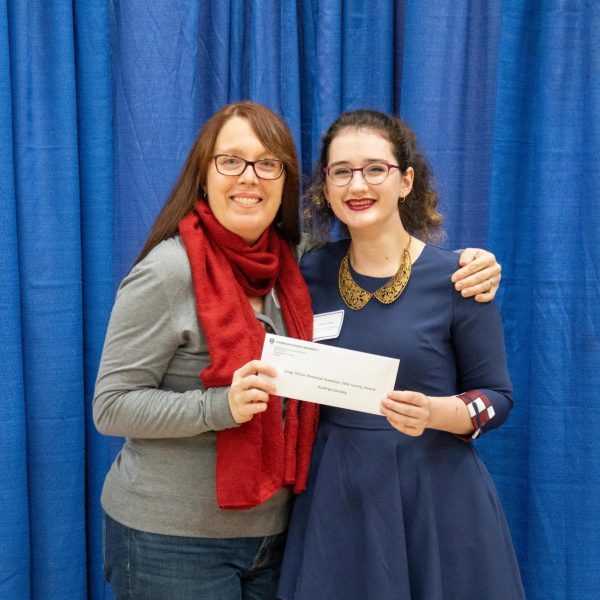 Fourth year business student Kennedy Aberdeen, an award recipient herself, said financial support truly motivates students to excel to the best of their abilities.
"It's very gratifying to receive recognition for our efforts and achievements," she said. "Knowing there are people who believe in our hard work and TRU as an institution further motivates us to excel."
"To the donors, thank you again for your commitment to and belief in us as students and also in Thompson Rivers University."
The awards totalled $716,552, an increase of $43,949 from last year, which meant that the total amount dispersed by the Foundation since April 1 to $1,133,924, and the total number of students recognized this year to 817. The Foundation has also created 28 new annual awards and seven new endowments since last year.
"We are delighted today to award the largest amount ever to the students present at this ceremony," said TRU Foundation board president Greg Garrish.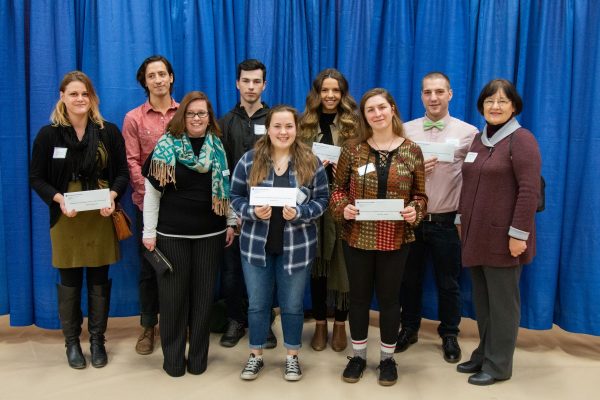 "Students, the donors standing beside you are looking at you and wondering how you will bring your education to the workplace, the community and the world around us. They are here to support you to be your very best."
The TRU Foundation has been supporting students for 36 years and has built an endowment portfolio for student assistance exceeding $25 million. Last year, the Foundation raised $9.7 million for the university and welcomed its single largest donation ever of $5 million from Dr. Sherman Jen.
That gift, in part, created six new scholarships that were awarded for the first time on Thursday.