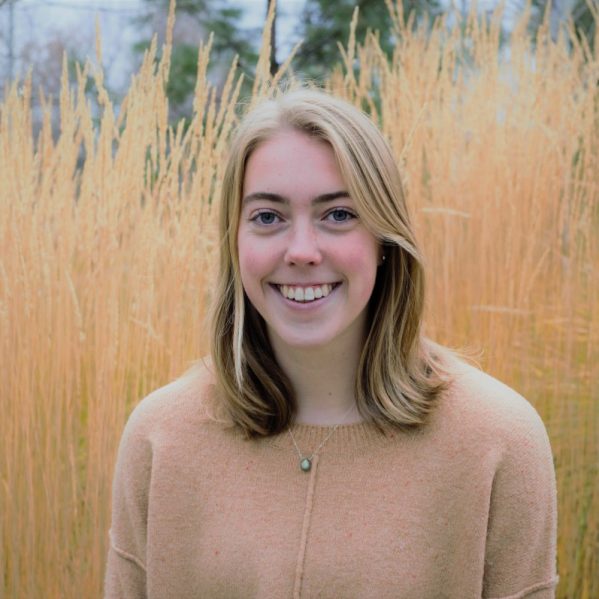 Gwen Freeze is a second-year Biology-major and plays on the TRU Wolfpack Women's Soccer team.  After two years of student-athlete life, Gwen has learned a lot about balance, stress management and self-care.  She is a first-year PACE Leader and is keen to help other student-athletes manage their schooling.  Gwen's personal manifesto is "try to live every day better than the last," which inspires and motivates her daily.
Being a student-athlete, I have become very good at studying, reviewing and doing homework in situations and places you'd probably never think.  I always find that I am running out of time to fit it all in… so here are five super-sneaky ways to schedule in study time:
1.    Waiting in line
Lineups can be long at the TRU, especially if you're waiting for a double-double or the microwave. Instead of impatiently tapping your toes, or scrolling mindlessly on social media, I consider this a golden opportunity to study.  Through the Quizlet app on my phone, I spend those ten minutes reviewing material for an upcoming quiz or test.
2.    On the road
Our soccer team travels by bus everywhere we go, and almost every second weekend is spent traveling.  These trips can be as short as three hours or as long as ten. These bus rides are perfect for napping, admiring scenery, or catching up on Netflix. But it's an exceptional time to get some studying done. When I pack for the weekend, I bring along assignments and readings and then reward myself with self-care-based study breaks.
3.    Before the lecture
I set the intention to arrive to class at least ten minutes early.  Sure, you could stare at your phone or sit and daydream, but kicking off a lecture with a rapid-fire study session brings your attention to the subject at hand.
4.    Study on the go
I often flip through Quizlet when I'm venturing across campus for my next class.  I always have flashcards ready made on the app, so I am ready to spend those spare minutes as productively as possible. (Be sure to look up once in a while!)
5.    Rise and shine
Wake up 15 minutes earlier than you usually would; it's a great way to start the day. I am most productive in the morning and focus best as soon as I'm up. I often set my alarm 15 minutes early, and then spend that time flipping through my notes or doing a section of an assignment.
As a student-athlete, I live for these tricks, strategies and life hacks to manage my studies. Sneaky little study moments will help you stay on top of your homework and assignments. No matter how busy you are, you have more time than you think you do. Five or ten minutes might not feel like a lot, but it adds up quickly. Six ten-minute sessions add an hour of study time a day, which equals five hours a week, 20 hours a month and 60 hours a semester, which means quality downtime can be enjoyed guilt-free.