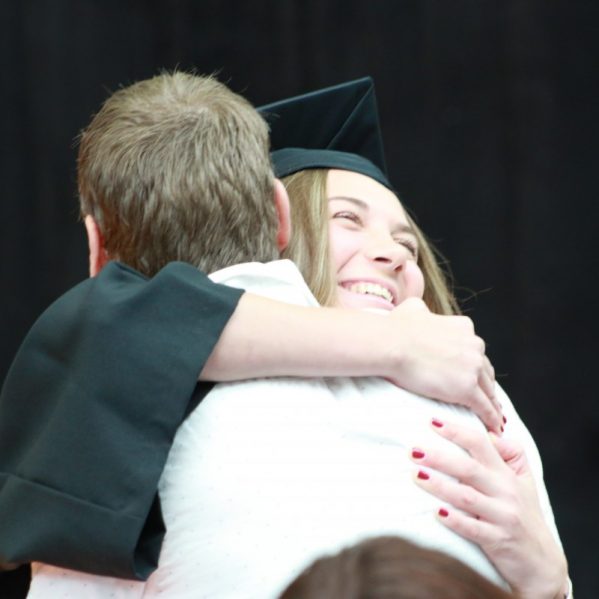 Sending a child off to university is an exciting and proud milestone in the life of every parent lucky enough to experience it. That said, it isn't always the easiest time for parents or students.
From tearful move-in day goodbyes to missed-phone-call frustration, being a parent of a university student can be a struggle! That's why at this year's convocation we interviewed the pros—parents of graduating TRU students—to get their advice for parents of first-year and incoming TRU students.
Watch the video below to find out why  these parents think you should budget, bake cookies and be aware of mood swings. Don't worry, parents. Before you know it, you'll be sitting in the stands at your own child's convocation, feeling even prouder than you did the day you dropped off him or her. The advice in this video will help you get there in one piece.