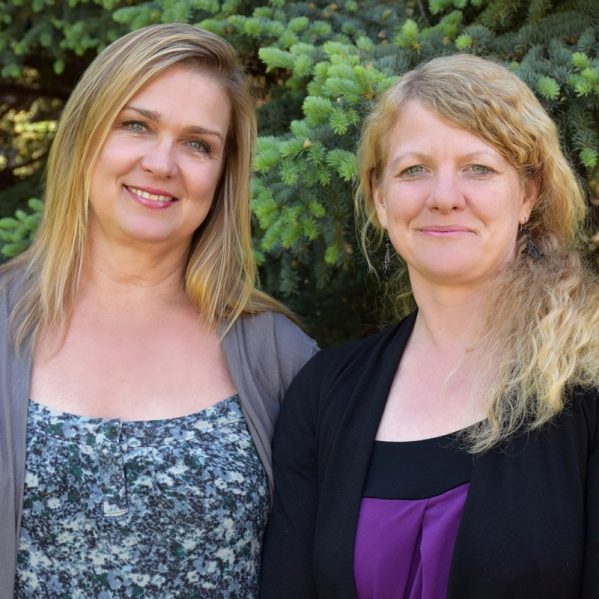 Nurses are known for being compassionate, level-headed and hard-working.
But according to research, they're also known for being bullies, with many new nurses and nurses-in-training becoming victims of workplace harassment.
Thanks to a $27,000 grant from WorkSafe BC, nursing faculty members Dr. Florriann Fehr and Michelle Seibel will expand on their research into the use of Cognitive Rehearsal Training (CRT) as an educational tool for nursing students, arming them with the skills they need to navigate a complex workplace.
Fehr and Seibel conducted a pilot study at TRU beginning in 2014 that found nursing students require practical training to cope with, and manage, workplace bullying.
> Read: Nursing research looks to stop bullying before it starts, InsideTRU, May 10, 2016
This WorkSafe BC study will expand the project nation-wide, providing three-hour workshops to third-year nursing students in six universities across Canada, and evaluating the results.
During the CRT training, Fehr and Seibel clearly identify what bullying looks like, and what it doesn't look like. Bullying is not a single snarky comment made at the end of a difficult day, or a critical comment from a mentor.
"Bullying really is a pattern of behaviour, where the victim feels harassed, their confidence goes down and their competence is affected," explained Fehr.
Bullying, said Fehr, can be characterized by backstabbing, or undermining a nurse's ability to do his or her job by belittling them in front of other nurses, or patients. Bullying can also involve repeatedly withholding important information, thereby sabotaging a nurse's ability to do the job.
"Students and new nurses exist within a hierarchy, and they're at the lowest end, so they're at greatest risk," said Fehr. "Even though a bullying behaviour might not be intended as such, it will often be perceived that way because there's this power dynamic."
Cognitive Rehearsal Training empowers new nurses to take a step back, stop, reflect on the behaviour, and respond. The role-playing is essential, as it inspires rich discussion, and gives participants the necessary confidence and courage to respond to workplace harassment. Each nurse that takes part in CRT receives a laminated lanyard card that pinpoints the most common types of bullying and appropriate responses.
"As nurses, we've been socialized to some degree to expect this type of behaviour, but it can't continue," said Seibel, who added that workplace bullying leads to lower job satisfaction, which results in increased medical leave and attrition.
"We need to take care of each other so these young nurses stay in the job. The first few years are critical," she said.