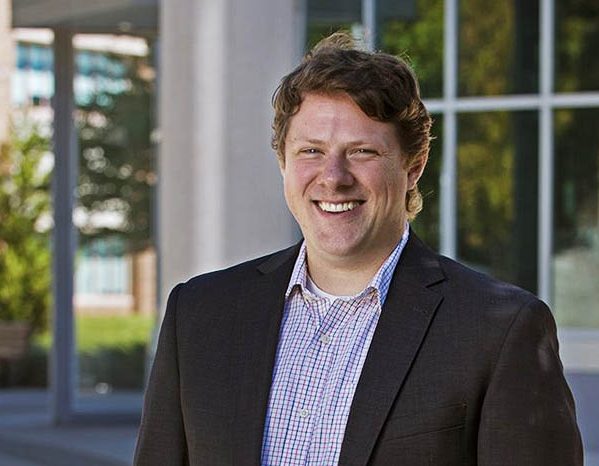 Prime Minister Justin Trudeau announced today that Canadian provinces have two years to adopt a carbon pricing scheme or the federal government will step in and impose one for them. "This is really good news for the BC economy as it will bring the carbon prices in other provinces up to our level," said Dr. Joel Wood, Assistant Professor in the School of Business and Economics.
"A minimum carbon price imposed by the federal government is a big step forward for Canadian climate policy. It will help minimize the negative effects to the economy of reducing emissions. And allowing the individual provinces to decide what to do with the resulting revenue from the tax is a smart move," he explained.
Wood was recently awarded a Social Sciences and Humanities Research Council (SSHRC) Insight Development Grant to evaluate the Ontario emissions permit trading policy. Student researchers will assist in the study, analyzing publicly available data.
"They will see tangible results from their work and get a real taste of the research process working on this topic," he said.
Wood is investigating whether corporations act strategically in an effort to increase their initial allocation of carbon permits. He hopes to discover whether emissions trading resulted in further pollution reductions than would have occurred under more traditional, less flexible forms of pollution control, and whether the current policy has exacerbated pollution 'hot spots' within Ontario.
Results from this work will signal whether policy adjustments are needed in the future and will have an impact on the types of carbon pricing schemes other provinces adopt following today's announcement from the federal government. "An evaluation of the policy is crucial to inform policy makers considering tradable permit policies for local air pollutants or greenhouse gases," explained Wood. "Decision makers are looking for the least costly policies that will help achieve a cleaner environment."
Wood teaches environmental economics and has noticed a trend in students seeking out courses that relate to the environment and sustainability. Students are learning that people always respond to prices and this holds true in environmental protection and policy: "A feel good reason won't lead to the reductions we need; you need a policy that changes people's behaviour."
Visit his personal blog for his insights on BC's Climate Leadership Plan.
For more information
Dr. Joel Wood, Assistant Professor
jwood@tru.ca
250-879-0502