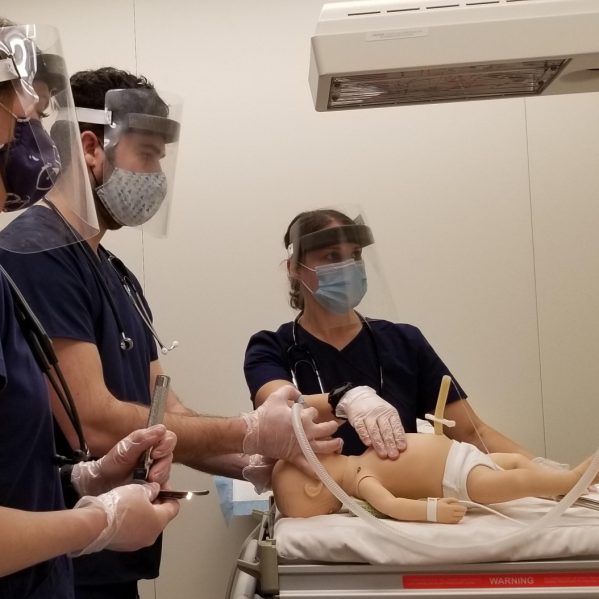 Interested in becoming a respiratory therapist? Join us for a virtual program information session on Wednesday, April 12, from 6 – 7:30 p.m.
Connect with TRU Faculty members and learn all about BC's only respiratory therapy program.
With four TRU program options to choose from, you can find a path that fulfills your goals and fits your schedule.
Apply to the three-year diploma program or fast-track into allied health care and finish your Respiratory Therapy Diploma in just two years.
Please email resp@tru.ca for the link to this virtual session.
(The meeting will be held using the BlueJeans app and is in Pacific Time.)
*The application deadline for the respiratory therapy program has been extended. We are now reviewing completed applications and offering seats, and will continue to do so on an ongoing basis until programs are full. You are encouraged to submit your application documents as soon as possible to be considered for the Fall 2023 intake.