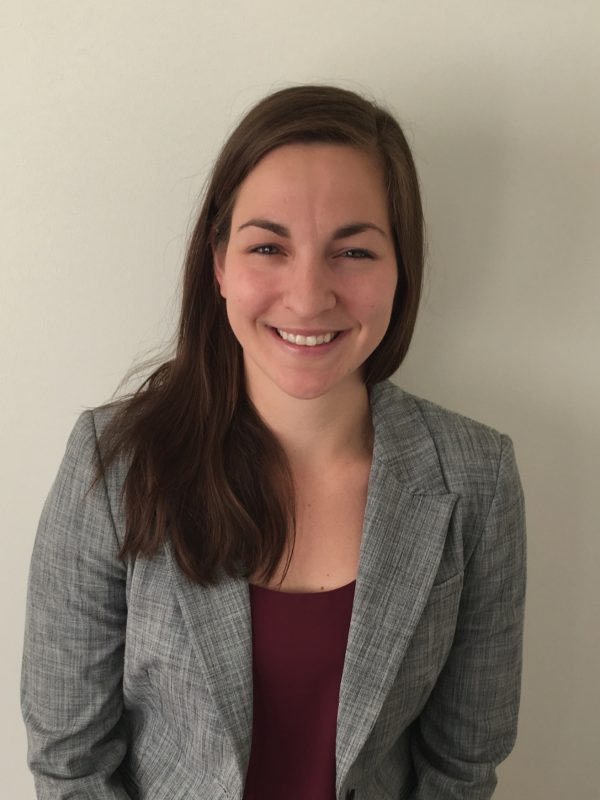 Spring Convocation was back on campus at Thompson Rivers University (TRU) this June, bringing extra opportunity to celebrate the achievements with the 2022 TRU Faculty of Law grads.
This year's valedictorian, Angela Tenisci, was born and raised in Kamloops. She received her BSc with a commerce minor from UBC. She was an RCMP officer on Vancouver Island, where she was honoured with the Award of Valour, one of the highest awards a police officer can receive. Her time as an RCMP officer opened her eyes to Canada's access to justice issues, inspiring her to attend law school.
Tenisci was committed to the TRU Law and Kamloops communities throughout law school. She was a TRU Law ambassador, a Pro Bono Students Canada TRU Chapter program co-ordinator, and a member of the 2020 National Sports Law Negotiation Competition TRU Law team. In her final year, she was a student clinician at the TRU Community Legal Clinic and the managing editor for the Canadian Journal of Comparative and Contemporary Law. Tenisci was also research assistant to Professors Chris Hunt and Ryan Gauthier. She is a board member of the Kamloops and District Elizabeth Fry Society and a member of the Can-Ital Ladies Society.
Tenisci was awarded Dean's Course Prizes in Legislation, Administration and Policy, Ethical Lawyering, Family Law, Community Lawyering and Canadian Journal of Comparative and Contemporary Law and was a Dean's List recipient. She is excited to practice law in her hometown and will be articling at Fulton Law.
Law Society of BC Gold Medal winner
Janae Enns received this year's Law Society of British Columbia Gold Medal. She largely attributes her achievement to her mom, Julie Enns, her greatest supporter who passed away last year.
Enns holds a Bachelor of Arts degree in geography with a concentration in planning and a Master's degree in community planning. Before law school, Enns spent several years working in planning and economic development in local government. Her education, work experience, and passion for inclusive community development influenced her decision to pursue a career in municipal law.
In law school, Enns worked as a teaching assistant for the first-year law course, Legislation, Administration and Policy, and as a research assistant for disability rights during the pandemic under Professor Ruby Dhand. She also worked as a student clinician at the TRU Community Legal Clinic and volunteered with Pro Bono Students Canada. Janae was awarded six Dean's Course Prizes, including in Municipal Law, Civil Procedure, Advanced Legal Research and Writing, and Business Associations. She was also a Dean's List recipient and was awarded the Alvin and Lydia Grunert Scholarship. Enns is very excited to be articling at Lidstone & Company in Vancouver, where she started her professional legal experience.