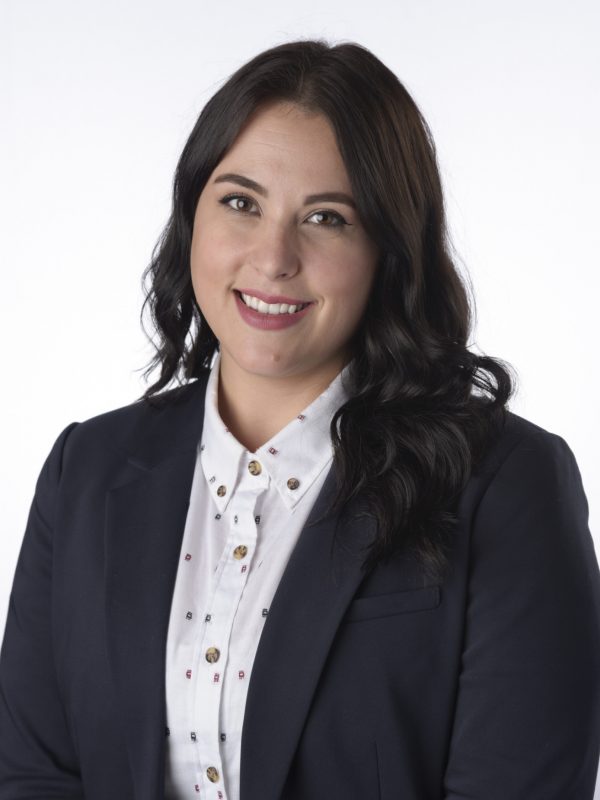 A fresh TRU Law graduate, Sydney Snape, has been honoured by The Royal Society of Canada with the inaugural Justice Rosalie Silberman Abella Prize for TRU Law. The $1,000 prize was established to recognize Justice Abella's visionary intellectual contributions and commitment to building equality and equity across Canadian society and beyond.
The prize is awarded annually to a graduating law student in each of Canada's law schools who is on a path to positively influence equity and social justice in Canada or globally. The initiative to establish the prize was led by the Right Hon. Joe Clark, Maureen McTeer and Shirley Greenberg. It was established by the generous contributions from Greenberg and Nancy Ruth.
During Snape's time in law school, she served as president of TRU OUTlaws; team lead of Pro Bono Students Canada – TRU chapter; student body representative of the TRU Faculty of Law Equity Committee; and director of the Kamloops Pride Association. She was also previously awarded the Law Foundation Public Interest Award (2020-2021). Snape summered with Vancouver-based Farris LLP in 2021 and returns as an articling student in Vancouver.
Founded in 1882, the Royal Society of Canada (RSC) comprises the academies of Arts, Humanities and Sciences, and The College of New Scholars, Artists and Scientists. The RSC recognizes excellence, advises the government and the larger society, and promotes a culture of knowledge and innovation in Canada and with other national academies around the world.