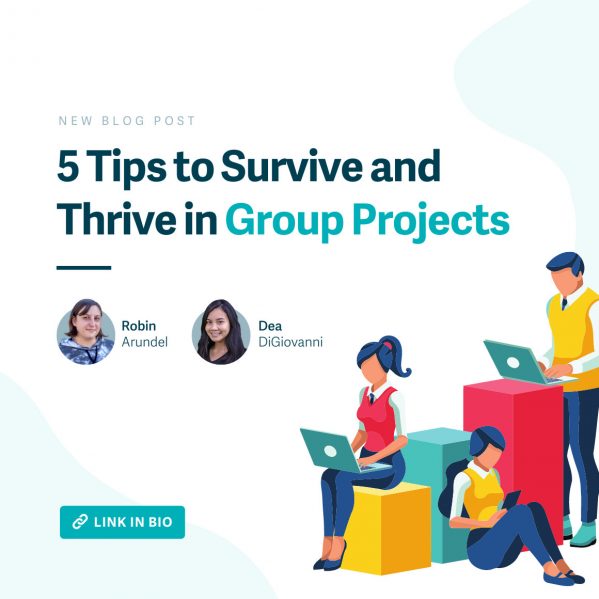 WorkStudy student Robin Arundel and Student Storyteller Dea DiGiovanni have always dreaded group projects, but in their quest to survive, they found ways to thrive. Learn from their experiences on how to successfully navigate the process from the first meeting to the completion of the assignment.
When it comes to student life, group projects are an inevitability… and a major source of anxiety. Why does it fill us with so much unease? Perhaps you've never worked as a team and are not sure how to contribute or maybe you've been burned before by an uncooperative partner.
If you need a resurgence of motivation, how's this for a twist: "Every student is responsible for a group project," says Emilio Porco, Academic Integrity Learning Strategist. "If you are involved in a group project and one of your group members decides to plagiarize or cheat for their section of the assignment, all group members could have an Academic Integrity allegation against them. Remember – cheating affects everyone in the group."
Group projects can be a challenge, but don't get stuck in that negative mindset. Identifying goals, establishing timelines and creating accountability checklists can ensure your team stays on track.
Make a Plan to Meet
Communication is essential to the project. Try using doodle poll when making decisions and scheduling meetings.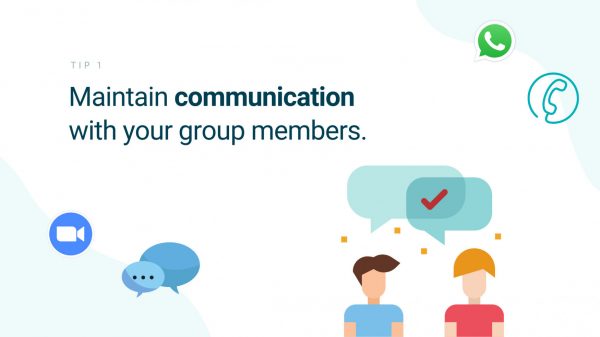 Survival tip: Dea suggests WhatsApp for the group chat and Zoom or Microsoft Teams for virtual meetings. For face-to-face discussions, Robin recommends booking a room at the TRU House of Learning. 
Breaking the Ice
Get the group chat going by sharing a link to a personality test. Sharing the results is a good way to let the group know how you work in a team (or if you're new to working in a team, this will help you learn about yourself.)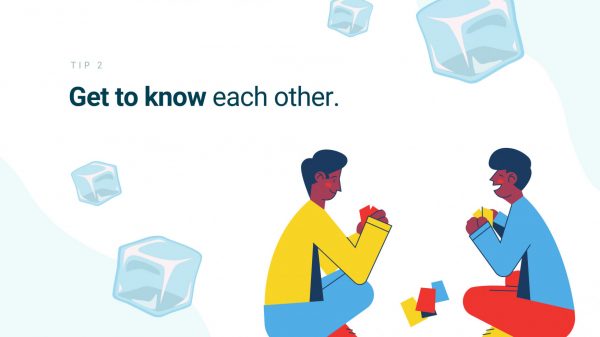 Survival tip: In your first meeting, play a warm-up game like two truths and a lie. Share details about your skills, interests and extracurriculars. This info will provide context for assigning tasks and scheduling future meetings. 
Equity and equality are essential for a well-balanced group dynamic. Encourage everyone to take on a leadership role to heighten the sense of ownership and accountability. Review the project outline as a team, break the assignment down into singular tasks, and then divide the work. In addition to the assigned tasks, there may be some administrative management in terms of scheduling meetings, tracking timelines, and organizing resources, be sure to discuss those aspects of the project during this time.
By the time the first meeting wraps, make sure everyone understands their individual action items. Establish a timeline, book the next meeting, and maintain open dialogue in the chat in between meeting dates. If there is any need for clarity, talk to your professors for more information.
Establish a safe and supportive space
Connect in weekly meetings for accountability and wellness checks.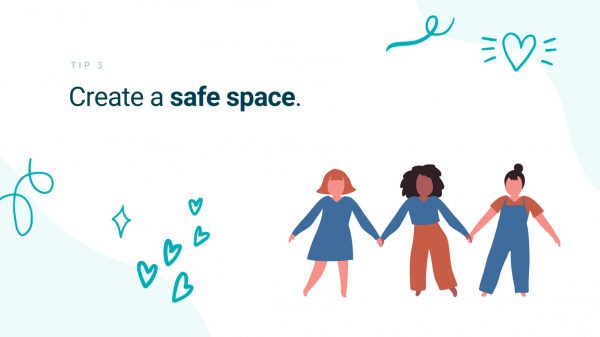 Survival tip: Kick each meeting off with each member providing updates. Whoever speaks first can choose the next speaker, and so on until all have presented. Discuss what you've completed, what you're working on, and whether you've encountered any barriers or supports along the way.
Emergencies happen, so there should be a degree of flexibility throughout this process.  A well-organized project will allow some breathing room if the unexpected occurs. If someone is not meeting expectations, suspend judgment and consider their perspective. Don't exclude or blame, instead try to coach, include and encourage to help them make sense of the assignment.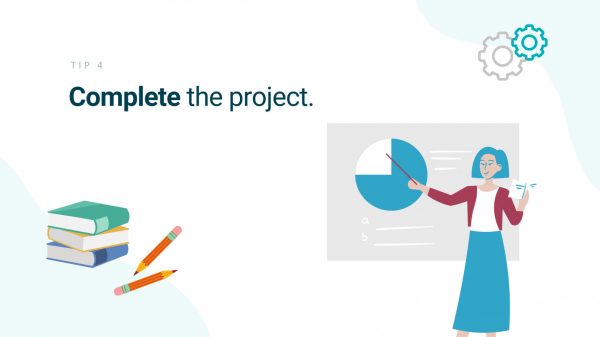 Survival Tip: Avoid Groupthink. Negotiating a collective vision is all part of the creative process, but conflict, exclusion and gossip can result in dysfunctional decision-making and cause harm to others. Committing to a respectful work environment helps create a safe space to be creative, test-drive ideas and cultivate a comprehensive final product. 
Completing the Task
If the team has been meeting and connecting regularly, there will be plenty of opportunities to troubleshoot along the way. As part of your last meeting, wrap up with some reflections on the successes and challenges, which will help everyone hone their skillsets for future projects.
If your group project requires a presentation, be sure to practice, practice, practice. Make sure your documents and presentation materials such as laptops and cue cards, are easily accessible to ensure setup takes little time. If possible, rehearse in the space you will be presenting in to help you feel more comfortable.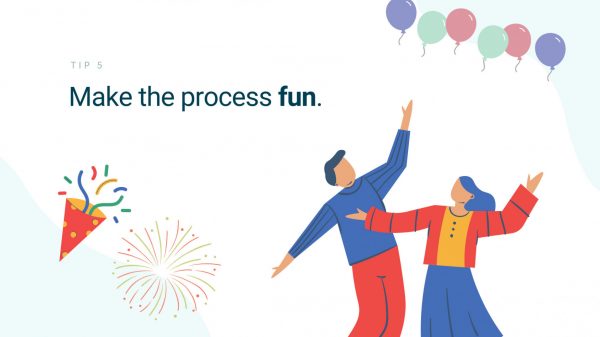 Survival Tip: For class presentations, Robin recommends using PowerPoint; Dea recommends Canva (and even facilitated some training sessions!) If you're not familiar with the creative multimedia platforms, you'll be able to find tutorials online.
Check out the website to learn more about Academic Integrity and group work best practices from the Writing Centre.
The Writing Centre – Current Students | Thompson Rivers University (tru.ca)