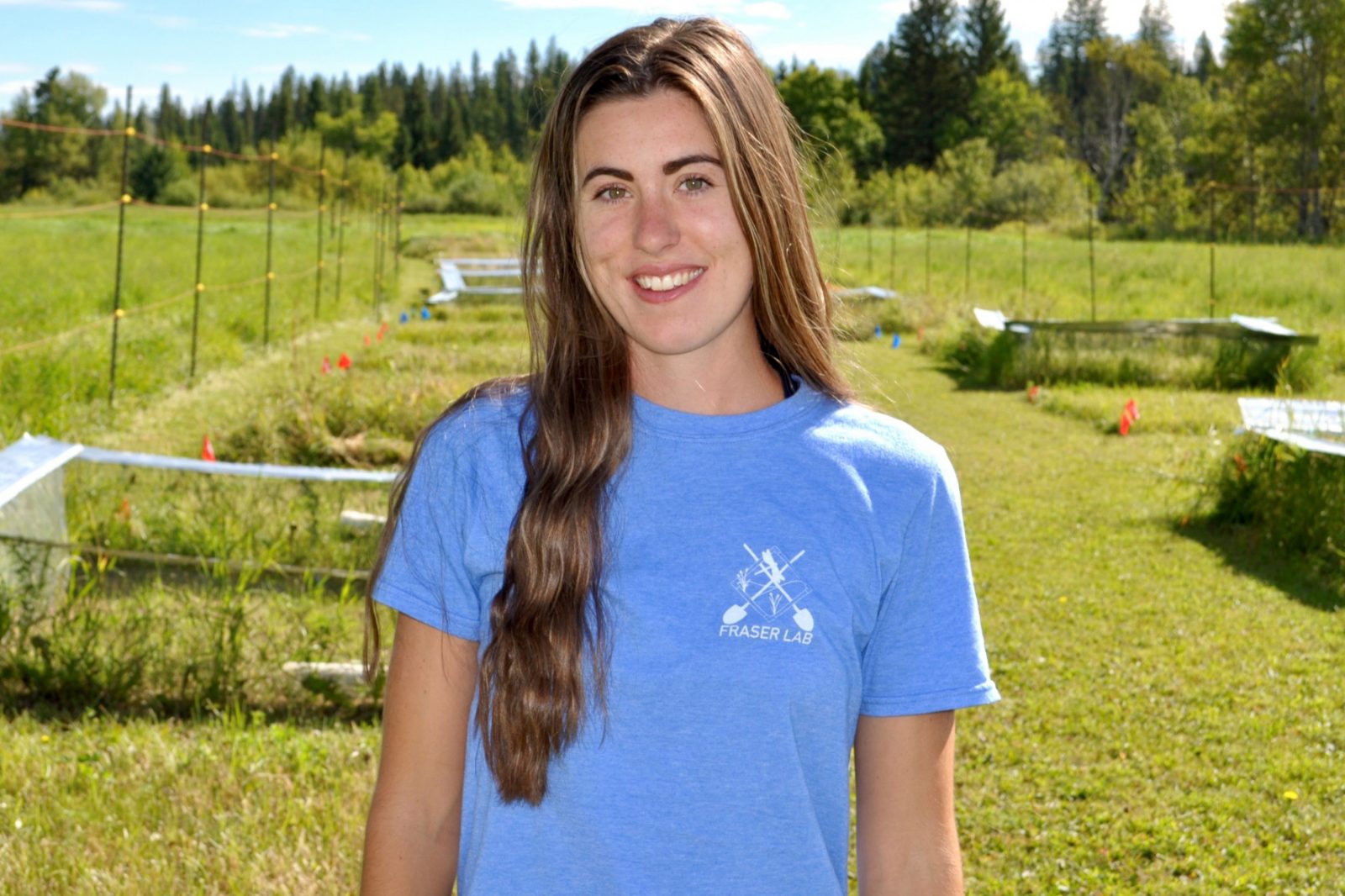 Eight TRU graduate students are being recognized for their dedication and hard work, each receiving $6,600 Ken Lepin Graduate Student Awards.
Benefits of hard work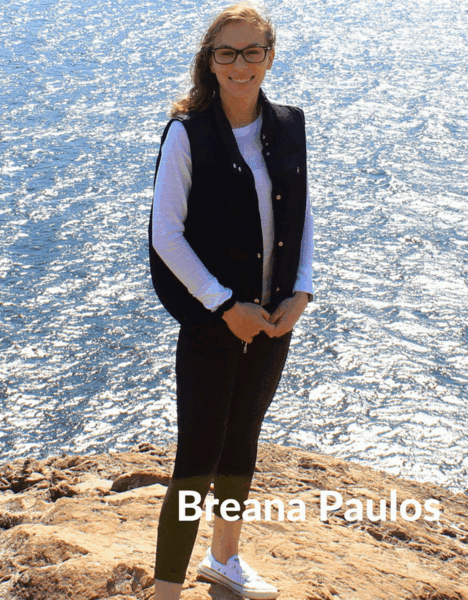 "I want to take this opportunity to congratulate the winners of the 2021 Ken Lepin Prizes of Excellence," says philanthropist Ken Lepin. "Unfortunately, once again, I am missing the opportunity to meet you but offer my best wishes for your future.
"My advice remains the same: work hard, keep your eye on the prize.  Remember you are extraordinary to have come this far despite obstacles along your way. Continue the good work. Congratulations and best wishes."
Lepin has generously donated $3.98 million to TRU over the years, and recently added $273,000 to increase all his awards by 10 percent to account for post-pandemic inflation.
"We greatly appreciate Ken Lepin's generosity and ongoing commitment to assisting graduate students at TRU who have proven themselves as exceptional academics, researchers and leaders," says Troy Fuller, director of Research and Graduate Studies.
Positive impact of award
Student award recipients are thankful to Lepin for his support and recognize the opportunities the award presents.
"After spending many hours in a lab working on various analyses, sometimes you can lose sight of the bigger picture. Receiving the Ken Lepin Award has made me feel supported and reminded me of the importance of my work. With the help of this award, I am looking forward to continuing my graduate studies and contributing to the field of environmental science," says Master of Science, Environmental Science student Sarah Bayliff.
"Obtaining my MBA while working full-time has been a challenging adjustment to keep up to the demand. It's an honour to receive the Ken Lepin Graduate Student Award as it instills confidence that my passion, strength, hard work and resilient dedication to my studies are being recognized," says recipient Michelle McAleese.
This is the seventh year the awards have been offered, for a total investment of nearly $300,000 in our graduate students. The awards are available to domestic students entering their first or second year of a full-time graduate program and are given for outstanding academic achievement in course work, research and community leadership.
Although an on-campus award ceremony isn't possible this year due to the pandemic, students are still being acknowledged for their success.
Recipients of the Ken Lepin Graduate Student Awards are: 
Sarah Bayliff, Master of Science, Environmental Science
Serena Girard – Master of Science, Environmental Science
Jeneen Herns-Jensen – Master of Education
Michelle McAleese – Master of Business Administration
Veronica McKelvey – Master of Science, Environmental Science
Breana Paulos – Master of Education
Lily Ragsdale– Master of Science, Environmental Science
Morgan Whitehouse – Master of Education