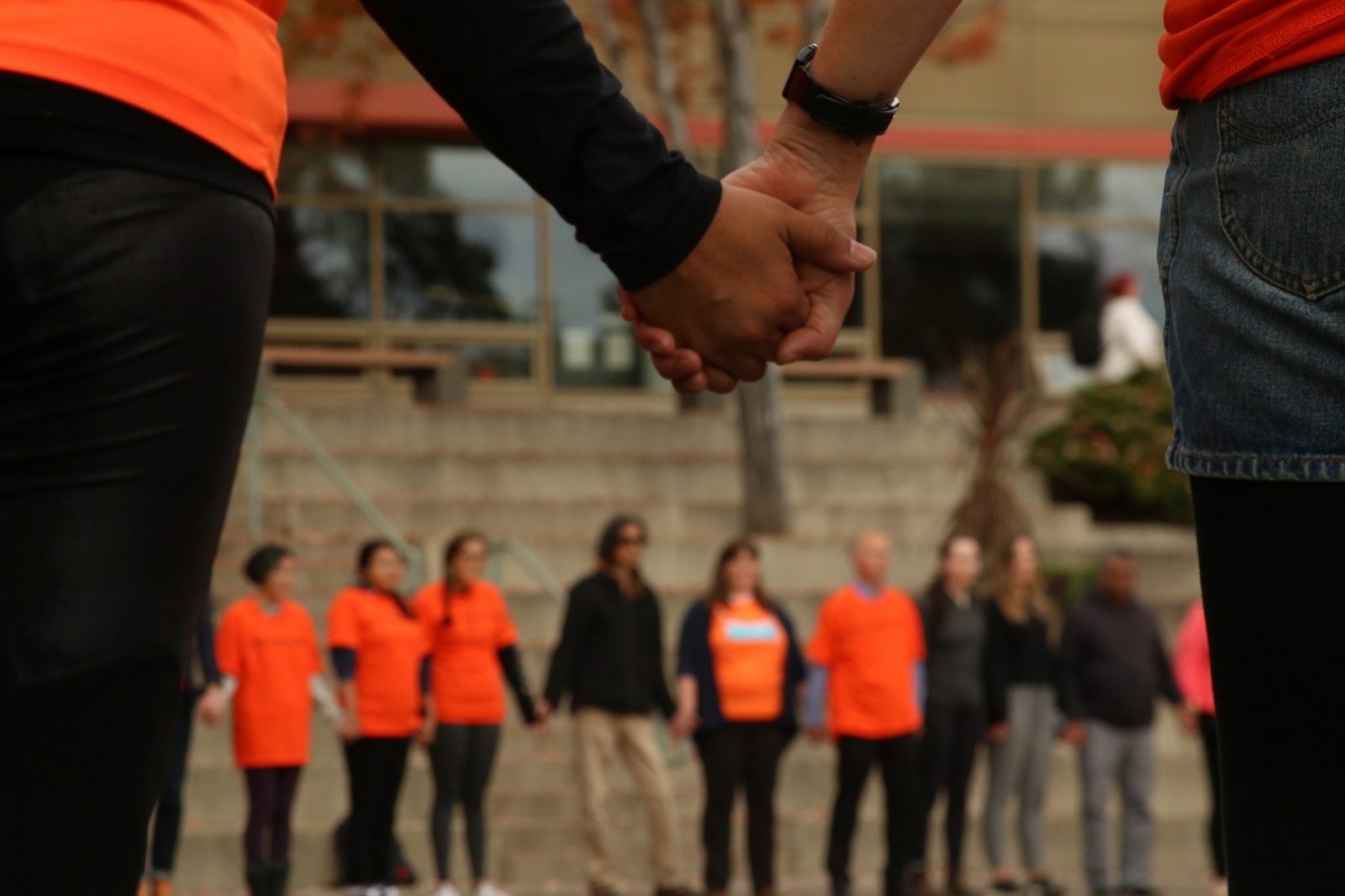 A message from TRU President and Vice-Chancellor Brett Fairbairn
Dear students, staff and faculty,
The past several days have been extraordinarily painful for many people—in our university community, our region and across the country, as the discovery of children's remains at the former Kamloops Indian Residential School has cast fresh light on Canada's treatment of Indigenous peoples.
In support of those hurting, we can be present and respectful. We can join humbly in healing. And we can plan and take action in the spheres where we are able to act, so that never again will we repeat history.
This week, a number of activities are occurring at TRU in support of Tk'emlúps te Secwépemc, the broader Secwépemc Nation, as well as Indigenous communities throughout the country. Consider ways in which you can participate.
• Virtual Healing Circle – Thursday, June 3, 10:30 a.m. via Zoom *see details further below
• Wear an orange shirt – throughout the week or on Thursday, wear an orange shirt in remembrance of the children lost, and to raise awareness about residential schools
• Orange light-up of TRU Housing North Tower – this week Tuesday through Friday, from 9 to 11 p.m., the North Tower will be an orange hue against the night sky, a bright statement that every child matters
• Campus flags lowered – for a total of 215 hours, until Sunday, June 6, flags will be at half-mast in remembrance of the lost children
In addition to the above, I would encourage each of us to become informed, to understand the truth behind this past week's news, and what each of us can do to make a difference. Consider the variety of resources available through TRU's Office of Indigenous Education including information on residential schools, or the information available through the National Centre for Truth and Reconciliation. Without understanding truth, we will never get to reconciliation.
Think of this, particularly, in light of tomorrow, which marks the start of National Indigenous History Month, when we celebrate the history, heritage and diversity of First Nations, Inuit and Métis peoples in Canada.
Lastly, as a reminder, please connect with the various counselling supports available as needed. This information, along with details for the Virtual Healing Circle, are below.
Sincerely,
Brett Fairbairn
President & Vice-Chancellor
Virtual Healing Circle
Thursday, June 3, 10:30 a.m. – noon
Join TRU's virtual healing circle on Zoom. Other ways to join the virtual meeting are available on the TRU Events calendar.
Supports for students:
• Indigenous Student Development (Cplul'kw'ten): reach out to an Indigenous Learning Strategist at indigenous@tru.ca
• Counselling Services: at studentservices@tru.ca or call 250-828-5023
• 24/7 Provincial Counselling Services: Here2Talk.ca, or call 1-877-857-3397
Supports for faculty and staff:
• Counsellor support through LifeWorks EFAP: call 1-877-207-8833
• Email Campus Wellness Advisor Joy Demsey or call 250-828-5344 if you need further support
Other supports:
• First Nations Health Authority Mental Health Benefit
• Indian Residential School Survivors Society 24 Hour Crisis Line
• KUU-US Crisis Line Society 24 Hour Crisis Line (British Columbia)
• Métis Nation BC 24 Hour Crisis Line: call 1-833-METIS-BC (1-833-638-4722)