Eight TRU graduate students received $6,000 Ken Lepin Graduate Student Awards, which are given on the basis of outstanding academic achievement in course work, research, and leadership.
The coronavirus pandemic made an on-campus award ceremony impossible, but celebration is more important now than ever, especially as students — many of whom are balancing family and professional obligations on top of their studies — navigate working and learning from home.
"You are something special," says Lepin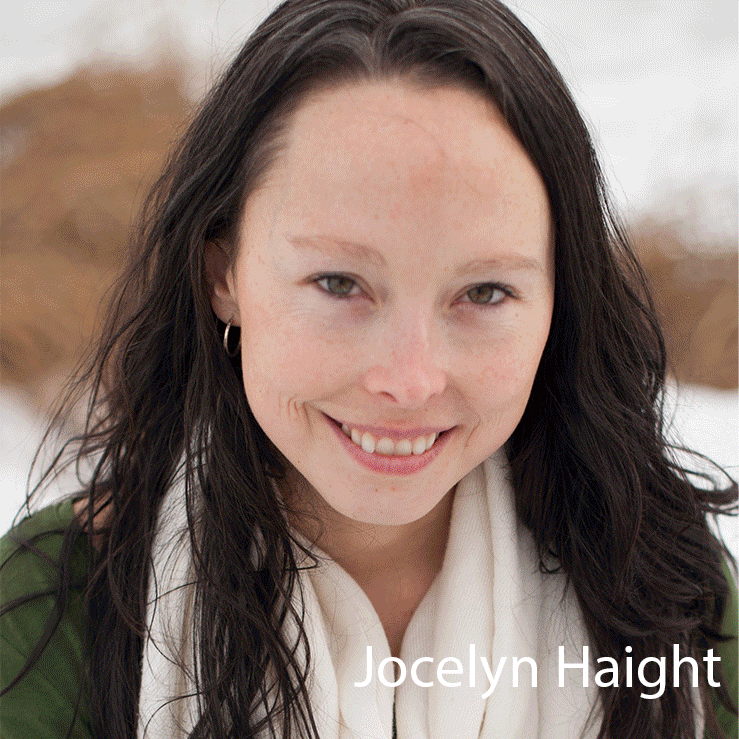 "I want to congratulate all of the winners," says philanthropist Ken Lepin. "Unfortunately, this year I won't have the opportunity to meet you and to pass on my advice, but it remains: Work hard, keep your eye on the prize. You are something special to have come this far."
This is the seventh year the awards have been offered, for a total investment of nearly $300,000. The awards are available to domestic students entering their first or second year of a full-time graduate program.
Award offers reassurance, hope
The awards offer immediate financial relief to students as they adapt to the demands of graduate school.
"Attending graduate school, working as a full time RN and raising a family has been challenging. Attempting to navigate these duties in the context of a global pandemic has amplified these challenges," says Jana Jakes. "Receiving the Ken Lepin Award during this time of uncertainty has renewed my focus, energy and passion to complete my degree and contribute to excellent patient care at Royal Inland Hospital."
"I feel encouraged and supported moving forward with my research. Completing my master's thesis in 2020 has at times felt very isolating, but being chosen as a recipient for this award reassures me that my work is recognized and it brings me so much hope," says Hannah Allen.
Recipients of the Ken Lepin Graduate Student Awards are:
Hannah Allen, Master of Education
Jocelyn Haight, Master of Nursing
Chloe Howarth, Master of Science in Environmental Science
Jana Jakes, Master of Nursing
Breanne McAmmond, Master of Science in Environmental Science
Eric Rankin, Master of Education
Shea Wakefield, Master of Science in Environmental Economics and Management
Brandon Williams, Master of Science in Environmental Science