Federal government invests $500,000 for projects that explore Secwepemctsín language, the history of unbelief in Canada, and BC's opioid epidemic
The Government of Canada has made a significant investment in research at Thompson Rivers University, awarding three researchers nearly $500,000 to conduct groundbreaking work in the social sciences and humanities.
The funding is part of more than $91 million awarded nationally by the Social Sciences and Humanities Research Council through its Insight Grants program. This marks the first time since TRU received its research mandate in 2005 that the university has recorded a 100 per cent success rate on such prestigious federal awards.
Preserving an endangered language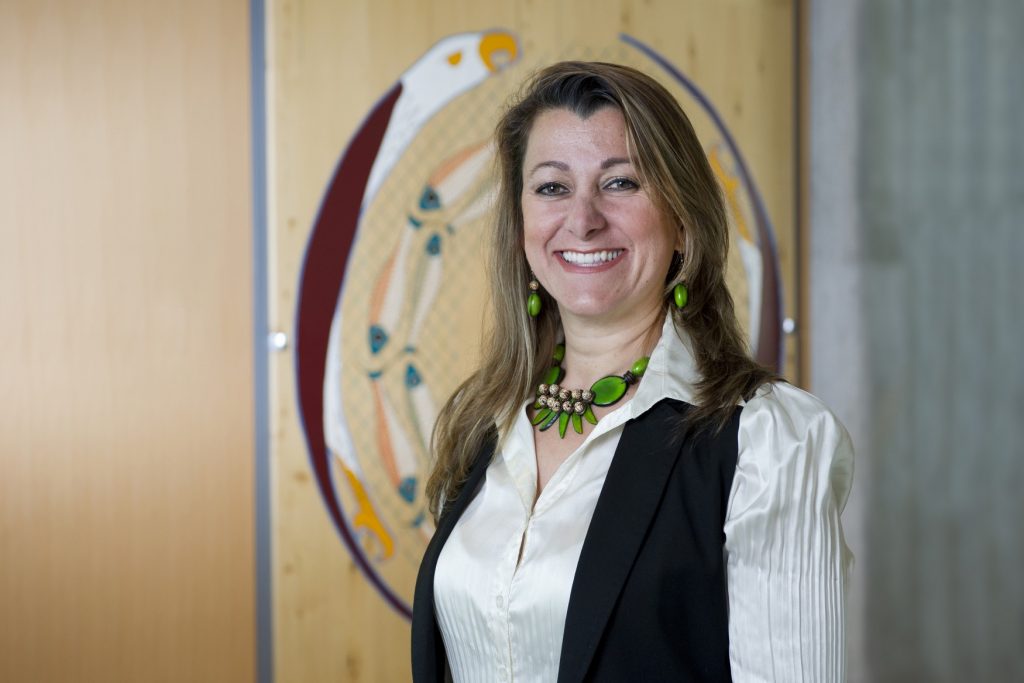 Dr. Gloria Ramirez has been awarded more than $300,000 over five years for research that aims to develop an intergenerational Secwepemctsín learning model. Ramirez, an expert in children's biliteracy and bilingual development, leads an impressive team of scholars, including co-applicants Drs. Janice Dick-Billy, and Natalie Clark, and UBC's Dr. Tania Willard. Key collaborators also include Garry Gottfriedson, and Elder Flora Sampson.
I feel language is the best way to really get to know the people, history and culture.

Dr. Gloria Ramirez, associate professor, Faculty of Education and Social Work
Ramirez arrived at TRU more than a decade ago, and one of her first cultural experiences in the city was the annual Kamloopa Powwow. Since then she has been passionate about Secwepemc culture and language.
"I feel language is the best way to really get to know the people, history and culture," she said.
Secwepemctsín is severely endangered with less than two per cent of Secwepemc people fluent speakers. "Those who are fluent are often of advanced age, and with few people learning the language, and with even fewer children raised in the language, each community in the Secwepemc Nation is facing language extinction," Ramirez said.
The learning model that her team intends to pursue is one identified for its potential by Janice Billy, who was then a language specialist at the Sk'elep School of Excellence.
"Children go home and don't have anybody to practice with. The children in the daycare speak so beautifully and learn so quickly, but by the time they reach Grade 2 they do not speak it anymore," Ramirez said. This new model would include language immersion for whole families.
Social history of unbelief in Canada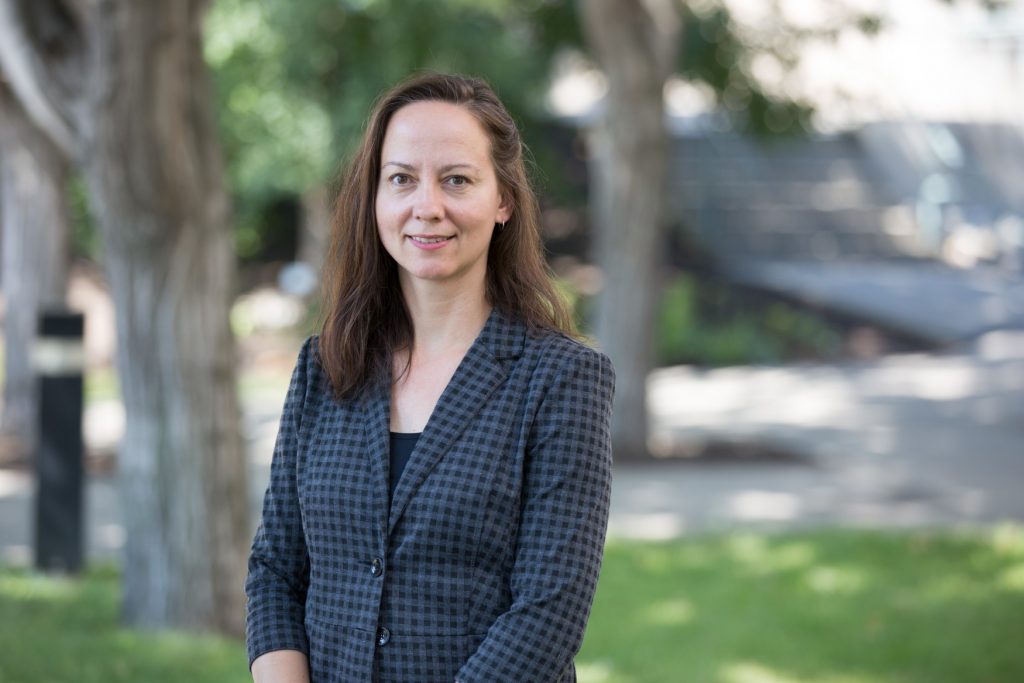 Dr. Tina Block has been awarded $85,000 for her research that seeks to untangle the social history of unbelief in English Canada, from the 1950s through the 1980s. This expands Block's earlier federally-funded research that found that the decline of organized religious involvement in Canada tended to be heavily gendered, and class-based.
"In my earlier work I found women — mothers in particular — struggled with how or whether to pass unbelief and irreligion on to their children. A lot of secular mothers would send their children to Sunday school so as not to face social exclusion.
"Women were compelled to keep quiet because of social norms and gender norms, but I am also finding that there is an active agency component as well: Women were choosing to keep quiet out of care and respect for others," she said.
Research maps BC's opioid epidemic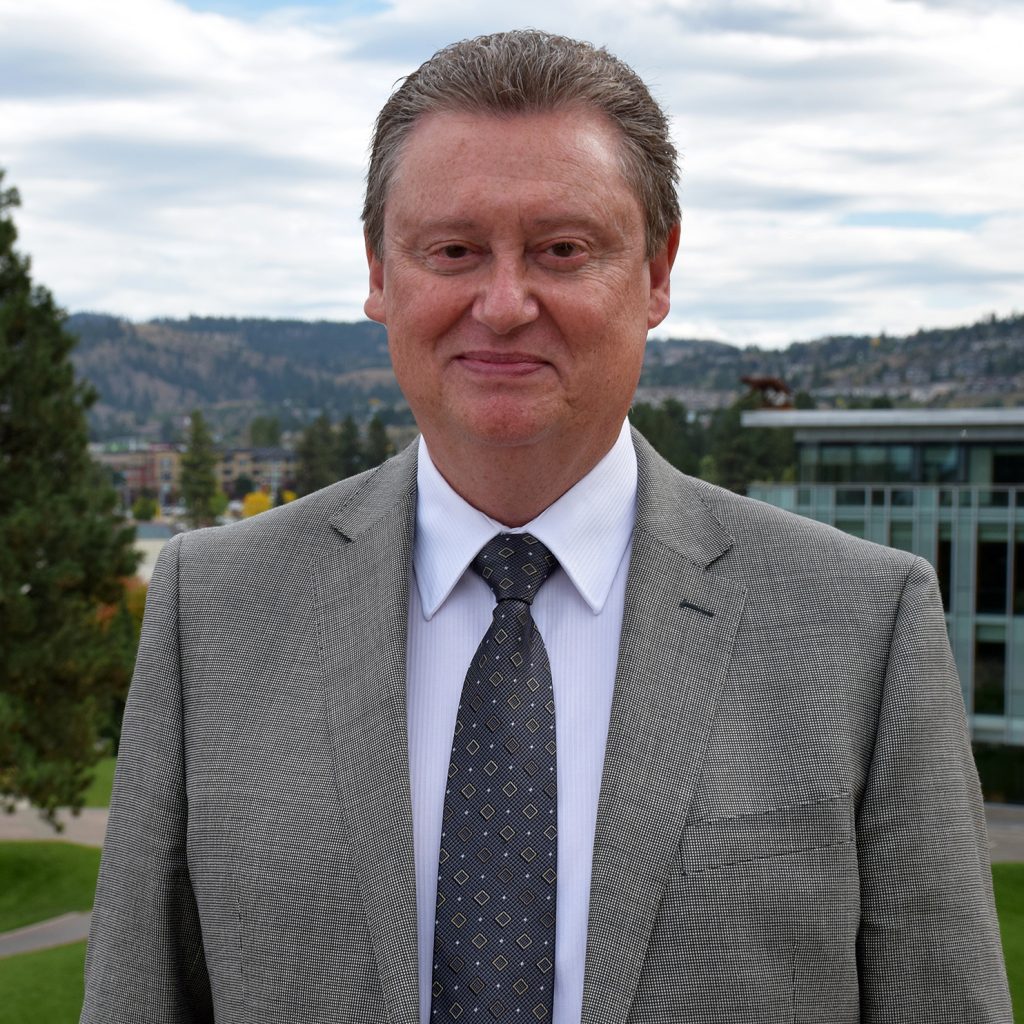 Dr. Will Garrett-Petts, meanwhile, has been awarded more than $90,000 for his research that explores cultural mapping of the opioid crisis in BC's small cities. He began using cultural maps in his research practice nearly 20 years ago and has since found the process invaluable when it comes to collecting the stories of a community, and using those stories to better understand its people and places.
"We see such potential for cultural mapping to bring in voices that might otherwise be marginalized, or not understood as 'expert,'" he said. "Cultural mapping keeps the individual voices front and centre."
When it comes to the opioid epidemic there are many voices that are still not being heard.
"Those working in the trades and construction industry make up 15 percent of British Columbia's workforce, but account for nearly 55 per cent of the opioid deaths in the province. The stigma associated with opioid addiction tends to make the faces and stories of these people virtually invisible and certainly not well understood. If we are going to develop effective drug policies and health strategies, we need their expert input."