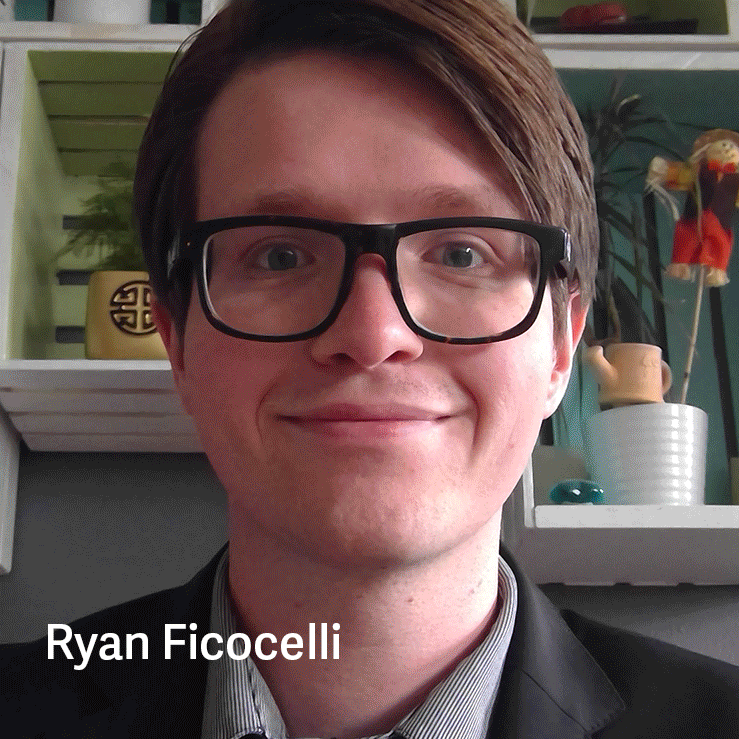 While the methods of data collection may have changed, the importance of undergraduate research has never been greater.
A dozen students have been awarded Natural Sciences and Engineering Research Council (NSERC) Undergraduate Student Research Awards (USRA), with each student receiving a minimum of $5,625 to conduct research over the summer.
One recipient, Jennica Wlodarcyzk, is working alongside Canada Research Chair Dr. Heather Price to determine how children remember the various phases of the COVID-19 pandemic. Each summer, Price and her research students usually include some students from TRU's EUReKA! Science Camps in their studies, but since those camps were cancelled due to the pandemic, they have adjusted their plans.
The international research team, based in Kamloops, the UK and New Zealand, is conducting Zoom interviews with children to pinpoint the "aha!" moment when they recall the first time they recognized the pandemic's impact on them. 
"Getting involved in research has been probably the best decision I have made at TRU," said Wlodarczyk. "It has really given me an idea of what it would be like to work in a master's program, or even in a professional job setting as a researcher, and I am so grateful to be able to work with Heather," she said.
These federal awards are highly competitive and designed to launch high-performing undergraduates into graduate programs. For example, Wlodarczyk intends to pursue graduate studies in forensic psychology. These funds allow faculty to spend the summer working with exceptional students, thereby advancing their own research programs.
Despite the restrictions on access to student study spaces, all of these research programs have pivoted so students work safely, either in the lab under social-distancing protocols, or remotely.
TRU's 2020 NSERC USRA recipients:
April Read, supervised by Heidi Huttunen-Hennelly, for "Characterization of the antimicrobial secondary metabolites produced by cave streptomyces."
Cyrene Catenza, supervised by Kingsley Donkor, for "Application of fullerenes as pseudostationary phase in MEKC analysis of biosphenols."
Gabrielle Dagasso, supervised by Lingling Jin, for "Joint effects of SNP combinations associated with wheat FHB resistance."
Gwen Freeze, supervised by Lauchlan Fraser, for "Effect of extreme drought on plant communities."
Holger Jenson, supervised by Lingling Jin, for "Environmental regulation of transposable elements in Arabidopsis thaliana."
Jennica Wlodarcyzk, supervised by Heather Price, for "Memory for event sequencing."
Madison Oud, supervised by Matthew Reudink, for "Does island living shift the mechanisms of plumage ornamentation in passerines?"
Marina Stefanyk, supervised by Rick Brewster, for "Edge-coloured graph homomorphisms to cycles."
Marissa Yoneda, supervised by Ann Cheeptham, for "Screening for bacteriophages against multidrug resistant bacteria from hospital sewage samples."
Marium Tawhid, supervised by Xiaoping Shi, for "Alternation detection in plasma proteome."
Oskar Jensen, supervised by Lingling Jin, for "Software development for prediction and visualization of TE evolution."
Ryan Ficocelli, supervised by Andrew Park, for "Developing a crowd control training tool for riot police officers."