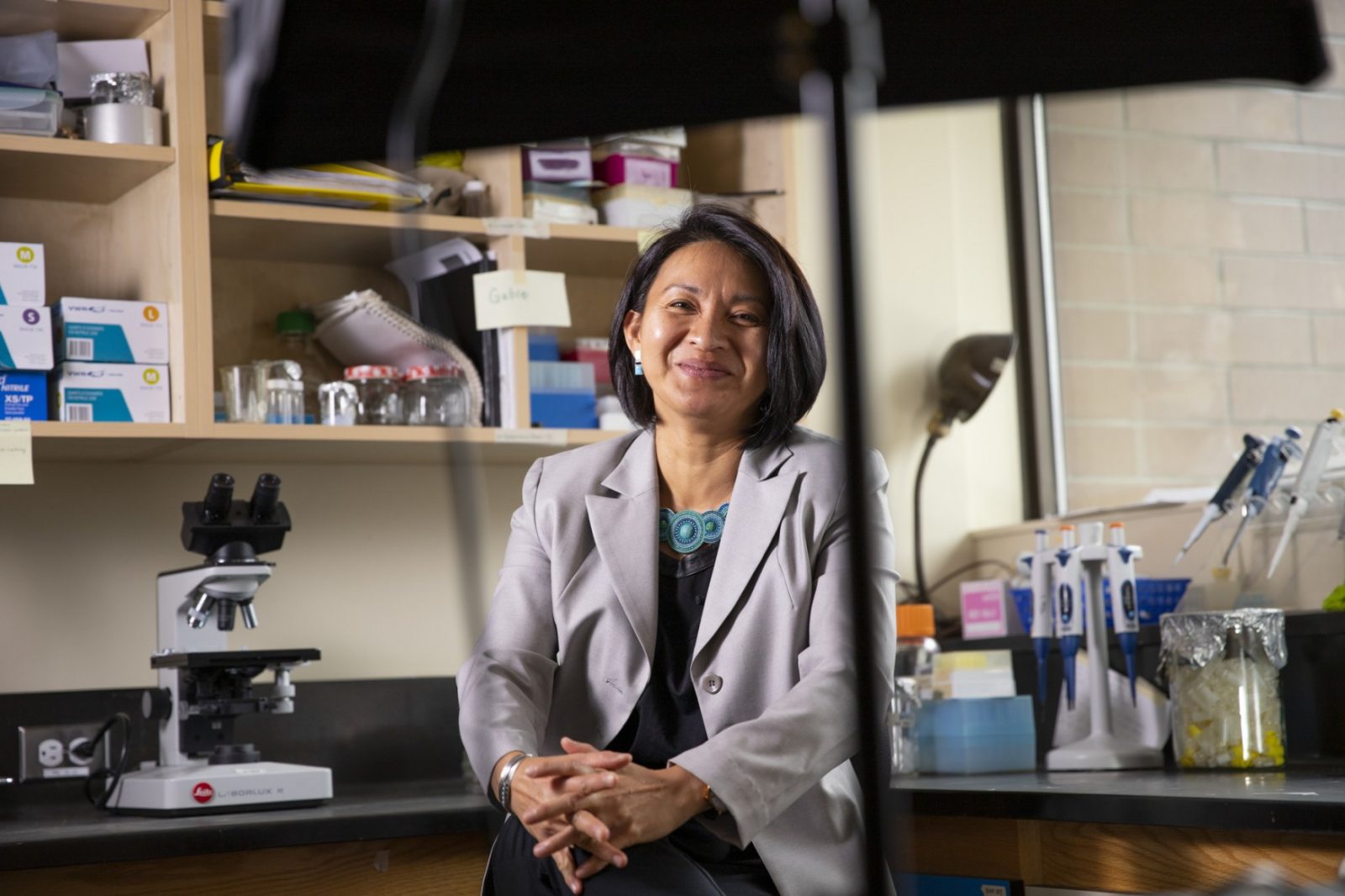 TRU's Dr. Naowarat (Ann) Cheeptham is part of a research team looking at whether probiotics can help bats stave off the highly fatal fungus that causes white-nose syndrome.
Now she and her research partner Dr. Cori Lausen are featured in a 21-minute documentary by Spotlight Productions. The company received a Telus Storyhive grant to produce the video. It features Cheeptham and Lausen talking about their work trying to save Western Canada's bats from white-nose syndrome, a disease that has been described as the most catastrophic wildlife disease to hit North America.
Storyhive supports filmmakers in Alberta and BC to tell original stories by providing production funding, training and exposure to new audiences.
Cheeptham's research has been featured in numerous publications around the world, including The Nature of Things and Science Business.
Watch the video.