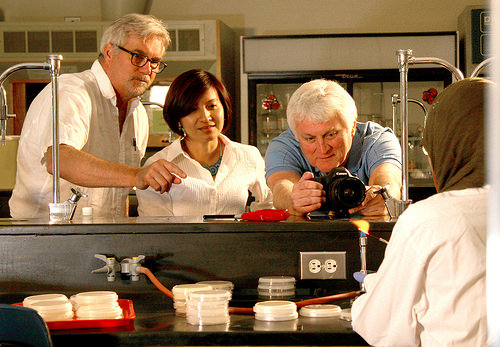 Biological Sciences faculty member Naowarat (Ann) Cheeptham will be featured on the Mar. 5, 2015 television episode of The Nature of Things.
Filmed at TRU in her microbiology lab in July 2014, the segment focuses on her research into cave microbes for new antibiotic sources.
The show airs at 8 p.m. Pacific on CBC.
---
---
Photo views = 643 | March 5, 2015
---