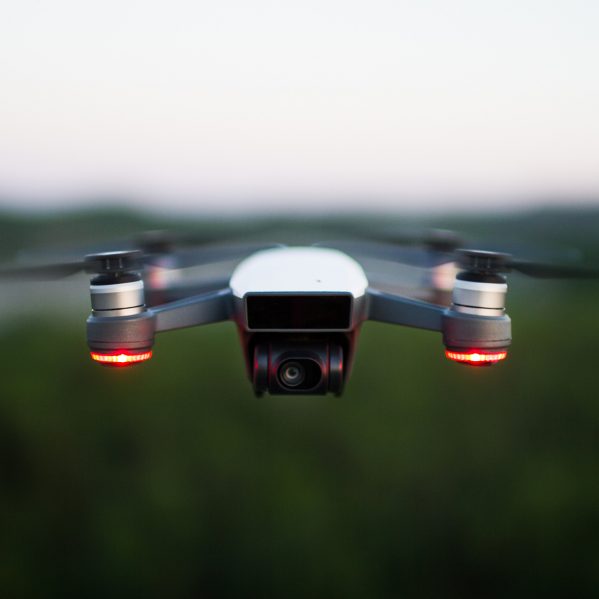 Because high-tech firms are synonymous with efficiency and innovation, most cities are actively recruiting them.
Knowing this, Dr. Laura Lamb and then-graduate student Nicole Bruce set out to discover why high-tech firms were choosing to locate in Kamloops.
The results of their study, "The Case of a Home Grown High-Tech Sector in a Small Canadian City," published earlier this month in the Journal of Rural and Community Development, and reveals why tech entrepreneurs are calling Kamloops home.
"What surprised me was the high proportion of high-tech businesses in Kamloops that are owned by people who are from Kamloops. I expected more to be from Vancouver to have moved here," said Lamb, professor of economics.
Most business owners took several factors into consideration when deciding where to locate, and evidence shows business owners were buoyed by the supports available to them in the community, as well as by access to one of the fastest internet services in Canada as a result of being the test site for Telus' fibre optic high-speed network.
"Kamloops Innovation was mentioned repeatedly, as was the Chamber of Commerce and TRU. TRU was mentioned on two fronts: One for the potential of well-trained students as an employee pool, and the other for the collaboration opportunities with faculty, specifically within our science programs," she said.
To conduct the study, Bruce, who graduated from TRU in 2017 with her Master of Business Administration, collected information from 18 high-tech firms in Kamloops, and said that by and large, the decision to locate in this city came down to quality of life.
"I really think the 'home-town' aspect came into play, but our economy is shifting and changing. We have always had a diverse economy with a low cost of living, and the word is getting out that Kamloops is a great place to raise a family," said Bruce, who is now Economic Development Manager for Venture Kamloops.
As a whole, the research shows that high-tech firms can be successful in small centres.
"We really do have a good opportunity to grow our tech sector," said Bruce. "When I reflect on the research, I realize how important it is to pull all of the pieces together to make sure we continue to work together. We've already made a great start."
More information
Dr. Laura Lamb, Professor
School of Business and Economics
llamb@tru.ca
250-852-6277
Nicole Bruce, Economic Development Manager
Venture Kamloops
nicole@venturekamloops.com
250-828-6818