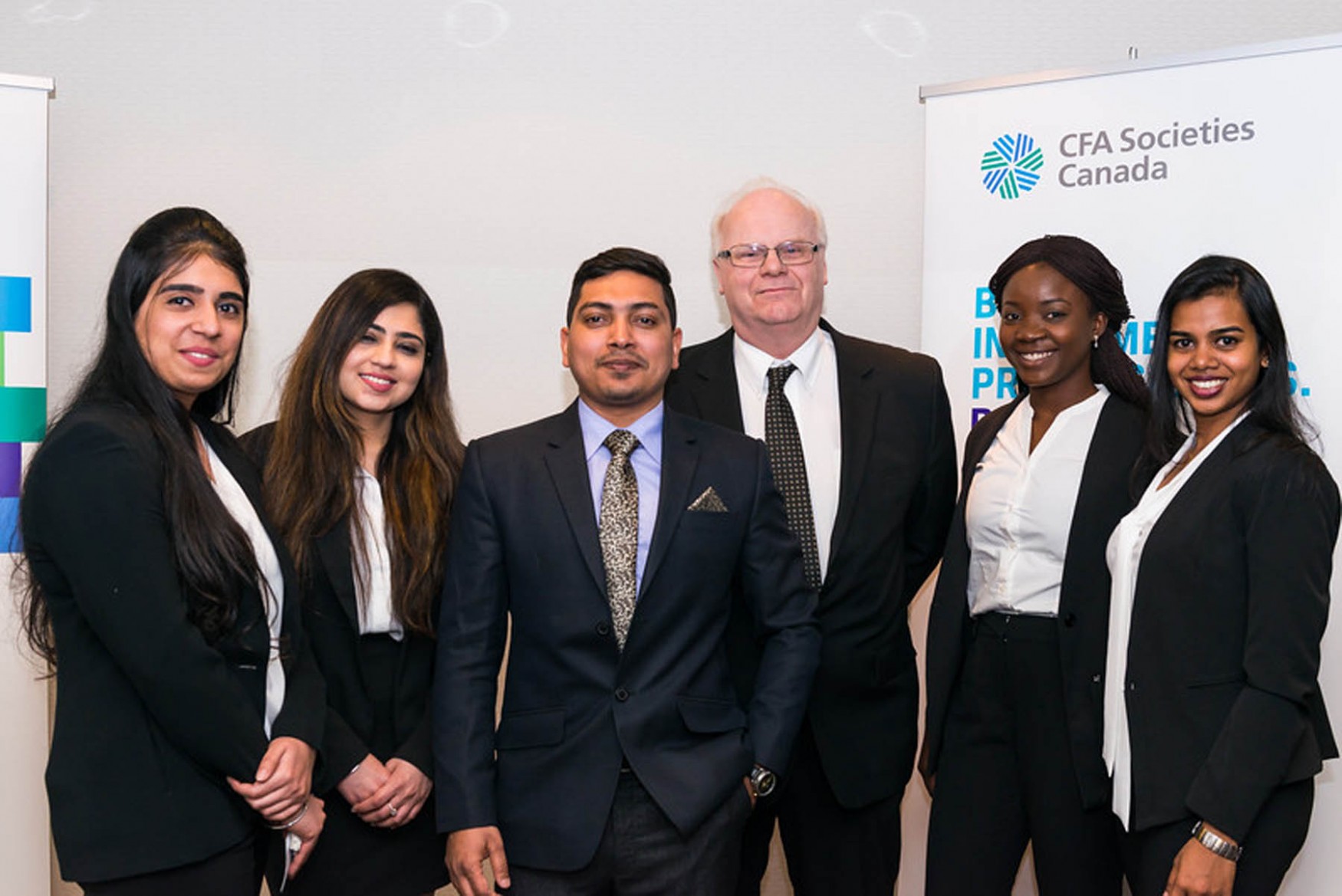 When it comes to your bottom line, the ethics of the people who manage your money could be the most important consideration when weighing your investing options.
"If people feel like they aren't being treated honestly, they stop investing and money stops flowing and eventually, the whole economy could come to a halt," said School of Business and Economics (SoBE) faculty member Dan Thompson.
There have been a number of financial crises in the past half century that were rooted in ethical lapses in the investment industry. Markets have just recovered from the Great Recession, which began in 2008.
"Lending and borrowing between people, companies and governments keeps the economy growing at its most fundamental level. The system needs to maintain its integrity to keep functioning," said Thompson.
Ethical red flags
Avoid investing if you notice:
front running by investment managers—trading on new information for their own benefit before their clients
insider trading— using "tips" from corporate insiders that are not public to profit in the markets
failing to establish "Chinese walls"—virtual and physical blockades intended to prevent the exchange of information between different sectors of an investment firm that may lead to unethical practices.
Tips for retiring comfortably
Besides choosing an ethical financial advisor, there are a number of simple rules that the average investor can follow to help them retire comfortably whenever you're ready.
Start saving for retirement early by regularly investing small amounts into a tax free savings account and a registered retirement savings plan.
Limit the holidays and how much you spend on beer. Save whatever you can afford to and make retirement a priority.
Timing the market's peaks and valleys are hard to judge. Investors are better off letting a diversified portfolio grow naturally over time through compound interest. Avoid high investment management fees and the higher taxes resulting from frequent trading.
Sounds boring, but this simple approach will likely ensure that investors you meet your goals.
Chartered Financial Analysts (CFA) have never been held more accountable or held to higher standards. The future of the wealth management industry looks bright and could even be led by a few TRU grads.
TRU crowned national ethical champs
Earlier this month, a team of five SoBE students captured TRU's first national title during the CFA Societies Canada Ethics Challenge in Calgary.
"A large portion of the CFA exam is about ethics, so it's an important topic for students," said Thompson.
The team was given three hours to analyze a case study, identify violations as per the CFA's Code of Ethics and Standards of Professional Conduct, and design a presentation that provided recommendations on how to address their concerns.
"Unlike laws and regulations, ethics is more about making moral choices to cover grey areas in professional activities that promote good values and sustainable business. Sometimes, if you act unethically, it can go unpenalized," said MD Safiul Bari Shawn, a member of TRU's winning CFA team.
The panel of judges evaluated the 26 schools using a customized rubric and according to Thompson, TRU won in a convincing fashion. The result has inspired some team members to think about investment and earning the CFA designation as an alternative career path.
"The CFA is quite a bit different from other things inside our MBA program. I have found professional ethics in business intriguing and essential to protecting all the stakeholders' welfares," said Shawn.
Because of the CFA Ethics Challenge, more TRU grads will enter the workforce with a deeper understanding of what proper ethical behaviour entails, which will benefit their future employers, clients and the financial market as a whole.