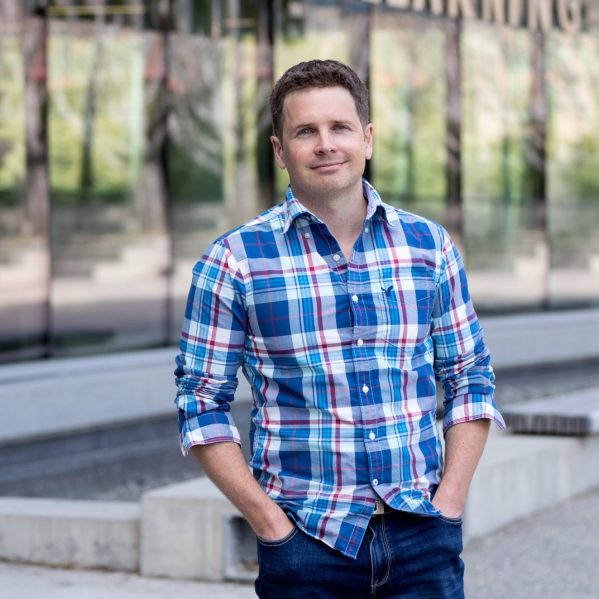 Dr. Courtney Mason has spent 15 years researching the histories of Canada's national parks and the impacts that management strategies have on local Indigenous communities.
While studying the impacts on the Indigenous communities who were displaced in the formation of parks, the Canada Research Chair in Rural Livelihoods and Sustainable Communities, also began examining food security.
Mason's research programs unite in his new role as academic theme lead, member of the research management committee, and primary investigator of a research project hosted by the Canadian Mountain Network (CMN), which has been awarded $18.3 million over five years (2019-2024) through the Government of Canada's Networks of Centres of Excellence program.
According to Dr. Stan Boutin, the CMN Co-Research Director, "this new funding will allow the network to act as a catalyst for improving Canada's ability to identify and respond to changing conditions in its vast mountainous regions."
As part of this partnership, Mason's project, "Sustainable Protected Areas in Rural and Mountain Environments," will receive $405,000 over three years.
"This project marries my two streams of research—management of national parks and food security. Many of the priorities in addressing food security in mountain communities also overlap with the concepts of managing national parks and protected areas," Mason says.
Mountainous regions make up more than a quarter of Canada's landmass, and provide water, biodiversity, and recreation, along with cultural and spiritual connection. According to the CMN, mountainous regions source water for approximately half of humanity.
Many of Canada's Indigenous communities live near mountains, but these regions and these communities face unprecedented change due to climate change, fluctuating economies, and the increased movement of peoples.
The development of the Network coordinates Canada's mountain research agenda, making it interdisciplinary and more welcoming to non-academics; the goal is to improve outcomes and enable informed decision-making in an era of reconciliation.
"This is something that Indigenous perspectives and world views have championed for a long time in academic research," says Mason. "This promotes a much more holistic way of looking at these challenges, which has not always been welcomed in some science and social science research. Here, we're all working under one umbrella and responding to these issues," he says, adding that he felt honoured to be asked to join as an academic theme lead on the project.
"Instead of creating barriers between academic research and communities, this brings knowledge together in a comprehensive way to work on balancing the needs of both regional ecosystems and local peoples."