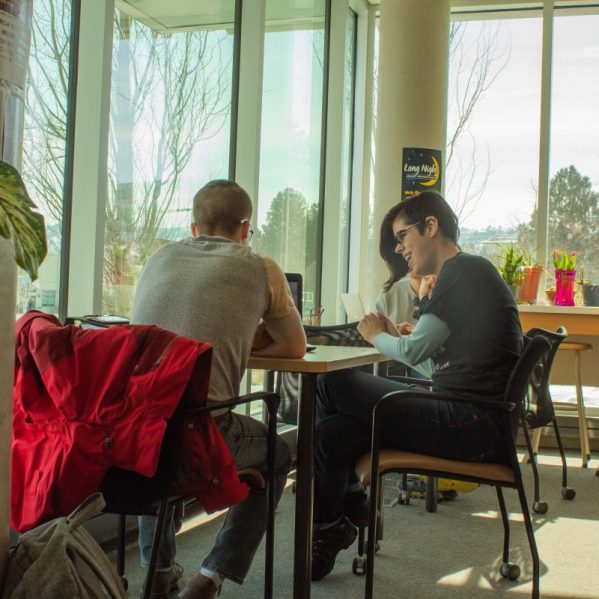 Amy Sparkes is in her third year of her BBA program with a focus in Marketing and Communications, and is currently working as a Communications Coordinator Co-op for the Faculty of Student Development. She is using her experience at TRU to help other students take advantage of everything student life has to offer.
The Faculty of Student Development offers a wide array of services and resources. While the many options are incredibly beneficial, actually participating can seem a little overwhelming at times. After all, it's one thing to know which services exist, but another to understand how they can help you.
To ease the nerves and make your first visit a breeze, I visited the Writing Centre and found out everything you need to know to take advantage of everything they have to offer.
Who are the tutors? Writing Centre tutors are a collective of students, staff, faculty and community volunteers.  Not everyone is an English major; the tutors offer many diverse perspectives based on their educational backgrounds. Some of the tutors started as regular visitors to the Writing Centre!
When can I book an appointment? Starting a paper is often the most challenging part of an assignment, and the tutors recognize this. The Walk and Talk service offers time and space for you and a tutor to discuss an assignment during a casual walk around campus. Tutors are ready to lend a hand with any stage of the writing process, including the first stage – brainstorming. For the best brainstorming results, bring along a copy of the criteria. Any student can book up to two to three appointments per week and any amount of appointments per assignment. You can get help at any stage of the writing process right from the brainstorming stage to those final edits.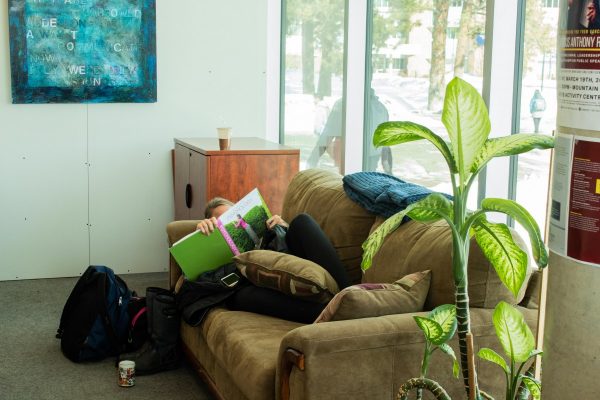 Where is the Writing Centre? Due to renovations in Old Main, the Writing Centre is currently located in HOL 104.  There are satellite tutors all over campus at all times of the day from the TRU residence buildings, to Tim Hortons in HOL and Cplul'kw'ten, so you are not restricted to their 8 a.m. to 4 p.m. office hours.
How do I book an appointment? All appointments can be scheduled online through the Writing Centre web page, or you can drop by their home base in HOL, get to know some of the friendly staff, and book an appointment through them.
Is it ever too late to book an appointment? (HELP! My paper's due in an hour!) To get the most out of the experience, tutors recommend scheduling appointments as early as possible to make the most out of the learning process and take away some skills that will stick with you. If you book an appointment and decide you won't need their help after all, you can cancel your appointment up to an hour beforehand, so there's no harm in planning!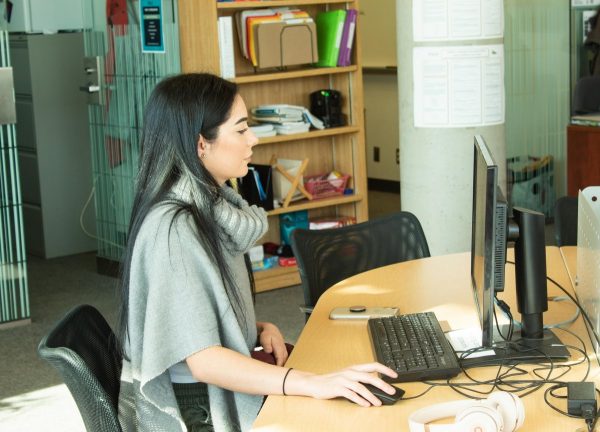 How can they help me? The Writing Centre is not an editing service, but an opportunity to improve your writing skills. They have tutors who can help with everything from brainstorming to editing and citing your paper. They also hold different workshops in HOL 402, to help you improve in different areas of writing. They are on a first come first serve basis so be sure to show up early. These tutors aren't going to do the work for you, but they are going to help you to break down the process into steps and find the resources you need to write the best paper you can.