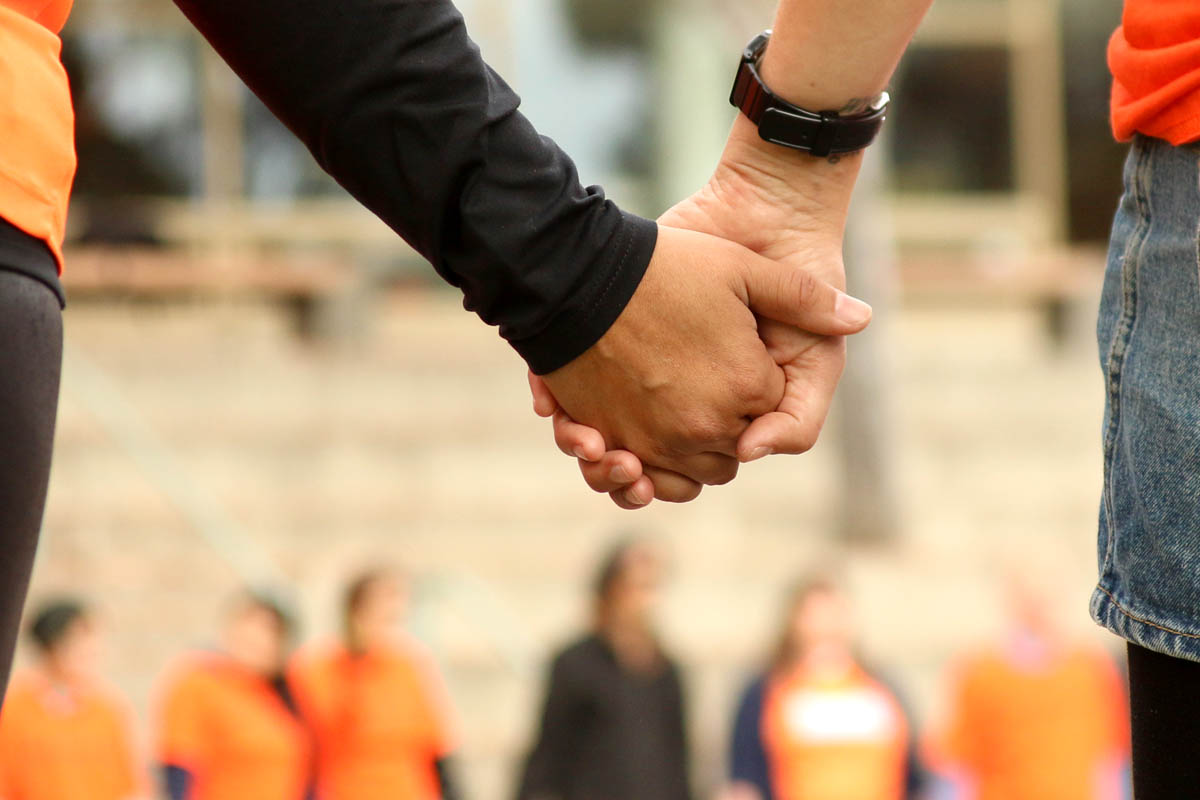 When you have a strong message, there's no real need to change it up from one year to the next.
Every Child Matters has been the theme since Orange Shirt Day was founded six years ago by Phyllis (Jack) Webstad of Stswecem'c Xgat'tem First Nation (Canoe Creek Indian Band), about a 90-minute drive south-west of Williams Lake.
The day is one to recognize and celebrate Residential School Survivors—which Webstad is one—their families, their communities and those who didn't survive. Every Child Matters recognizes that all children, regardless of age, gender, ethnicity and background have tremendous value. The orange shirt stems from a shirt Webstad, then six, wore on her first day to Residential School and was ordered to strip out of.
"I never wore it again. I didn't understand why they wouldn't give it back to me, it was mine," Webstad recounts at orangeshirtday.org. "The colour orange has always reminded me of that and how my feelings didn't matter, how no one cared, and how I felt like I was worth nothing. All of us little children were crying and no one cared."
TRU celebrated Orange Shirt Day on Sept. 27—three days before the official Sept. 30—in order for as many TRU members and members of the community to participate.
Cl0se to 200 people gathered in the brick plaza outside the Campus Activity Centre to remember, honour, celebrate and hear Webstad offer words of hope, encouragement and an update on the Orange Shirt Day movement and how it's gained traction in Canada and moving around the world.
The photos here are a glimpse of this year's celebration at TRU. Click on the photo to see a larger version.