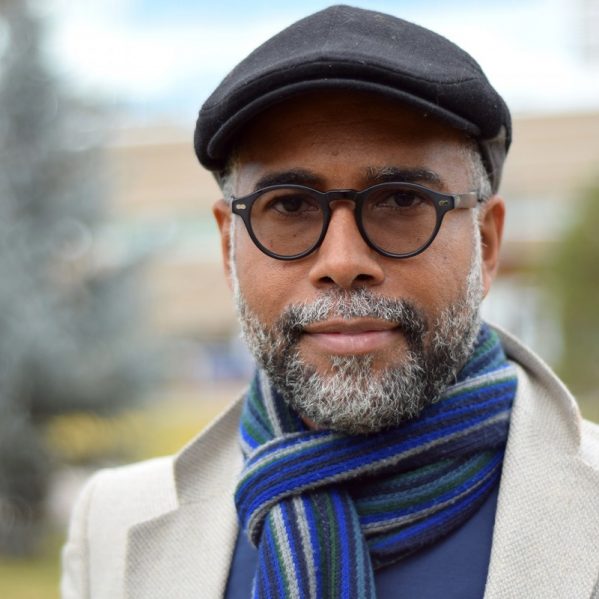 A research project that aims to empower Cuban people of African descent to actively engage in planning strategies and programming that incorporates their own understandings of well-being or the good life ("buen vivir") is being supported by a $100,000 USD research grant from the Ford Foundation.
Alejandro Campos Garcia, sessional instructor in the Faculty of Arts, is a co-investigator on the project, "Engaging Communities of African Descent in Cuba: Addressing Inequalities, Marginalization, and Poverty through Participatory Research." He will travel to Cuba several times over the next two years to coordinate community research training programs focused on people of African descent.
The project also involves co-investigator, Antonio Torres-Ruiz of York University, and collaborator Walter Lepore of the University of Victoria, and is a direct result of a series of symposiums that Campos Garcia co-organized — one at Harvard University's Hutchins Centre in 2015, and another at the University of Cartagena de Indias, in Colombia in 2016.
Discussion at these conferences identified the need to redefine the relationship between academia and communities of African descent. At its core, this involves defining and realizing community well-being on the basis of community knowledge and adopting a people-centered approach to development.
"People of African descent have not had the opportunity to participate in processes of decision-making and agenda-setting related to their well-being," he said. "These communities have historically been targets or passive recipients rather than designers or co-creators of policies aimed at bettering their welfare. This has impeded their capacity to effectively engage with governments, intergovernmental institutions, aid and funding agencies in order to influence the substance of public policies."
This project will offer specialized training to enable communities of African descent how to navigate institutional channels in order to be heard and to influence outcomes. Campos Garcia is hopeful that community-based research training programs encourage positive social change.
"We can't tell them what the good life is. Communities know what they want and they know what is lacking in their lives. That is why they need to become policy proponents rather than merely policy targets," he said.
The project leaders expect that Cuba is just the start of a larger project, with efforts expanding to Mexico, Colombia, Ecuador, Bolivia and Peru.