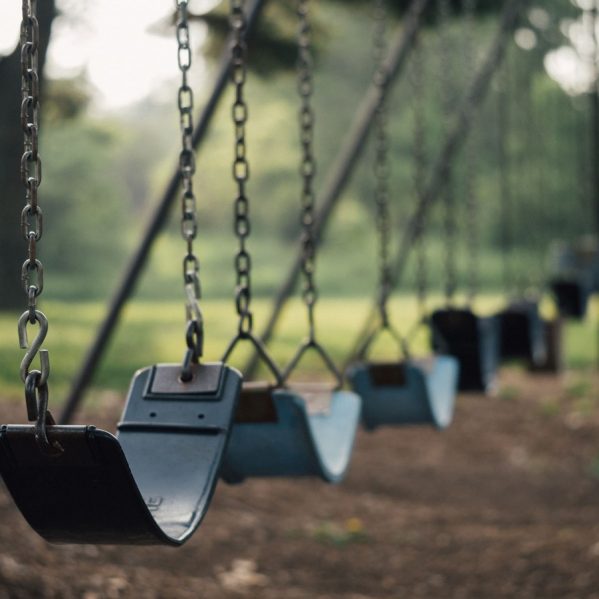 According to new research out of TRU, if you want to reduce inequality you have to spend more money on public education.
There has always been a strong correlation between a parent's education and the education and subsequent career success of their children, but new research suggests that when provinces invest more money in public schools, that connection weakens.
Lead researcher and TRU economist Dr. Ehsan Latif, said he was motivated to consider this question as a method of reducing income inequality in Canada.
Public educational expenditures, from low to high, per capita
Low spending ($2,467): Ontario, Manitoba, Saskatchewan
Medium spending ($3,508): Nova Scotia, Alberta Quebec
High spending ($4,256): British Columbia, Prince Edward Island, Newfoundland, New Brunswick
Latif focused his study on youth aged 13-17, and placed each province into a category of low, middle or high public education spenders. The study covered individuals born between 1976 and 1986 (aged 25- 35 in 2011). What he found was statistically significant, in that public education spending positively effects intergenerational educational mobility.
"Normally what we see is that if a parent has more education, the children also are more educated and higher education means greater income. If the parents have a low education, their income will be lower and we see what we call an intergenerational persistence.
"All the time we see these inequalities passed down," said Latif, who specializes in the economics of education and the economics of happiness and wellbeing, adding that this research shows there is a way to break the cycle.
The findings, published in Economic Papers: A journal of applied economics and policy, explain that income inequality is on the rise in Canada, with the Top 10 per cent of income earners increasing their share of the national income from 30.8 per cent in 1990 to 35.1 per cent in 2013. During the same time period, the bottom 50 per cent of income earners saw a decrease in their share of national income from 19.3 per cent to 16.7 per cent. Income inequality has a negative impact on outcomes including health, crime rate and overall happiness.
Latif is currently exploring whether the impact of public education spending is greater for boys or girls, and what, if any, impact a mother's education has on the intergenerational educational mobility of her sons and daughters.
More information
Dr. Ehsan Latif
elatif@tru.ca
250-377-6026