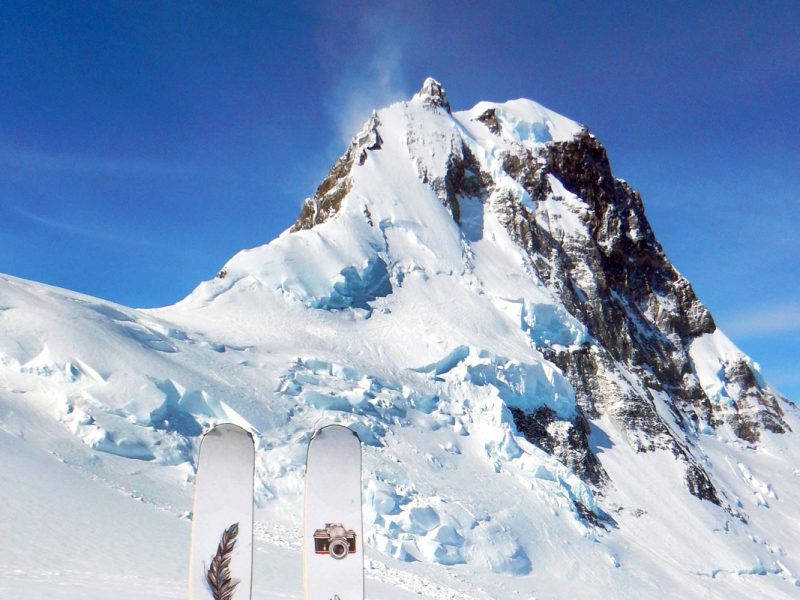 Dear TRU Community,
I am pleased to announce the appointment of Mr. Doug Ellis as Interim Dean for the Faculty of Adventure, Culinary Arts and Tourism (ACT) effective July 1, 2017.
A full national search for a new dean for the faculty will begin later this year and we will recruit volunteers for the search committee. We anticipate the new dean starting in September 2018 or as soon as possible thereafter.
Doug joined the Tourism Management Department as a lecturer in 1990. His credentials include a Master of Arts in integrated studies from Athabasca University and a Bachelor of Education from the University of Alberta. His research interests include service management, niche tourism, interpersonal communications, food and beverage management and gay travel motivators.
From 1990 to 2000 Doug served as coordinator of Tourism Management programs. He was an advisor and educator for the Harassment and Discrimination Policy from 1999 to 2005, served two years on the Promotion and Tenure Appeal Committee, and acted as an industry liaison.
His work has included curricula design, program articulation, internship supervision and committee participation. In 2015, he was a faculty coach for TRU students competing in the prestigious LinkBC tourism industry competition. Doug has also been educational chair of the BC Restaurant and Food Services Association since 1990.
I extend sincere thanks to Doug for agreeing to serve as Interim Dean. I know that he can count on the collaboration of his colleagues in ACT and throughout TRU during his appointment.  Please join me in wishing him great success as he takes on leadership and support of the students, faculty and staff of ACT.
I would like to extend sincere appreciation for the contributions of Dr. Rob Hood, who has served as Interim Dean since July 2014, and I wish him the very best in the future.
Sincerely,
Alan Shaver
President and Vice-Chancellor