For his Master of Science in Environmental Science thesis, Shorf Ahmed is tackling a problem as enormous as the Bangladeshi elephants he is trying to save.
From Bangladesh and a forester by occupation, he is in the process of writing his thesis along with a set of recommendations to share with Bangladeshi officials. The recommendations will hopefully have a two-fold outcome—lessen the negative impacts elephants have been having on people, while hopefully increasing the elephant population that has dwindled to about 250.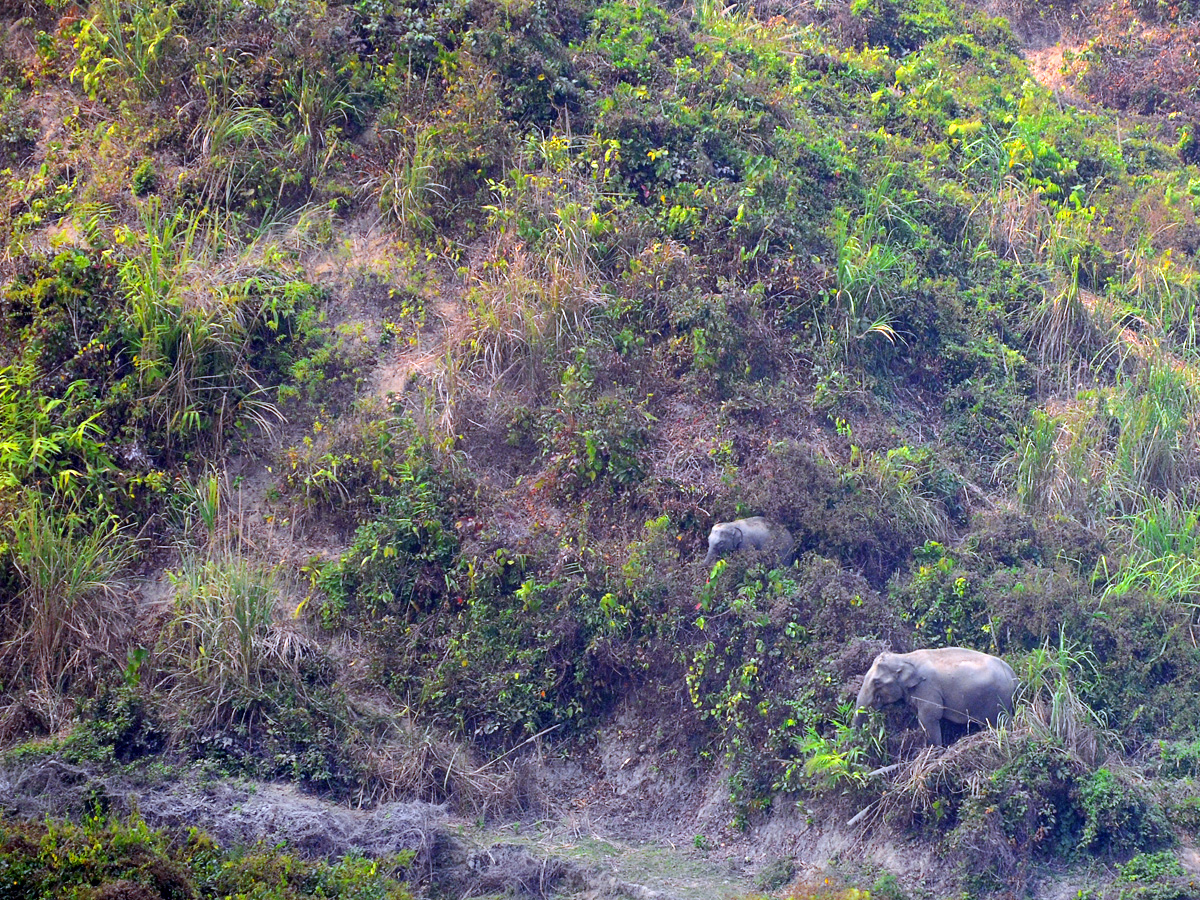 He's taken on a a complex problem with no easy answers. As the population of Bangladesh continues to balloon, villages are bumping up against the animal's habitat and the situation has become a battle of sorts with both sides suffering casualties. Since 2003, elephants have killed at least 230 people and since 1992, humans have killed 90 elephants.
"The problem is very severe and if it isn't addressed, the elephant will be the loser and will be wiped out from the landscape," said Ahmed, who was drawn to the study topic through his work as a forester and seeing the conflicts up close.
Bangladesh is a country about one-seventh the size of British Columbia yet has a population that's about 35 times the size at 160 million. On average, 1,100 people occupy each square kilometre.
Ahmed's research is being supported financially in part through a World Bank scholarship, while TRU faculty members Karl Larsen (science) and Rob Hood (tourism) are co-supervising the project.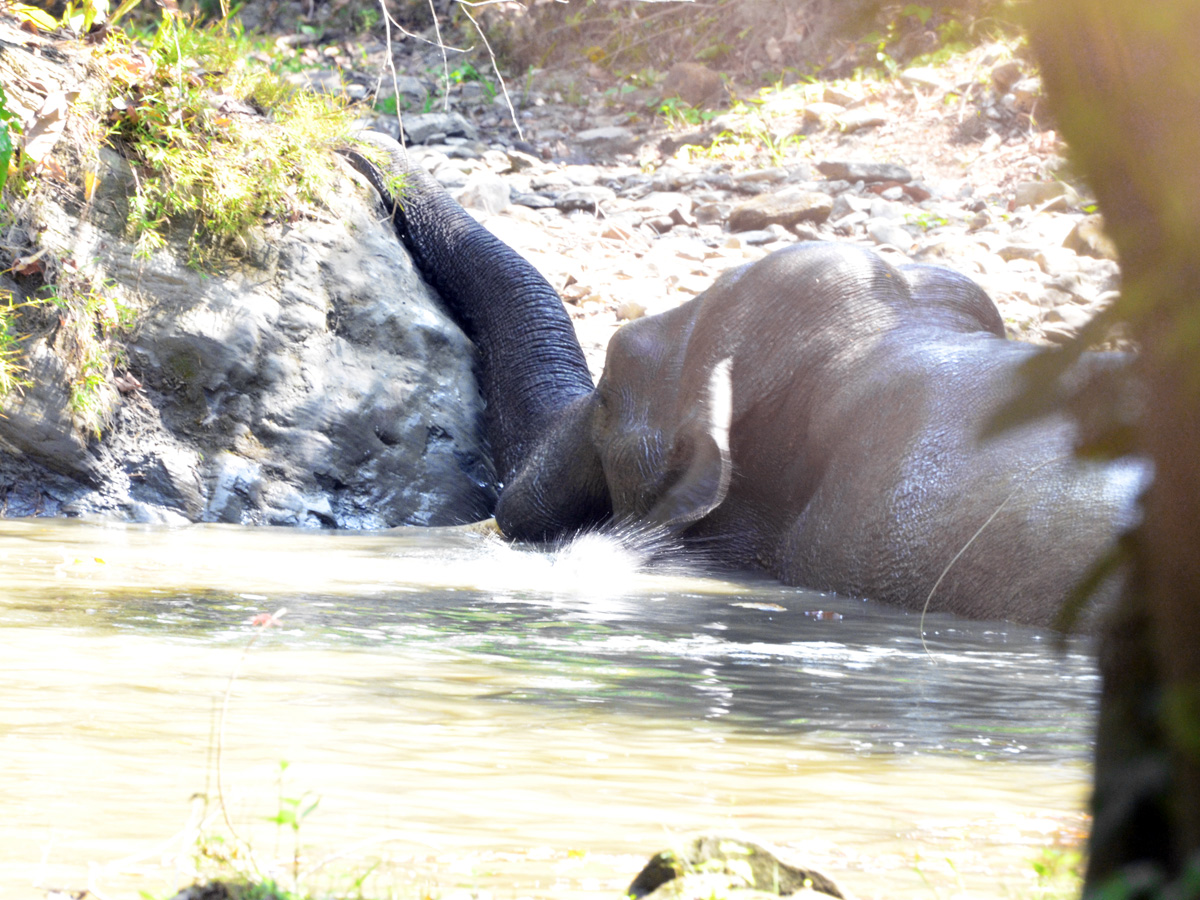 How did Ahmed decide to come to TRU? The scholarship stipulated his research had to be wildlife based and had to look at the elephant problem. Furthermore, Ahmed wanted to do a thesis-based project and during his online search process, he used the keyword phrase "wildlife biologist" and Larsen's name showed up among the options. A dialogue soon followed and Ahmed felt TRU would be a good fit.
He hopes to have his thesis and recommendations ready this spring.
"I'm honoured to be helping my country find solutions and to be uncovering new information through my research."
In surveying 171 citizens from 109 villages inside and outside of areas affected by elephants, he found, "A large portion—73 percent—of respondents support elephant conservation in their area, at least in principle."
Ahmed's research has also revealed about 36 per cent of elephant habitat has been lost in the past 25 years. Elephants are a roaming creature and need tens of kilometres to travel around in their families called hearts. Each animal also requires about 150 kilograms of food a day and 40 litres of water.
While habitat has been planted, it's been replaced with trees the elephants don't like to eat. The native species have been replaced with faster-growing acacia and eucalyptus, which take about 10 years to reach maturity, or about one-quarter of the time. Acacia is also desirable to Bangladeshis for its teak-like look.
Among the recommendations he intends to present: creating a wildlife task force, improved public eduction on how to interact with elephants, diversify growing with a mix of introduced and native trees. Other technological options for monitoring and re-directing the animals may also be applied.
"We have to look at the welfare of the animal and the welfare of the economy," said Ahmed. "I would call it the co-existence of the people and the elephant on the landscape."