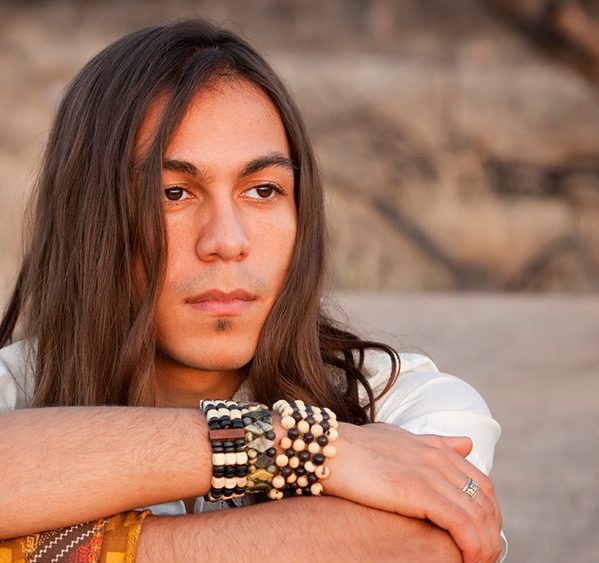 What are the social and economic impacts of over-representation of Aboriginal youth in state care and the correctional systems in Canada?
These and other related questions will be posed during the annual Storytellers Gala presented by the TRU Students' Union's Equity Committee on Nov. 17.
The free event, titled Aboriginal Youth in Care, runs 6-8 p.m. in the TRUSU Lecture Hall of the Campus Activity Centre.
This year, the Storytellers Gala takes on a different format, with a panel of individuals replacing a single speaker. The panel consists of four people—a current chief, a former chief, a TRU student and a faculty member. See below for the list.
"The over-representation of Aboriginal youth in care throughout Canadian child welfare systems has resulted in many negative impacts for Aboriginal communities," said James-Dean Aleck, the student panelist, TRUSU's Aboriginal representative and member of TRUSU's Equity Committee.
"Today, more than three times the number of Aboriginal children are being placed in state care than at the height of residential school operations," said Aleck. "Many of these Aboriginal youth are completely removed from their families and communities, resulting in a troubling degradation of Aboriginal languages, cultures, and identity, as well as a higher probability of neglect and abuse."
The panel will speak for about 75 minutes, largely on the three major points below, with questions from the audience to follow.
the

over-representation of 

Aboriginal children in the child welfare and family law systems
the negative impacts over-representation has on Aboriginal children and communities
what can be done to find solutions and provide Aboriginal children with safe, nurturing, and enriching environments
Speakers panel
James-Dean Aleck says the Equity Committee looks forward to a robust discussion with student, faculty and community representatives.
"Storytellers Gala is focussing on this national conversation about Aboriginal youth in care in order to raise awareness about these issues and the opportunity we have as a community to focus on finding solutions within our child welfare system and ensure Aboriginal youth get the nurturing environment they deserve," he said.