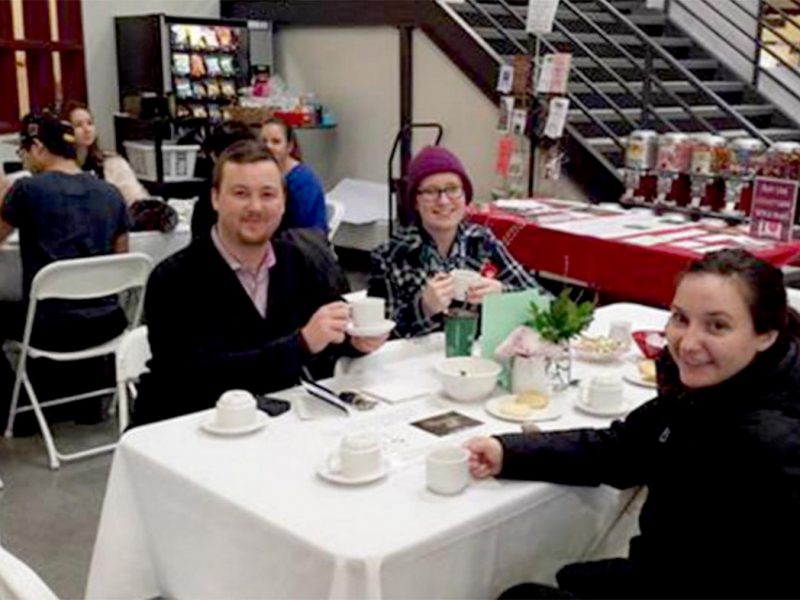 The following article about the Wellness Centre's upcoming Consent Tea event appeared in the Nov. 1, 2016 online edition of University Affairs.
The Wellness Centre is hosting a tea party, but don't expect your grandmother's scone-and-clotted-cream affair. For starters, the party games all revolve around sex.
Wellness coordinator Chelsea Corsi found her inspiration for a tea-time talk on sexual consent thanks to a viral video. Tea and Consent, a three-minute animated video, aiming to clarify the issue of sexual consent by comparing it to having a cup of tea.
In the video, the narrator says:
"If you say, 'Hey, would you like a cup of tea,' and they say, 'Uh, you know, I'm not really sure,' then you can make them a cup of tea, or not, but be aware they might not drink it. And if they don't drink it then – and this is the important part – don't make them drink it."