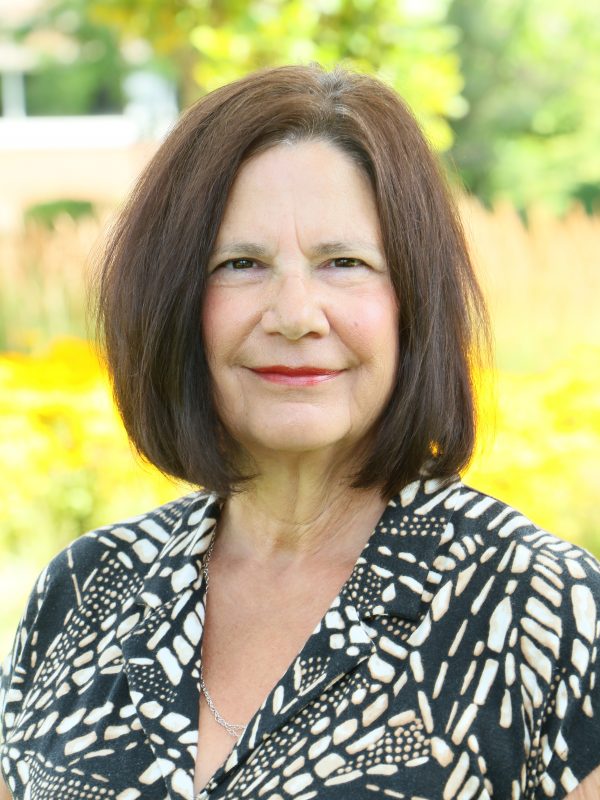 Postpartum depression (PPD) is an issue that affects up to 25 percent of new mothers globally and Canada is home to a large population of immigrant women who suffer from PPD symptoms in greater prevalence than Canadian women.
This summer, School of Nursing faculty member Joyce O'Mahony and her team of academic researchers, Interior Health collaborators and an undergraduate nursing student, are conducting an environmental scan of reproductive and mental health care services in the Interior Health demographic area.
While working in various acute care settings across BC, O'Mahony noticed a gap in equitable health care for immigrant and refugee women in Canada.
"I observed health care providers struggling in situations, becoming frustrated and blaming or stereotyping immigrant women for their inability to understand the system," said O'Mahony.
"I was motivated to find ways to enhance opportunities for improved health among immigrant women in the postpartum period."
Drawing on her past research from a health care provider's perspective, O'Mahony found that immigrant women face many difficulties accessing mental health care due to cultural differences, social stigma, language barriers, unfamiliarity with or unawareness of services, gender roles and low socioeconomic status.
"While there has been research conducted on immigrant women's mental health care experiences, there is limited understanding of how they access multiple levels of health care to deal with mental illness such as PPD, and how contextual factors intersect with race, class and gender to influence prevention and treatment options," she said.
O'Mahony's research this summer will look at all the services available, and unavailable, across the region and provide evidence of specific needs and baseline data with which future findings may be compared.
The findings will likely have direct relevance to the development of effective and culturally-appropriate healthcare services that address PPD among immigrant women living in BC, to help ensure they can access resources in a timely matter to promote mental health and quality of life.
Listen to the CBC interview with O'Mahony.
More information
Joyce O'Mahony RN, PhD
jomahony@tru.ca
250-377-6138