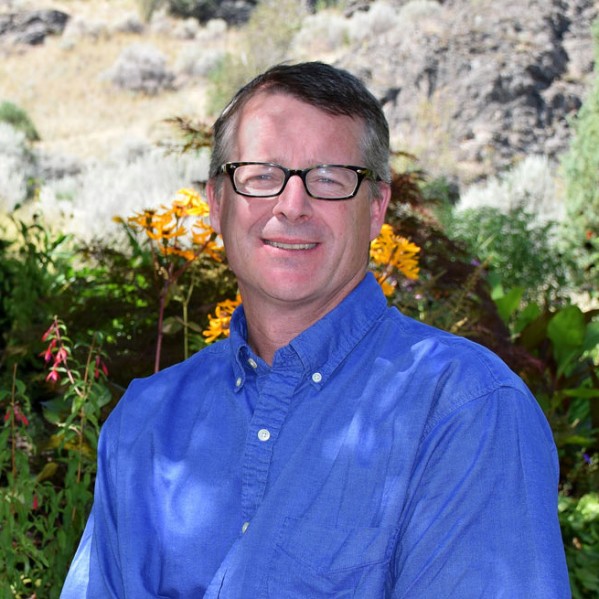 With pledges of more than $400,000 in hand, TRU is closer than ever to creating a Natural Sciences and Engineering Research Council (NSERC) Industrial Chair in Ecosystem Reclamation.
Two major financial contributions to the initiative include Genome BC's investment of $250,000, and a further $150,000 commitment from the Real Estate Foundation of BC. Several other industry partners have also expressed interest in contributing to the development of an Industrial Chair with former Canada Research Chair Dr. Lauchlan Fraser at the helm
Creating an NSERC Industrial Research Chair supports the development of industry-based solutions to environmental problems, and is one step closer to the creation of a Centre for Ecosystem Reclamation at TRU — a first of its kind in Canada.
"Sustainable management means that we meet our immediate needs without compromising the needs of future generations, including environmental, social and economic needs," said Fraser. "A key aspect of sustainable management is the restoration and remediation of lands that have been disturbed because of industry practices."
Industry-specific regulations exist for the mining, oil and gas, forestry and transportation industries, and the Centre for Ecosystem Reclamation at TRU would add innovative strategies — including the use of genetic tools — to restoration management plans. More effective reclamation even plays a role in climate change at mine sites, as water levels for example, will be impacted.
"This proposed centre represents the next logical step for continued excellence in restoration ecology at TRU," said Alan Shaver, TRU President and Vice Chancellor. "The results of this research will be of interest nationally and globally."