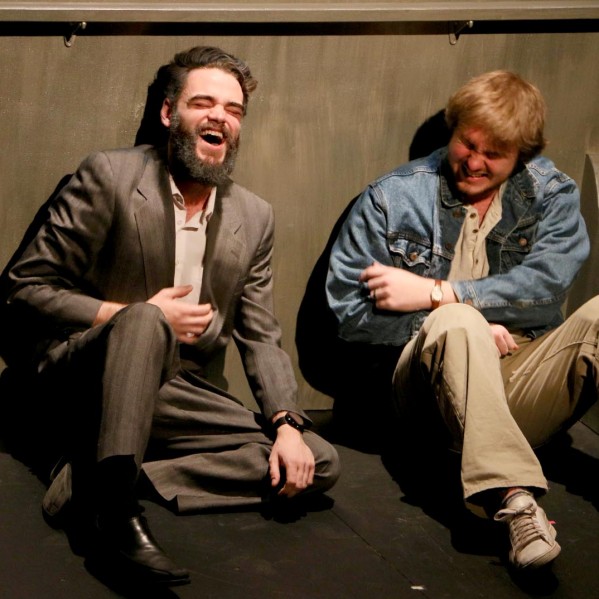 Emotionally charged dialogue framing moral, social and political themes takes centre stage this week when theatre students showcase their talents during the 17th annual Directors Festival of one-act plays.
"The greatest thing about the Directors Festival is that you never know what to expect," said theatre faculty member Robin Nichol, whose fourth-year directing class is handling director duties while Heidi Verwey's third-year students are the actors. "The students choose their scripts based on what they like and what they respond to, so every combination is different."
Made up of eight plays, the festival runs April 4-9 in the Actors Workshop Theatre located in Old Main beside Starbucks. The plays are divided into alternating nights, with four each on Night A and Night B. Start time is 7:30 p.m.
With each play being about 30 minutes, characters are dynamic and the staging minimal.
"With four shows a night, you're going to be taken to four completely different places in one evening, but only for a half hour at a time," said Nichol. "If one play isn't the kind of thing you like, another one will be. The festival presents an opportunity to see things you might never have another opportunity to see."
Tickets and schedule
Tickets are $14 and a group price is available. Buy tickets during the day at the theatre's box office or reserve by phoning 250-377-6100.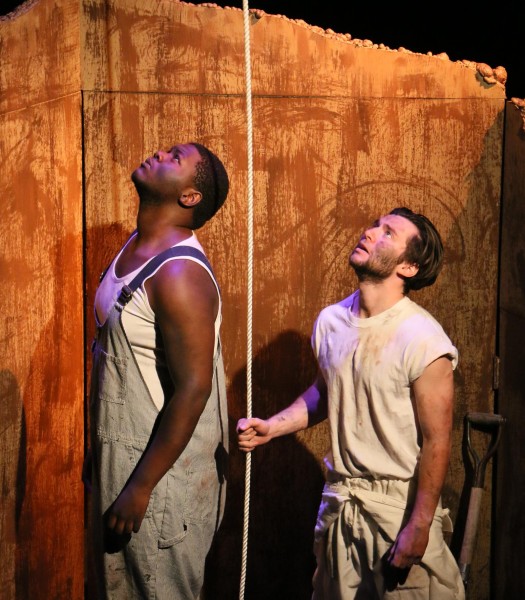 Night A (April 4, 6, 8)

The Thread Man
directed by Emily Thibert
Roots and Wings
directed by Krystine Lucas
Starfishes
directed by Qianpei Lu
This Is A Play
directed by Travis Hatt
Night B (April 5, 7, 9)
Heart In The Ground
directed by Joe Bunn
Recensio: A light and dark show
directed by Celine Majcher
Subtraction
directed by Maddison Hartloff
The Other Woman
directed by Taylor James McCallum