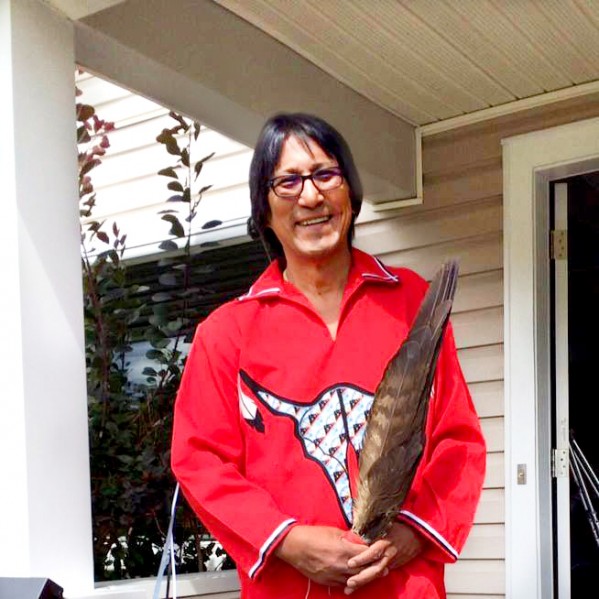 Kamloops-based author Richard Wagamese shares his views on the Truth and Reconciliation Commission during a free talk Jan. 20, presented by TRU's Aboriginal Education department and Kamloops United Church.
The event runs 7-9 p.m. in the House of Learning's Irving K. Barber Centre and includes time for questions and answers.
An Ojibway from the Wabaseemoong First Nation in northwestern Ontario, Wagamese was honoured with a TRU honorary degree in 2010 in recognition of his award-winning career as a writer and author.
In recognizing a professional writing career spanning 35 years, the Writers' Trust of Canada named Wagamese the recipient of the Matt Cohen Award: Celebration of a Writing Life for 2015. Presented in November, the award came with a cash prize of $20,000.