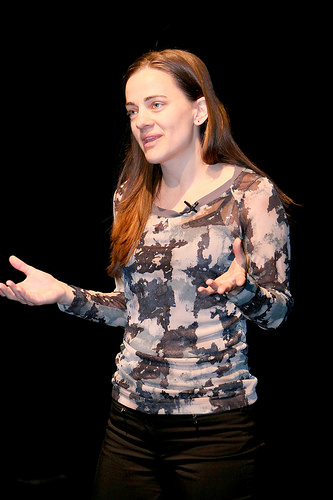 Update, June 6, 2015: Elizabeth Watt from the University of Calgary wins the 2015 national Three Minute Thesis competition.
---
Now is your chance to vote for Canada's Choice in the national 3 Minute Thesis (3MT) competition.
Visit the Canadian Association for Graduate Studies 3MT page for videos of the 11 finalists chosen from regional competitions. Voting is open to noon on May 25.
You don't have to be a student to participate.
Share the 3MT link with friends and colleagues and encourage them to vote. It is a great way to show the accomplishments and contributions graduate students make to Canada.