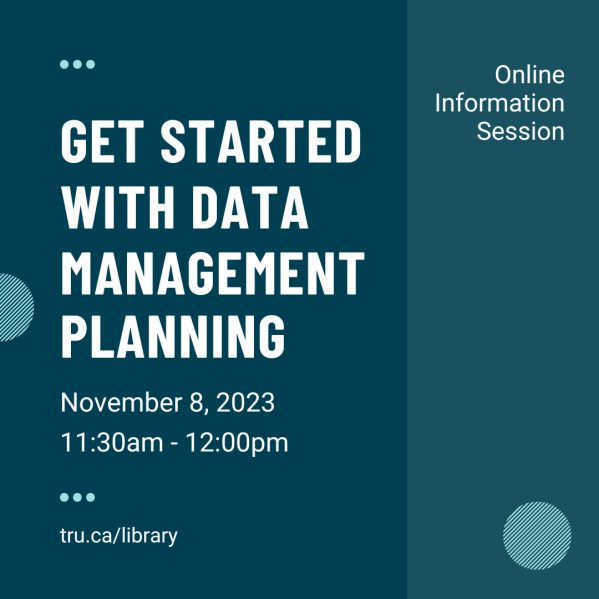 Data Management Plans (DMPs) are useful tools that will help you manage your research data throughout the entire research lifecycle.
If you have never created a DMP before, you may be overwhelmed with the amount of information about the different elements that make up the plan.
This session will cover the key information you need to get started with your DMP, good data management practices that will save you and your team valuable time, and strategies for storing your data and sharing it with the research community.