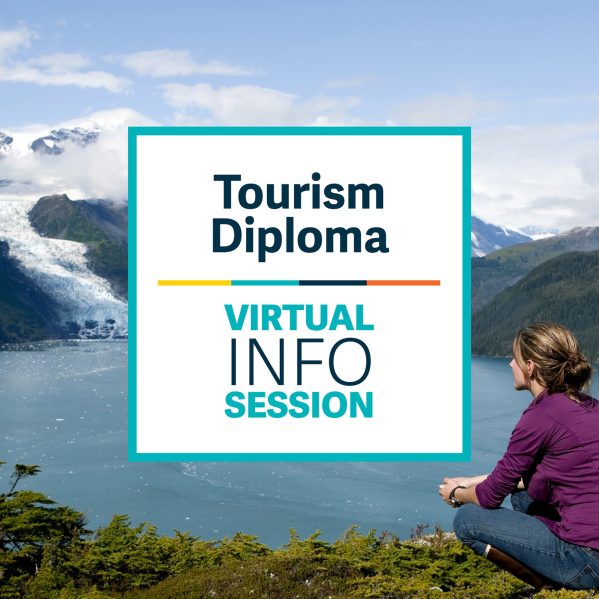 Become a leader in the expanding field of tourism!
TRU Tourism Management offers four diplomas:
Resort and Hotel Management
Sport Event Management
 Events and Conventions Management
Tourism Management
In just two years, prepare for an exciting career in tourism. Learn key business skills and gain the expertise to develop quality tourist experiences, and the ability to successfully manage local, regional, national and international tourism businesses and organizations.
At this information session, we will provide you with program overviews for each of the four diploma programs as well as insights into career opportunities upon graduation.
Date: Monday, Nov. 20
Location: Virtual
Time: 6 p.m. to 7 p.m. (PT)
Host: David Carter – Associate Teaching Professor, Faculty of Adventure, Culinary
and Tourism
Register here 
Get in touch
Interested in exploring the programs now?
Check out the programs here.