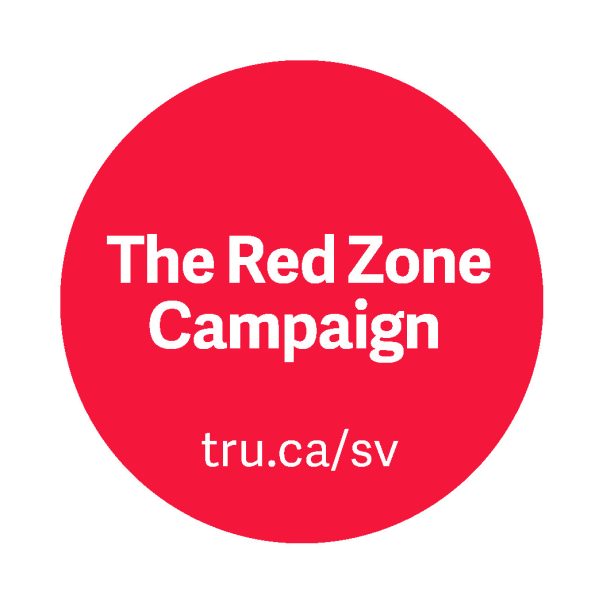 Participants will engage in a workshop focused on responding to disclosures of sexualized violence.
Topics covered will include:
Disclosures and reports of sexualized violence,
Definitions of sexualized violence
Positive and negative social responses
Barriers to receiving disclosures
Barriers for someone to disclose
Impacts of violence, and resistance
Pizza will be provided for all participants.
Those wanting to join are encouraged to register for the workshop.