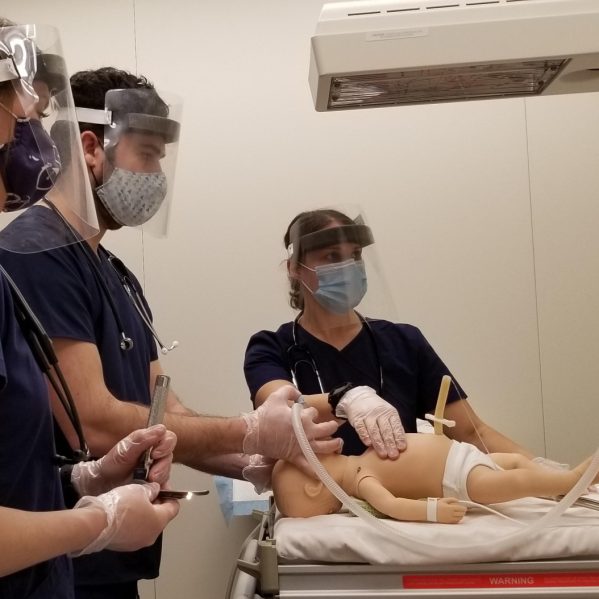 In the process of applying to the Respiratory Therapy program?
Join us on Thursday, Oct. 5 from 2 – 3:30 p.m. to learn about the application process, program options, salaries and job opportunities.
Attendance at this info session or upcoming sessions is a requirement for admission.
These sessions provide insight into the profession and the program and may answer any outstanding questions.
Please email resp@tru.ca for an online link to the date you have chosen. All virtual sessions are held using the BlueJeans app and are in Pacific Time (PT).