The TRU Early Childhood Education Centre is an award winner.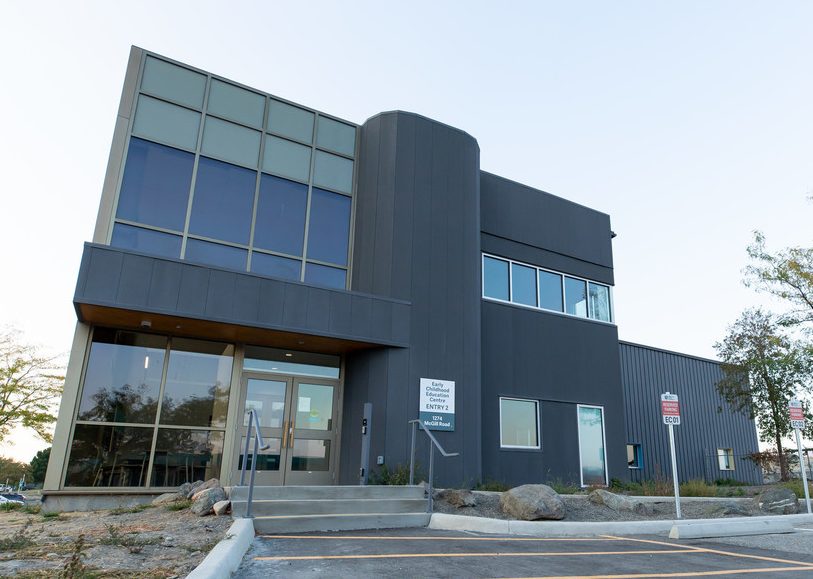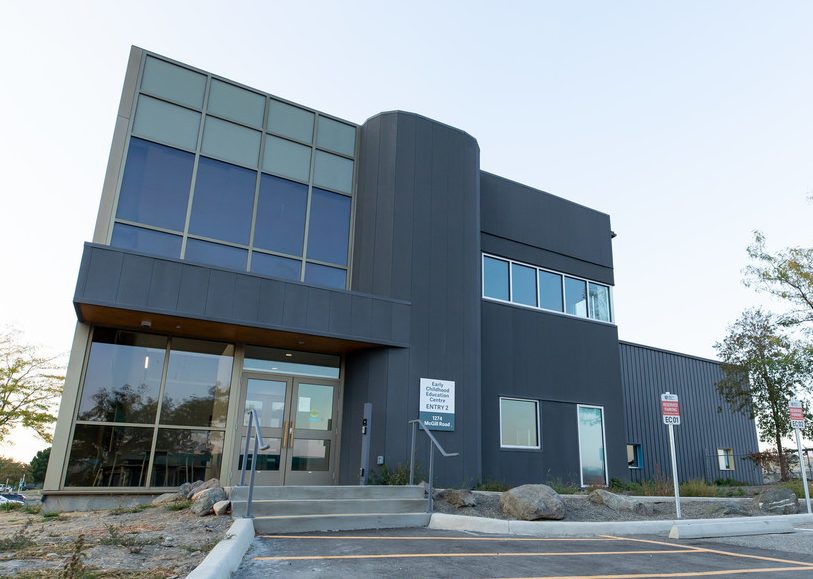 The centre was recently recognized at the Thompson Okanagan Commercial Building Awards in the Community Institutional category, placing a close second to the Coldstream Community Centre and Child Care Facility.
The centre is housed within a repurposed former ginseng processing plant on the western edge of the Kamloops campus. The building was designed with innovative day care space for children that create an internal miniature 'village,' clad in locally milled pine. There are classrooms and research rooms for TRU students and faculty in the Early Childhood Education program.
The exterior of the building features artwork created by artist Bill Frymire, who made a custom mosaic mural out of 6,000 pieces of painted aluminum to form his Diversitree.
At the awards, Stantec Architecture was recognized as the project architect/designer, and ANR Construction was noted as the general contractor.