With drive, gratitude and compassion, Cyndi McLeod brought to life the founding vision of TRU World in infrastructure, partnerships and an inspiring team culture.
As TRU World celebrates 40 years of international excellence and innovation this year, it's a time to reflect on the stories, the people and the milestones where it all began.
Dr. Charles Mossop was fundamental in founding international education at Thompson Rivers University (TRU), but McLeod was instrumental in institutionalizing and solidifying this vision into tangible milestones that took the university to the world.
McLeod's passion for international education was sparked at a time when internationalization was spreading throughout BC's post-secondary institutions. As the dean of Business, Tourism and Technology Programs at Selkirk College, she took the first of many trips abroad — but on the horizon was the University College of Cariboo (UCC).
"Even back in the late '90s, UCC was known to be one of the best teams in internationalization in Canada," says McLeod.
Opportunity knocks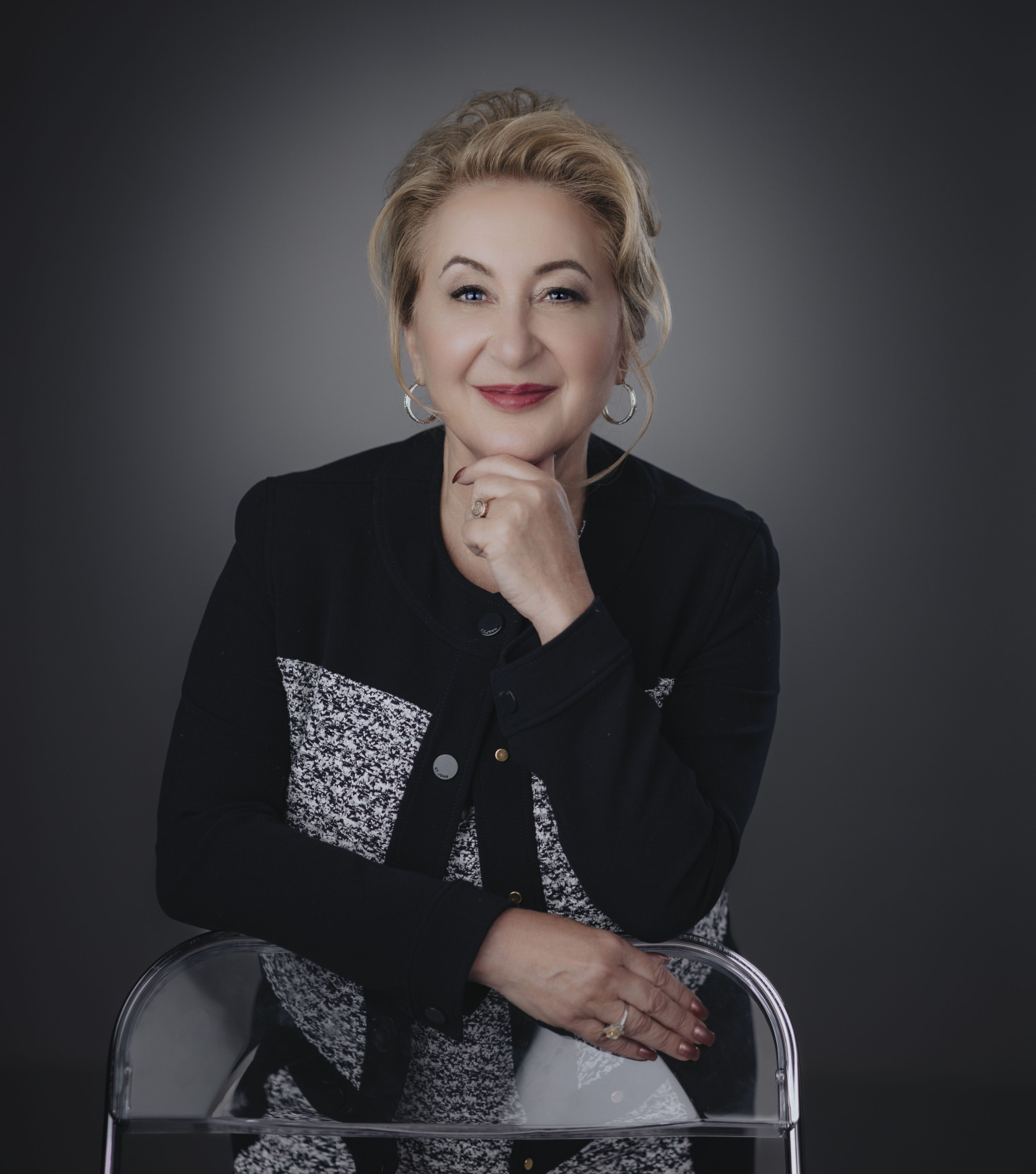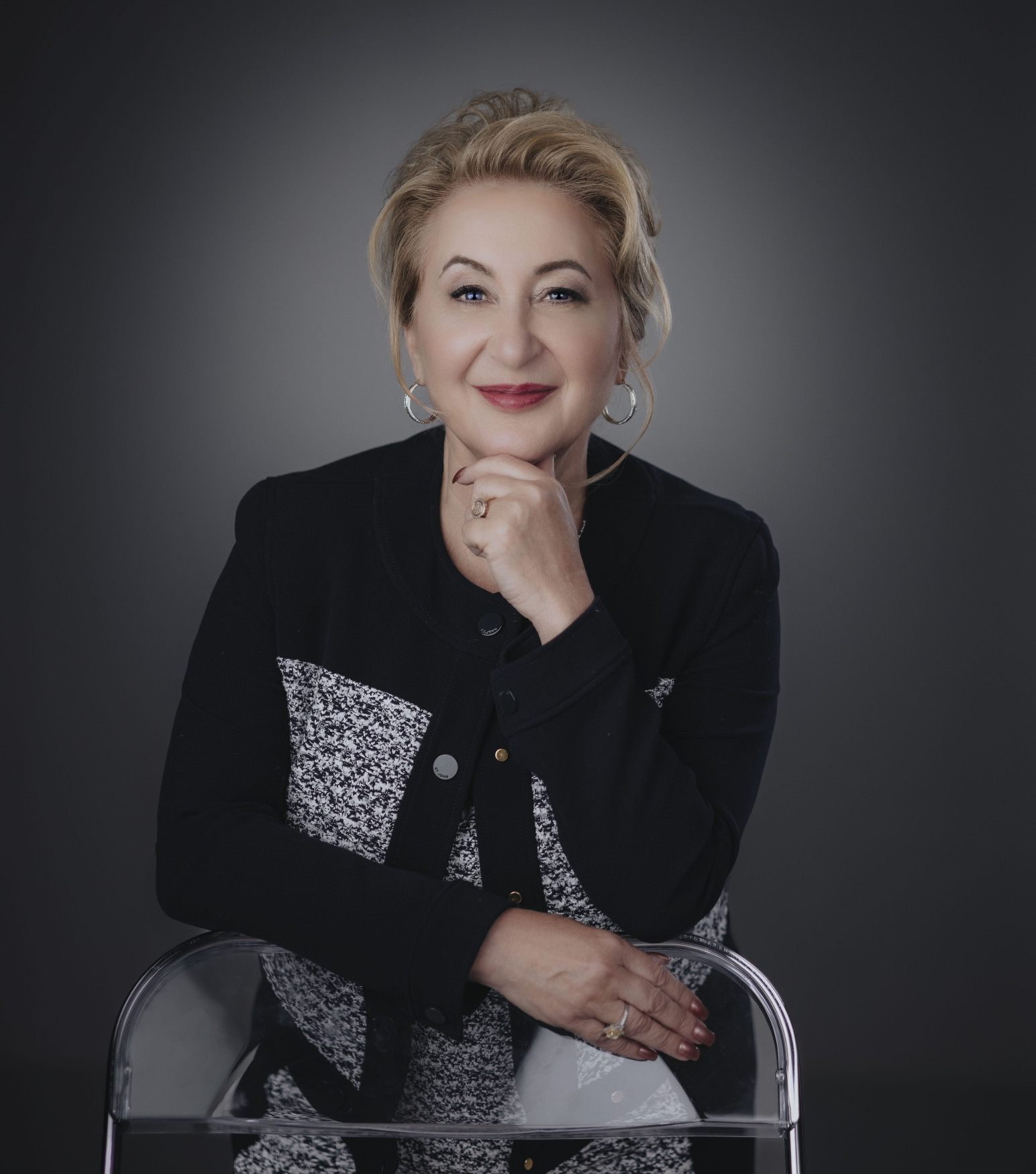 With roots in Merritt and inspired by the work of TRU World pioneers and the team they developed, McLeod wanted to be a part of their efforts. She found a perfect fit when the opportunity arose to join a team founded on learning and building.
McLeod brought internationalization to life through infrastructure and long-lasting partnerships. Construction of the International Building set a benchmark of best practices for the Canadian education sector as the first self-financed infrastructure project in BC, funded entirely by international revenue. She credited the team's entrepreneurial and innovative approach that kickstarted the project, especially the dynamic leadership of the director international at the time, Vera Wojna. McLeod's commitment to a vision and drive to achieve are physically represented in the International Building that houses TRU World today.
TRU World's legacy was further cemented through some of the most robust and progressive joint-venture partnerships initiated under McLeod's leadership. She spearheaded joint ventures with Tianjin University of Technology and Shanghai Institute of Technology in China, facilitating a global experience for thousands of students and staff. These partnerships remain today and continue to build on the long-lasting relationships McLeod and her team developed.
McLeod's professionalism contributed to major advances in international education at TRU and her influence transferred to her team and resulted in numerous initiatives, including the international building, training for the Beijing Olympics and having the largest teacher training contract ever led by the Chinese government.
Creating cultural diversity
McLeod believed people are an organization's most important asset, and that while a leader sets strategic direction, responsibilities and vision, these are only achieved with a solid team. McLeod promoted growth, learning and informed risk-taking.
McLeod long worked for leaders who made her feel heard and respected and aspired to give this same respect and compassion to her employees.
"With that diverse team, we drove the growth of Thompson Rivers University to be one of the most well-known brands in the world," says McLeod.
Her focus wasn't just on the world afar. McLeod was also committed to the community where she and TRU were located: Kamloops. She watched as international students and their cultural contributions enriched the city. Highlighting the Study Abroad program, led by Vera and Geoff Wilmshurst, McLeod noted how TRU World brought the world to campus and the community.
McLeod navigated the challenges faced by many women in leadership: finding a work-life balance. Time is valuable and leadership has constant demands. McLeod continued her education, cared for her physical and mental health and supported her family, while building opportunities for others. She supported creating opportunities for other women to pursue higher education and build strong mentorship networks, shown in the scholarship opportunities and the Global Women in Education (GLOW ED) network she co-founded.
Supporting women as leaders
As a single mom, McLeod was grateful to her leaders for creating the flexibility that allowed her to return to school, raise a family and travel. "Women shouldn't have to choose," she says.
She wants to see more women, especially from diverse backgrounds, take on leadership in higher education and the world. Organizations must stand up to support women leaders through pay equity and with an understanding and appreciation for the skills they bring to the table.
Her impact on TRU World has been exceptional. She transformed a vision into a sustainable, leading organization. Noting the impact of former president Roger Barnsley, Larry Peatt, Vera Wojna and many more, McLeod left TRU World in 2009, grateful for the chance to engage, learn and work with people from all over. She has gone on to share her expertise in leadership roles at Royal Roads University, Globally CMc and Global University Systems (GUS).
When she travels, McLeod runs into graduates and hears about their journeys and successes. "Knowing that I have had the opportunity to play a small role in their educational journey makes me so proud," she says.
TRU World, its students, staff, and systems will always be better for having McLeod be a part of it, and she will always have a place to call home at TRU.