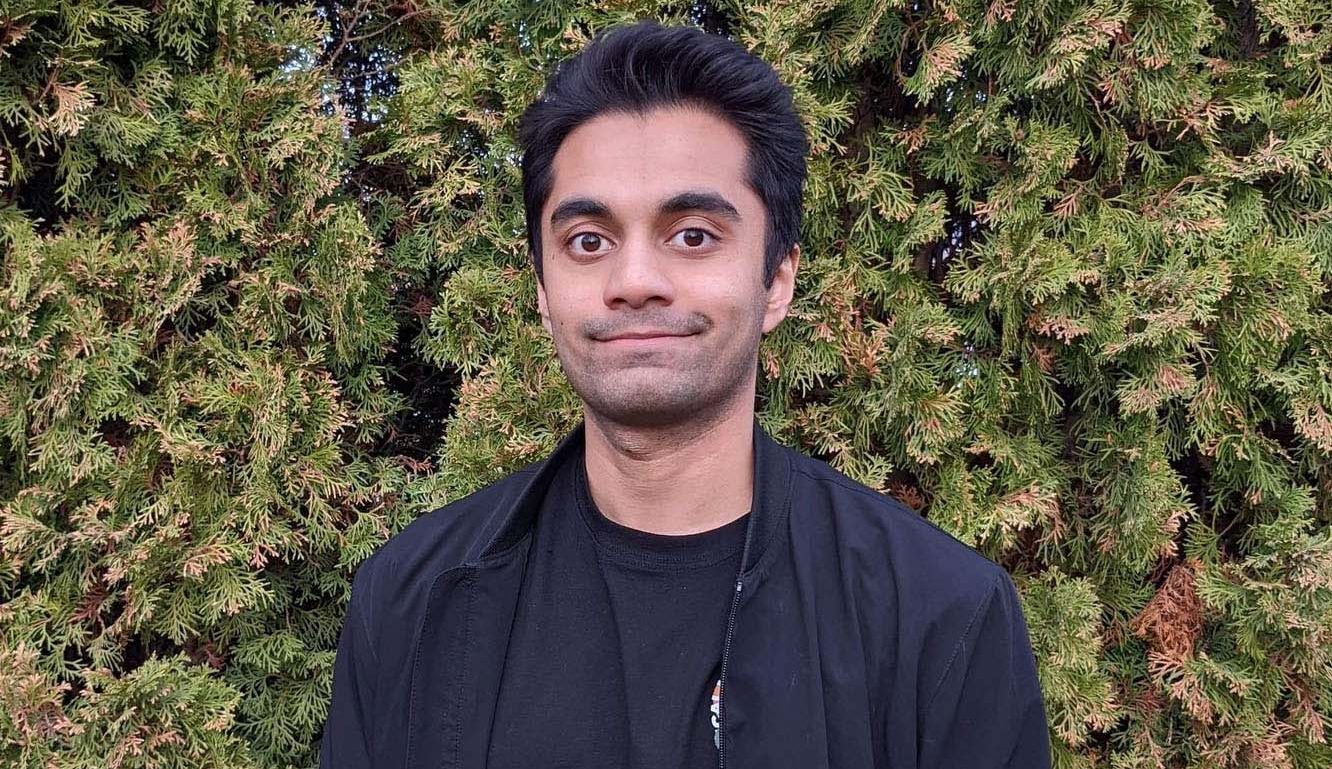 Twelve TRU students have their summer plans all mapped out as they've been awarded the Natural Sciences and Engineering Research Council (NSERC) Undergraduate Student Research Awards (USRA). Each student receives a minimum of $7,500, allowing them to conduct research over a 16-week period (May to August).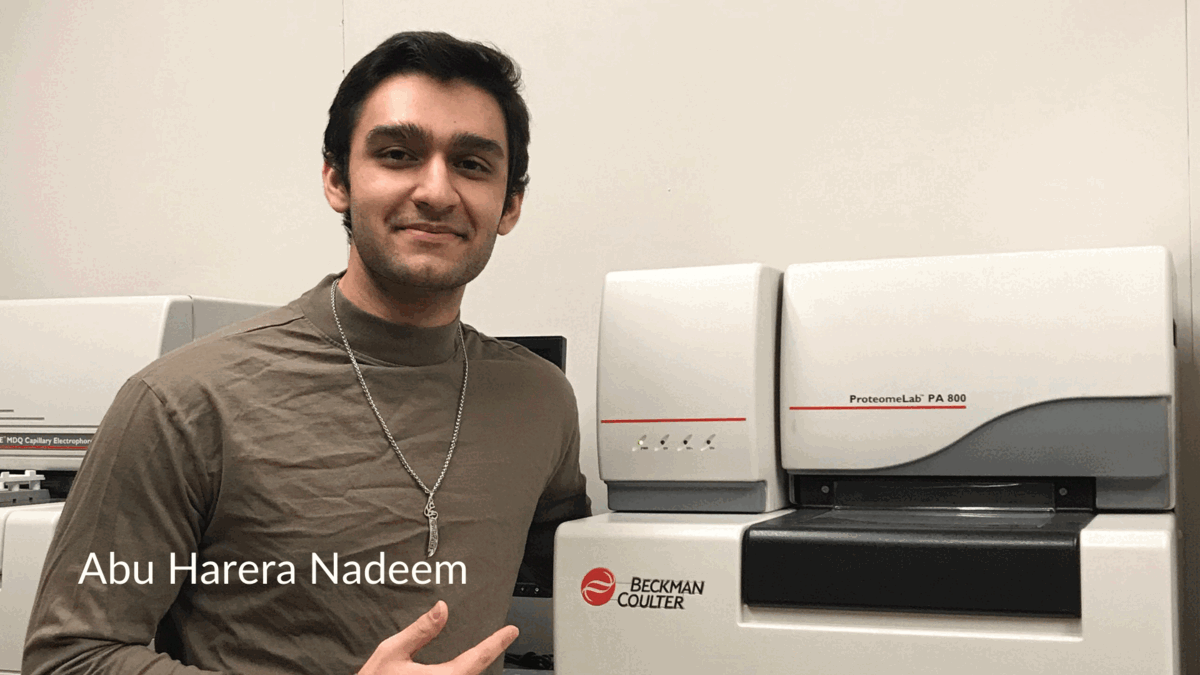 These competitive, federally funded awards are designed to foster an interest in research and encourage students to pursue graduate studies in the fields of natural sciences and engineering. The funds allow faculty to spend the summer working with exceptional students and help advance their own research programs.
As a result of the USRA, software engineer student Aniket Mondal will spend his summer working on a project alongside Dr. Omer Waqar studying deep learning and intelligent reflecting surface technologies for 6G wireless communication.
"My interest in new and upcoming technologies stems from being a sci-fi enthusiast," says Mondal. "Watching the world evolve through countless technological advances, and the positive effects they've had on people, motivates me to be a part of these research initiatives."
Student award recipients are grateful for the recognition and acknowledge the opportunities the award presents.
"The NSERC award has provided me the opportunity to implement artificial neural networks to improve our wireless communication systems," says Mondal. "This summer, I am excited to express my knowledge and skills acquired through TRU's software engineering program and apply them towards research."
TRU's 2022 NSERC USRA recipients:
Paul Bouthillier, supervised by Nelaine Mora Diez, for Computational studies of antioxidant activity.
Adrianna Griep, supervised by Jenni Karl, for Interactions between the dorsal and ventral visual streams in a manual construction task.
Sara Lawrence, supervised by Naowarat Cheeptham (Ann), for Probiotics for western bats: optimization of cryoprotectants and freeze-drying conditions for scale-up production.
Cole McCaskill, supervised by Yan Yan, for Investigating the use of deep learning methods in dimensionality reduction and classification of scRNA-seq data.
Kiara McDonald, supervised by Richard Brewster, for Broadcasting in networks: searching for optimal coverings and packings.
Aniket Mondal, supervised by Omer Waqar, for Securing wireless networks with deep learning and intelligent reflecting surfaces.
Abu Harera Nadeem, supervised by Kingsley Donkor, for Fullerene-assisted micellar electrokinetic chromatography of major carotenoids.
Alexa Wiebe, supervised by Karl Larsen, for Studying the fidelity of western painted turtles to their summer habitat.
Foster Wynne, supervised by Jonathan Van Hamme, for Investigating the enzymatic breakdown of 6:2 fluorotelomer sulfonamidoalkyl betaine and 6:2 fluorotelomer sulfonate by Gordonia sp. strain NB4-1Y.
Marissa Yoneda, supervised by Joanna Urban, for The interaction of cannabinoids and bacteriophages against multidrug resistant bacteria.
Heather Heales, supervised by Matt Reudink, for Sientangling personality and predation risk in urban-nesting mountain chickadees.
Mathieu Lizee, supervised by Matt Reudink, for Predicting extinction risk in data deficient bat species.